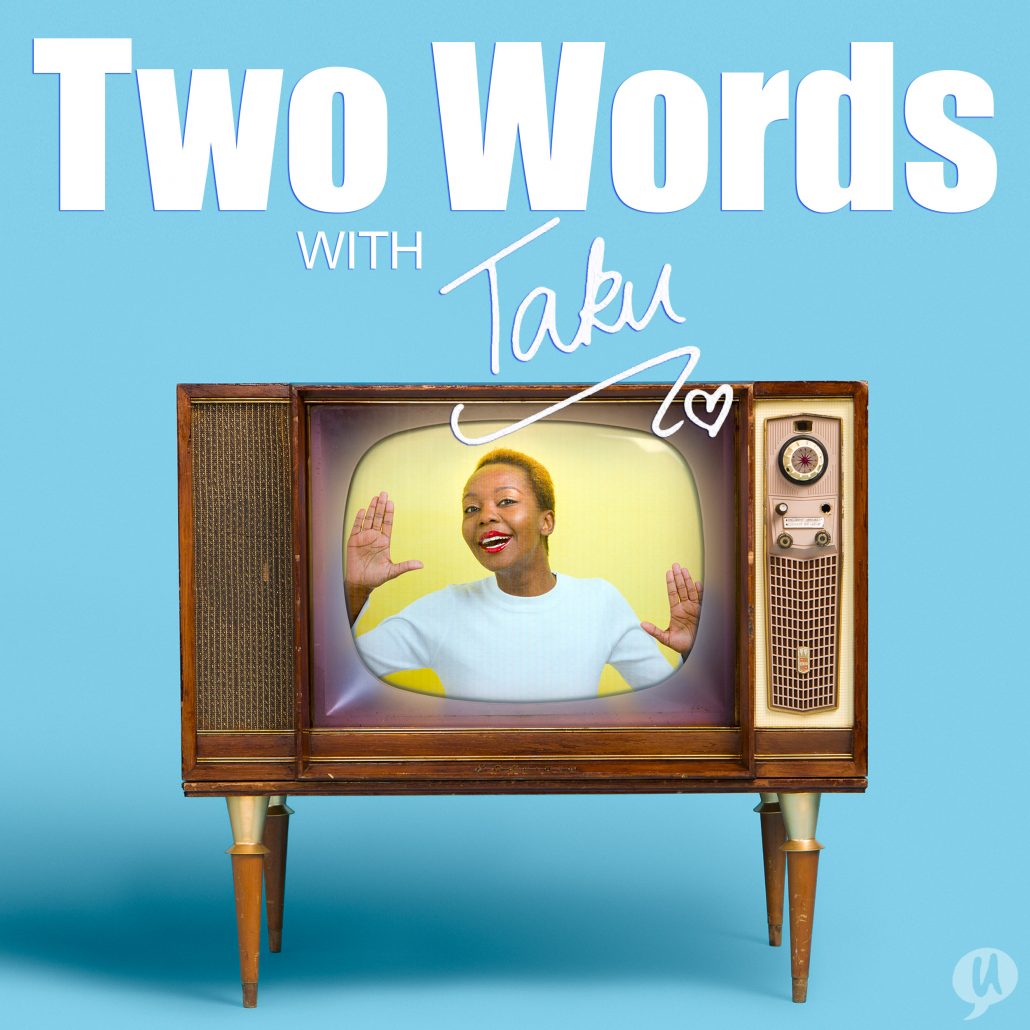 Last November I applied for PRX's Google Podcasts Creator program, pitching the second season of Two Words with Taku. My pitch made it to the semi-finalist round out of 1000s of applications from around the world (OMG!), but I didn't end up getting in. This trailer's the audio sample I submitted to them and LOTS has happened since then. You'll have to tune in this September to find out!
---
Excerpts from my Google Podcasts creator application
I've talked about pitching podcasts before, and I really love PRX'S heart for helping people learn about podcasting. You can also sign up for PRX's Podcasting 101 videos which are dropping soon at https://googlecp.prx.org/.
In the meantime, I don't know if it'll help you in any way with your own writing and pitching, but here's some of what I wrote in my submission.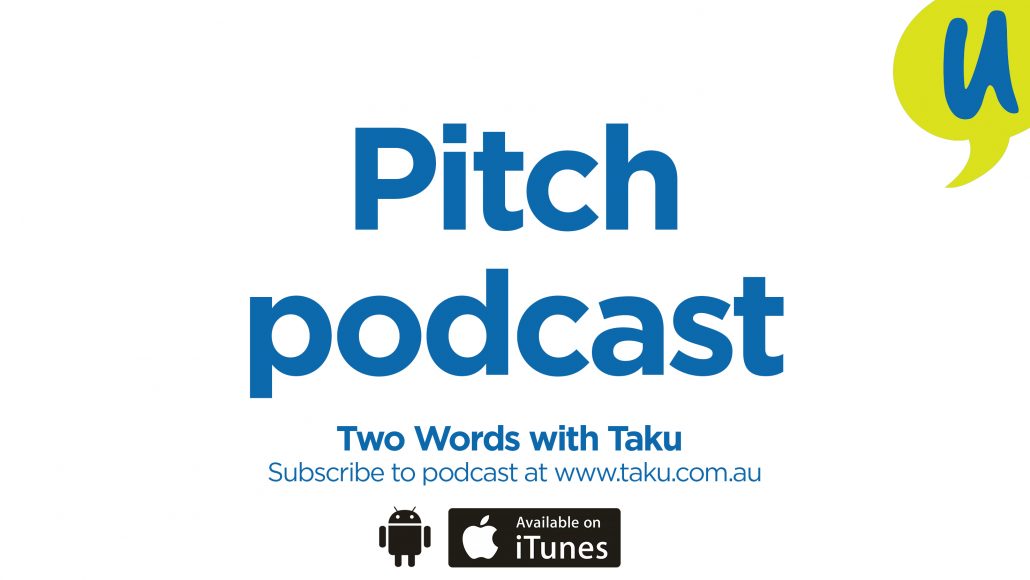 My podcast elevator pitch
The step-by-step story of how, against the odds, I'm making my first live action kids' TV show in Australia.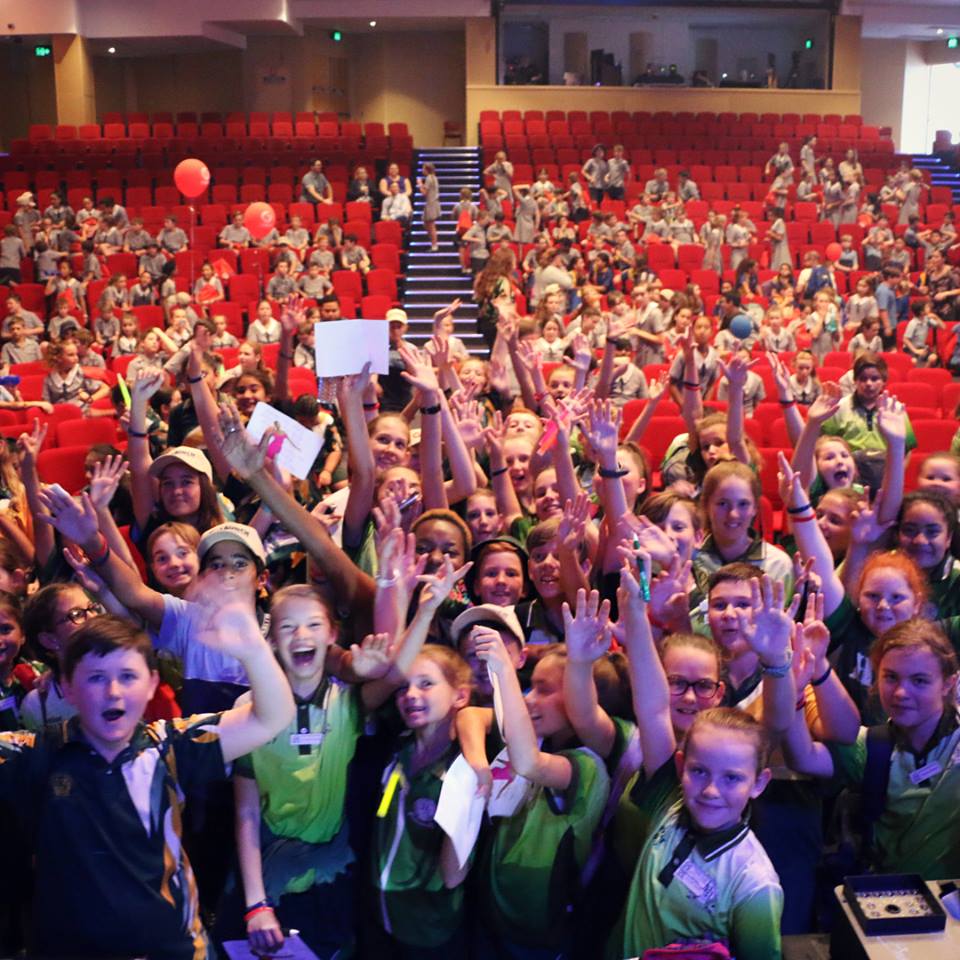 ---
Extended podcast pitch
Four years after publishing my first kids' picture book, I'm finally developing it into a live action teenage drama series about six fast and fresh characters who just want to tell their stories.
I'll break down exactly why and how I went from quitting my high-paying engineering job to starting my own independent production company to then receiving development funding and support from The Australian Children's Television Foundation for my show.
I'll be podcasting behind the scenes throughout the whole production process – (including but not limited to screenwriting, pitching, legal stuff, casting, crew – so many topics!) until the kids' show is live on TV screens.
The key to my successes so far has been my love of writing, learning how to write well and being willing to share what I'm learning and to help others. I've been podcasting about writing for the last year or so, and now it's time to move onto the next chapter – making TV!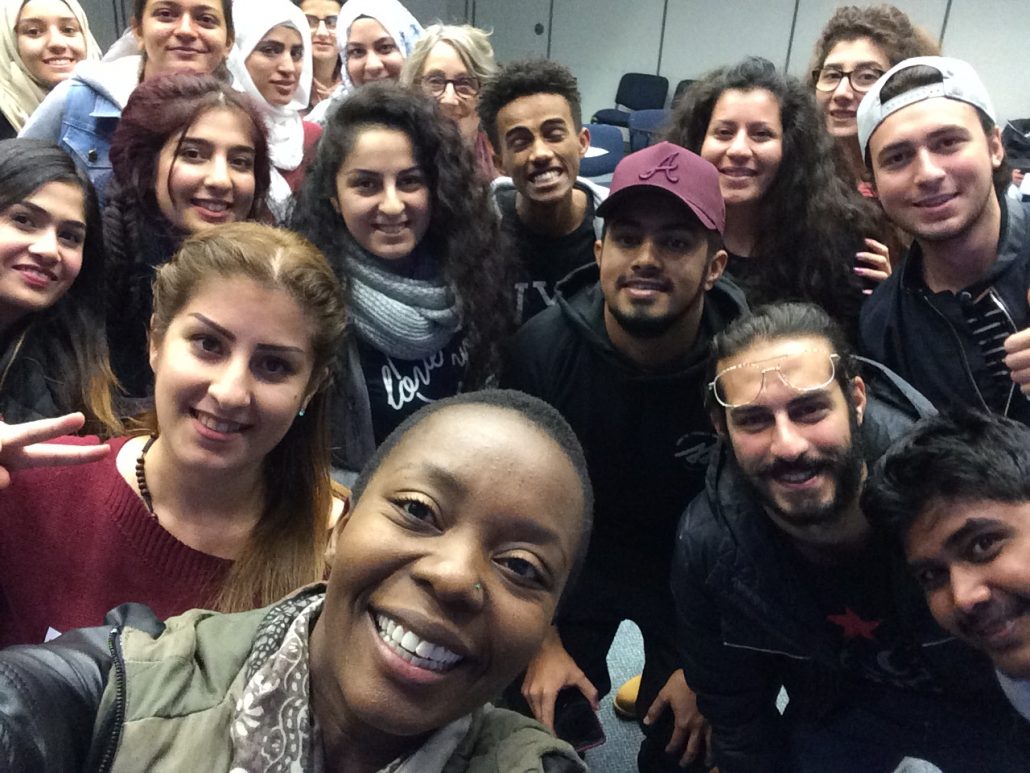 Intended podcast audience
Primarily writers and storytellers who want to do more with their words and potentially see them on TV and film.
People who may not have gone to film school but still feel they have great stories to tell.
People from under-represented communities who want to learn the more practical and technical requirements for getting through some of the barriers in the [Australian] media landscape.
Definitely keen to target young creative people who have stories to tell and aren't yet exposed to podcasting and video production opportunities.
Ultimately I'm targeting people willing to explore unconventional ways of creating ownership and agency for the projects and issues they are passionate about, no matter where they are.
Audio sample description
After 87 self-produced and self-edited episodes on my podcast, I was getting sick of my old theme tune so I asked my friend P-Major to compose a funky new one for me. This is my first very rough take with the new tune playing underneath and I'm ad-libbing the description of my show idea.
I recorded this way before I decided to apply for this program, and it feels weird to re-record something new because this is how I'm currently feeling about what I'd like to do and this is my real voice and vibe as I normally speak.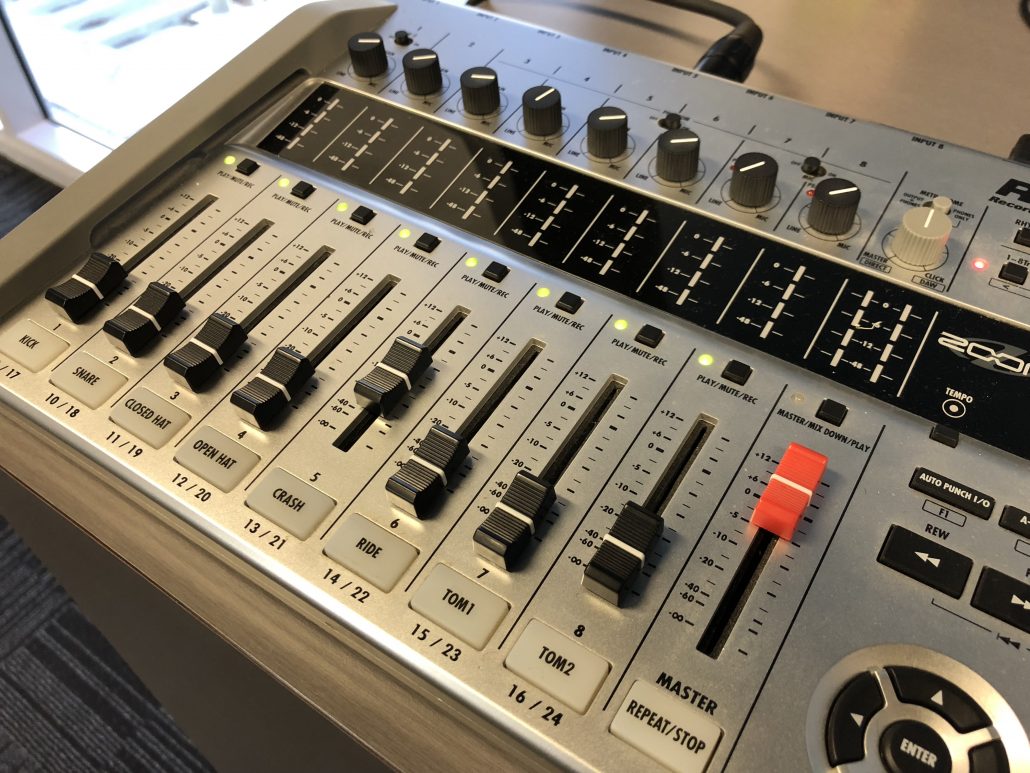 https://taku.com.au/wp-content/uploads/2018/11/Two-Words-with-Taku_Podcast-Cover-Artwork-3.jpg
2500
2500
Taku Mbudzi
https://taku.com.au/wp-content/uploads/2015/08/takulogo.png
Taku Mbudzi
2019-08-26 14:44:23
2019-09-21 12:45:14
Trailer: Take Two — Finally Making TV