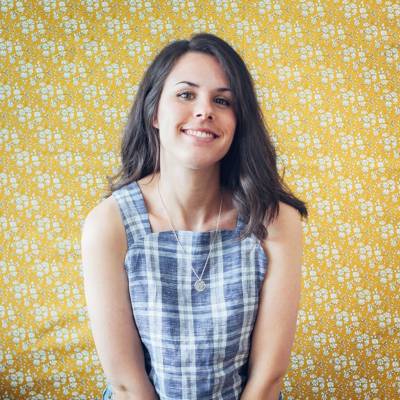 So you've got an idea for a killer article you'd like to see in your favourite magazine? Sophie Kalagas, editor at frankie magazine shares some simple tips about how to get your submissions noticed. We recorded this episode in her lovely home and Woody, her friendly puppy,  is the happy addition you'll sometimes hear in the background.
Find frankie's contributor guidelines at https://www.frankie.com.au/submissions and see Sophie's world at https://www.instagram.com/skalagas.
And lastly, a big thank you to amazing musician P-Major for composing the theme tune in this episode.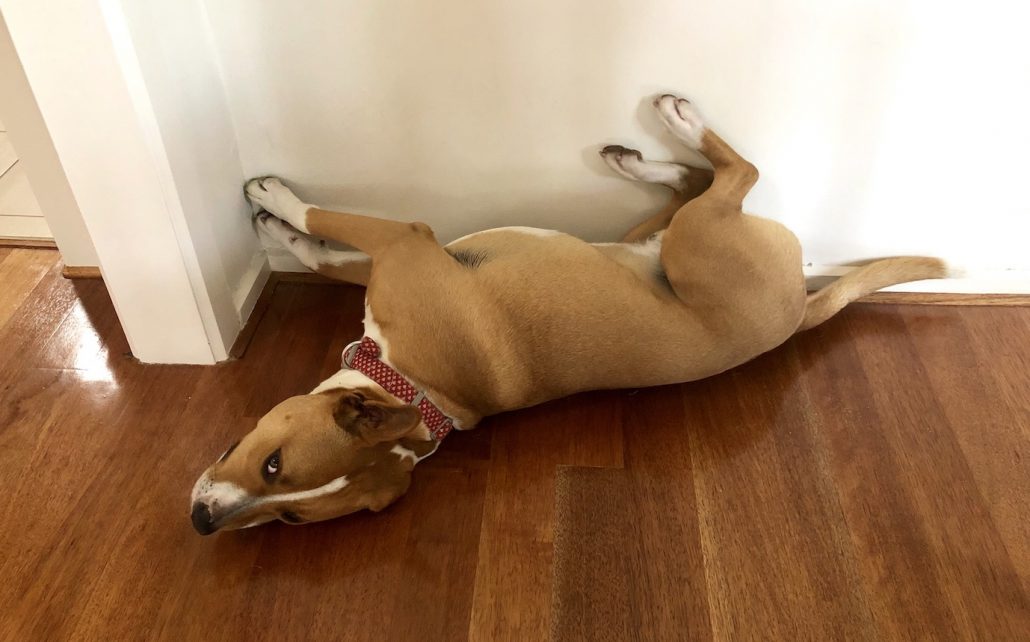 ---

Things to consider before you submit to magazines
Do you read the magazine and do you know what they're really about?
Write a strong subject heading that invites them to open your email. It should be more enticing than just "Submission" or "I want to write for your magazine".
Show your personality in the body of the email. Don't be too formal when introducing yourself, unless that publication has that vibe already.
Consider sending through a succinct pitch or outline of your story rather than the whole thing. You're still welcome to submit the whole thing but if it's about grabbing attention quickly, then a short summary might do the trick. 
Be clear about the tone and format of your article and think about where you imagine it sits within the publication.
Be aware of the magazine's lead times so you can submit in time if you're aiming for a particular season or important date.
Think about how your article will invite the reader in. Is your topic broader, universal and/or relatable? You can definitely infuse your personal experience and perspective, but try not to make it a rant.
Don't be afraid to submit articles and ideas you shelved a long time ago – just edit them with fresh eyes and make sure they flow well.
Stick to the word count limits if you can e.g. frankie's single page articles are generally 650 words and the double page spreads are about 1400. Keep the story tight!
Always check the contributor rates because you could get paid if your article is published. FYI, some publications pay per word and others just have set fees.
Just stick to writing as yourself and write about the things that you're  interested in, rather than writing what you think the publication wants to see.
Do not despair if you don't hear back straight away – sometimes your submission is great but it's not quite the right time for it. If it's good though, they will call you, even if it's a few months later.
---
P.s. Why not enter the frankie Good Stuff Awards?
---
Another podcast episode you might enjoy…
Episode 69 – frankie, do you remember the good stuff?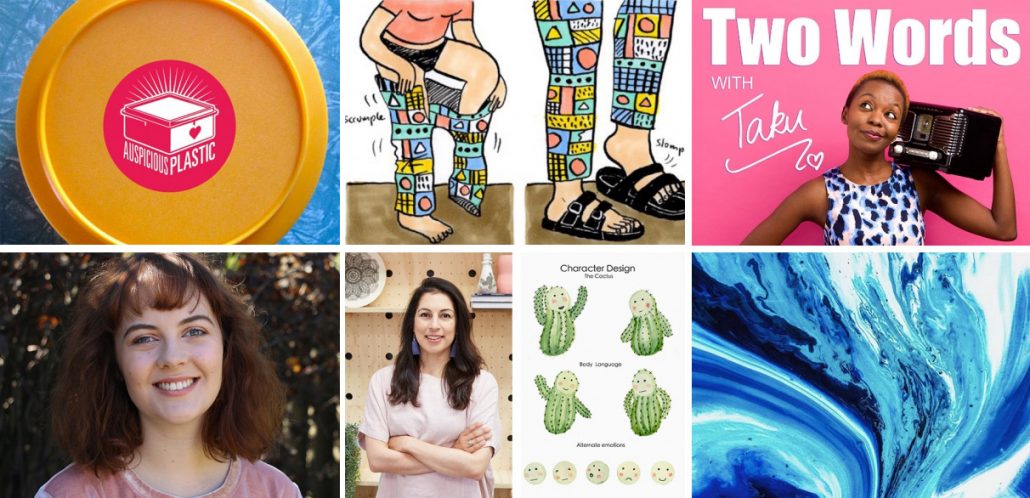 https://taku.com.au/wp-content/uploads/2018/12/Sophie-Kalagas-Editor-frankie-magazine-submissions.jpg
400
400
Taku Mbudzi
https://taku.com.au/wp-content/uploads/2015/08/takulogo.png
Taku Mbudzi
2018-12-07 22:08:15
2019-09-19 13:28:00
Episode 87 – Editor Sophie Kalagas on how to submit eye-catching articles to frankie magazine