About
My name is Taku Mbudzi and I love to tell stories — give me a pen, a microphone or a camera and I'll have something to say. I'm fired up about authentic voices telling their own stories and enjoy using humour to help young people speak up and out for themselves.
At the moment, I'm developing my first kids' TV show, based on the fun kids I've met on my public speaking adventures. I have over 10 years' experience working with schools and youth organisations like Halogen Foundation Australia, Youthworx, the Multicultural Youth Advocacy Network, the Australia Day Council (WA) and the Youth Affairs Council of Western Australia.
In 2018, I started hosting The Moth StorySlams in Melbourne, based on New York's live storytelling podcast, The Moth Radio Hour and I've also dabbled in a bit of stand-up comedy. When I'm not performing or writing, I produce my podcast Two Words with Taku, which won the Writing+Podcast prize in frankie magazine's 2018 Good Stuff Awards. My winning radio play JoYOLO even scored me a book publishing deal!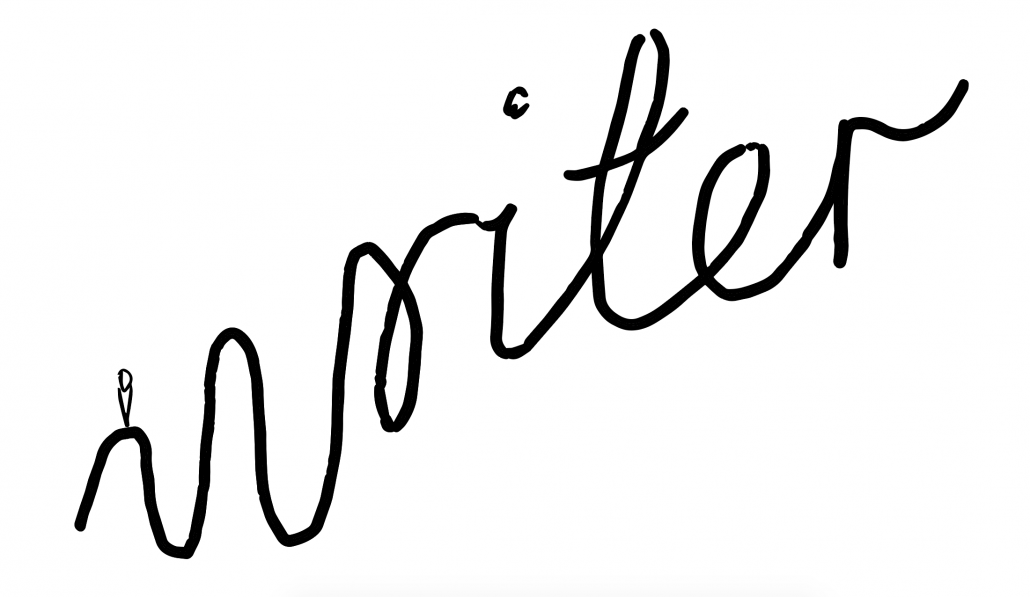 Taku Mbudzi
So, you call yourself a writer, huh? Where've you been published? Can we watch your films? What's on your IMDB profile? Oh… you've self-published… on your blog? Oh, you're just, sort of starting out? Oh, so are you even a real writer? Ignore all that. You are a writer. You love words. You find them […]
https://taku.com.au/wp-content/uploads/2020/11/0-emerging-writer-taku-mbudzi-podcast.png
1276
2200
Taku Mbudzi
https://taku.com.au/wp-content/uploads/2015/08/takulogo.png
Taku Mbudzi
2020-11-22 11:44:55
2020-11-23 14:35:45
So you call yourself a writer?
TAKU TV on YouTube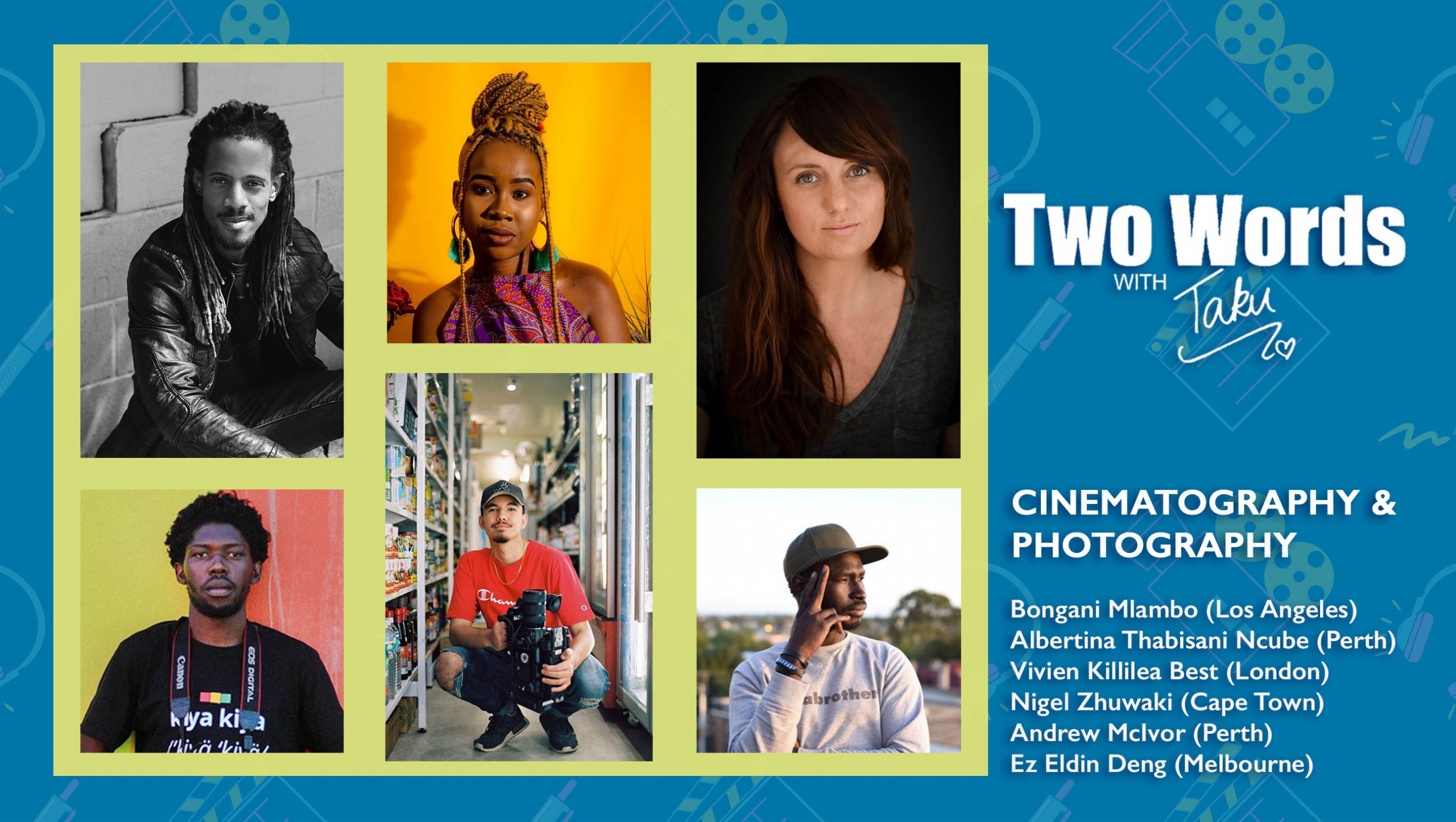 Subscribe to TAKU TV on Youtube for all the latest chats with artists, filmmakers, storytellers and writers who inspire me.
My latest Instagram stories