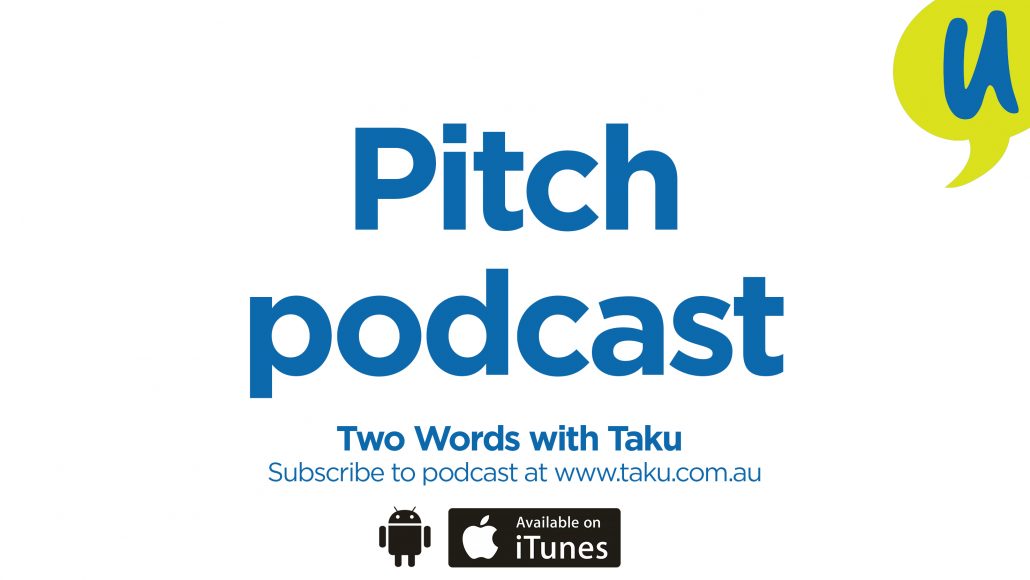 Nova's Podquest Competition Deadline: 4 Aug 2017.
In this episode I discuss how to apply for the Podquest Initiative by Nova Entertainment and Acast. It's open to aspiring podcasters in Australia and you'd be mad not to apply if you have a cool story to tell. Submit your podcast idea and you could win $5000 and help to produce your own podcast series. To enter, go to http://www.podquest.com/. Good luck!
---
My tips for applying for Podquest
Practise Pitching
No matter what happens, this is a great opportunity to pitch your ideas to some fresh eyes…and ears.
Passion
Pick a story or topic you could speak for daaaaaays about. As in, pick something you genuinely love and are interested in.
Forget Perfection
The competition rules are pretty flexible, so don't get into your perfectionist mode. They just want to see the essence of your idea. Then they'll invest the time and expertise to make it a great production.
Keep it Punchy
You're only allowed to submit up to 20 minutes of audio. (.mp3 and 30MB file size limit)
Pixels x Pixels
You have the option to submit some artwork for your podcast. It has to be 1400 x 1400 pixels and no larger than 4MB. Use an engaging image that clearly shows your podcast show name.
Produce your Podcast Anyways
Seriously, I'd encourage you to start a podcast even if you don't win this. This competition is a good challenge to test your ideas in a very simple and engaging way.
Peace out!
Um, I just felt like saying that at the end of this episode. But for real, don't lose sleep over this. Your stories will come out when and how they're meant to. It could be through Nova, Podquest or something else – just have fun playing with your ideas!
P.s. What did I pitch?
Two Words with Taku of course! I submitted the episode that's No. 4 on my most downloaded list: Episode 10 – OMG! My First Open Mic in Melbourne…and Singapore. 
---
Subscribe to
Two Words with Taku
Or subscribe with your favorite app by using the address below
https://taku.com.au/wp-content/uploads/2017/07/Pitch-Podcast-Nova-Podquest-Australia-ACast.jpg
1662
2953
Taku Mbudzi
https://taku.com.au/wp-content/uploads/2015/08/takulogo.png
Taku Mbudzi
2017-07-25 21:02:30
2017-10-03 21:02:40
Episode 45 – Pitch Your Podcast to Nova + Acast's Podquest Competition