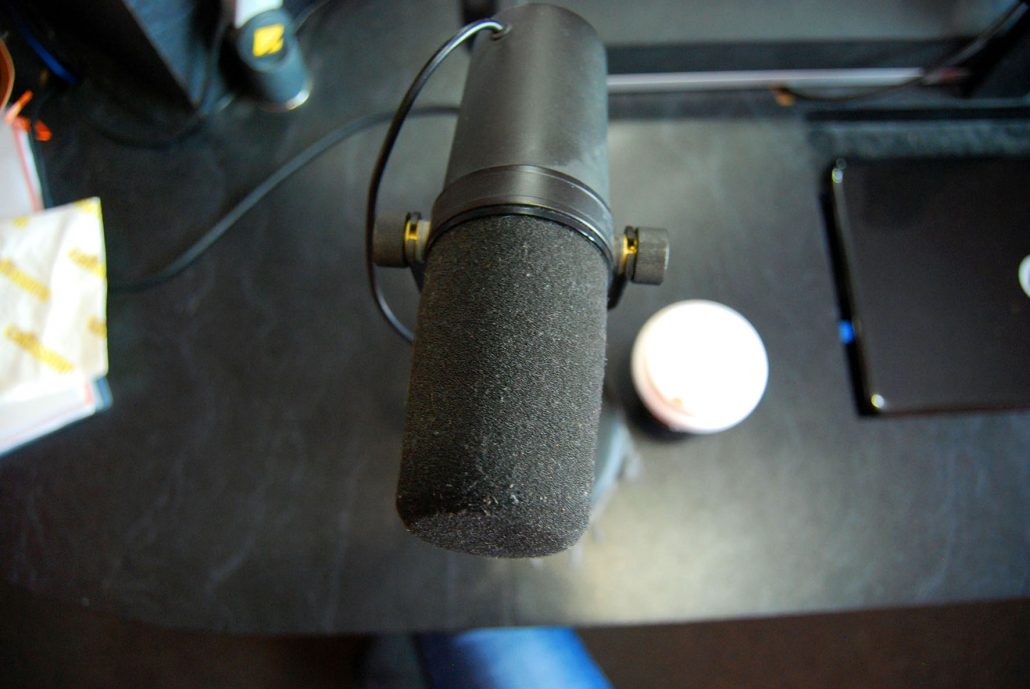 Know your story, know your brand and don't think about the money.
Here's what I've learnt from applying for Nova + Acast's Podquest, So You Think You Can Pod by The Wheeler Centre, and from NOT applying for the ABC's One Million Dollar Podcast Fund. P.s. You might also like Episode 45 from the archives – Pitch Your Podcast to Nova + Acast's Podquest Competition.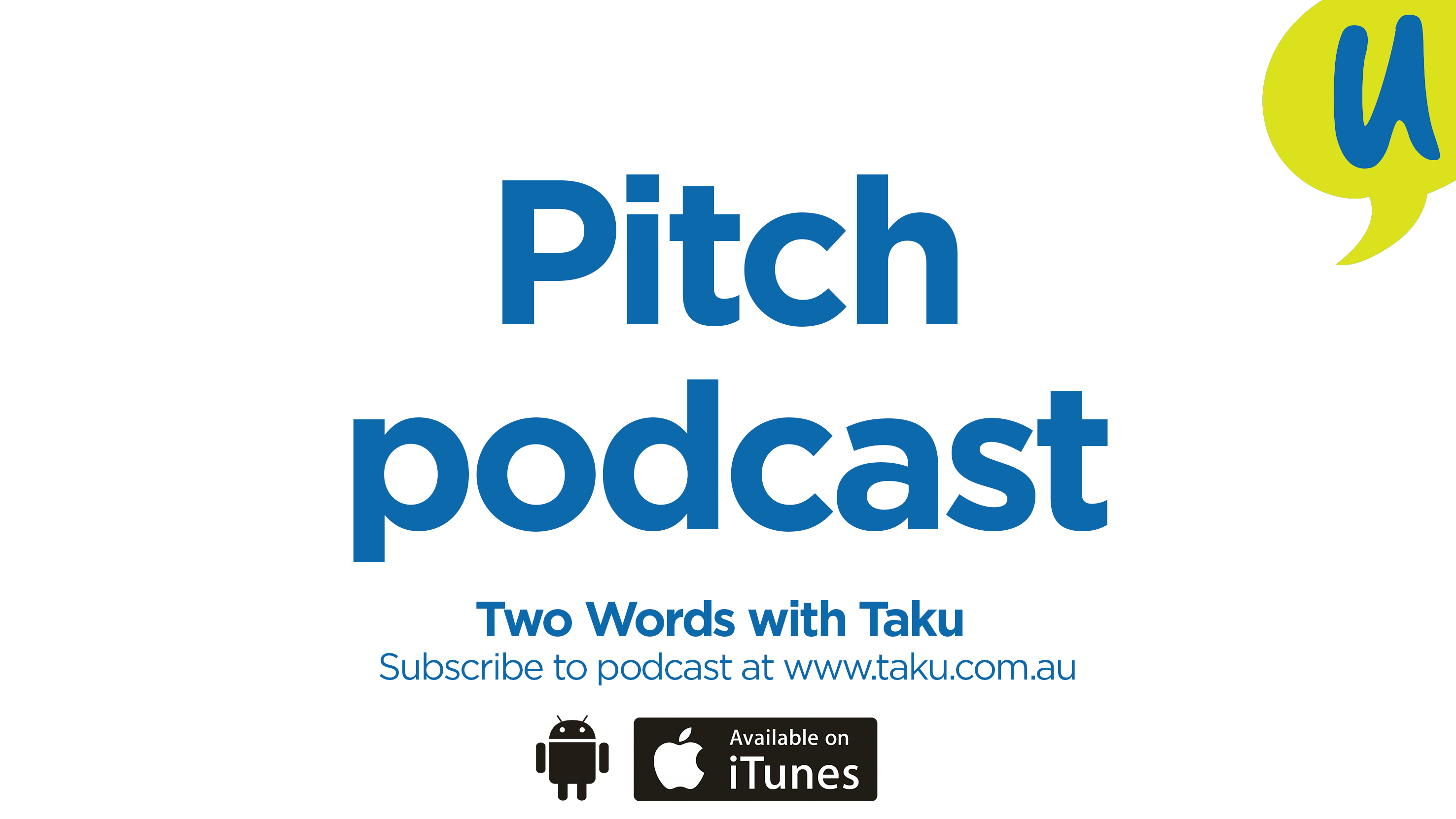 ---
Things to know before you enter a podcast competition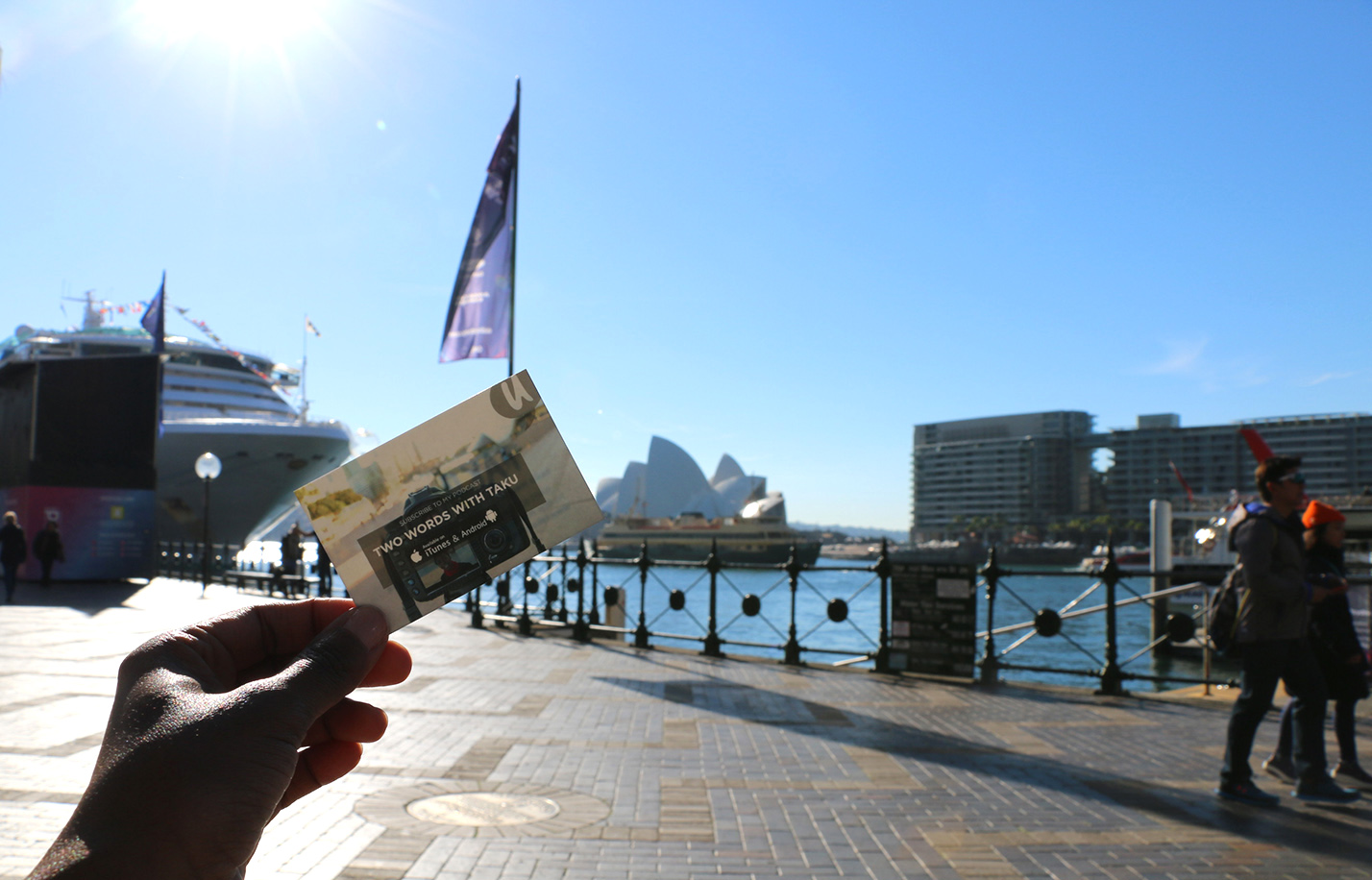 1. They will see you
I mean the competition organisers/broadcasters/organisations. It's essentially their survey of the land and market research. I explain more in the episode.
2. Take it seriously
Take the time to make your entry look and sound good.
3. Know your story
Who are you? What's your story and/or connection to the podcast idea?
4. Know your brand
Do your values actually align with those of the competition organisers? Do you really fit in there?
5. Don't worry about the competition
Swim in your own lane! Your idea is just as worthy.
6. Read the terms and conditions
(seriously)
7. Have at least 10 episodes recorded before you apply
This definitely helps to crystallise your idea and your pitch.
8. Start it anyways
Don't rely on winning competitions to publish your podcast. It's not that hard or expensive to just start small.
9. Don't sell yourself short
Love your idea and don't apologise for it. Seriously!
10. Don't think about the money…too much.
Everybody is trying to jump on the podcasting gravy train. Boring! Just stop and listen…to yourself, your idea and your audience. Focus on getting clarity for your idea and the rest will make cents. I explain more in the episode.
Questions to consider before you start a podcast, let alone apply for a podcast competition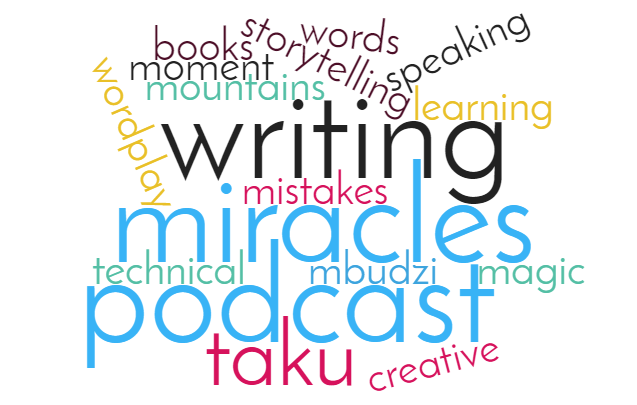 1. Have you played with the idea?
2. Have you recorded yourself and a few episodes?
3. Why do you want to start one?
4. What value do you want to add to people's lives?
5. What ELSE is happening in your life? Podcasting takes real time and commitment.
Useful podcast links you might like
https://taku.com.au/wp-content/uploads/2016/05/RTRFM-Radio-Interview-Revolver-Taku-Perth.jpg
1186
1772
Taku Mbudzi
https://taku.com.au/wp-content/uploads/2015/08/takulogo.png
Taku Mbudzi
2017-12-10 22:32:20
2019-10-04 22:14:51
Episode 65 – 10 Lessons from Entering Podcast Competitions in Australia