Recent Work
I'm the new host of audio documentary show Earshot on ABC Radio National, taking over from the phenomenal Miyuki Jokiranta.
My audio documentary An Interloper's Escape reveals the secret I held that broke my father's heart and how comedy helped me break free from the shame of it all.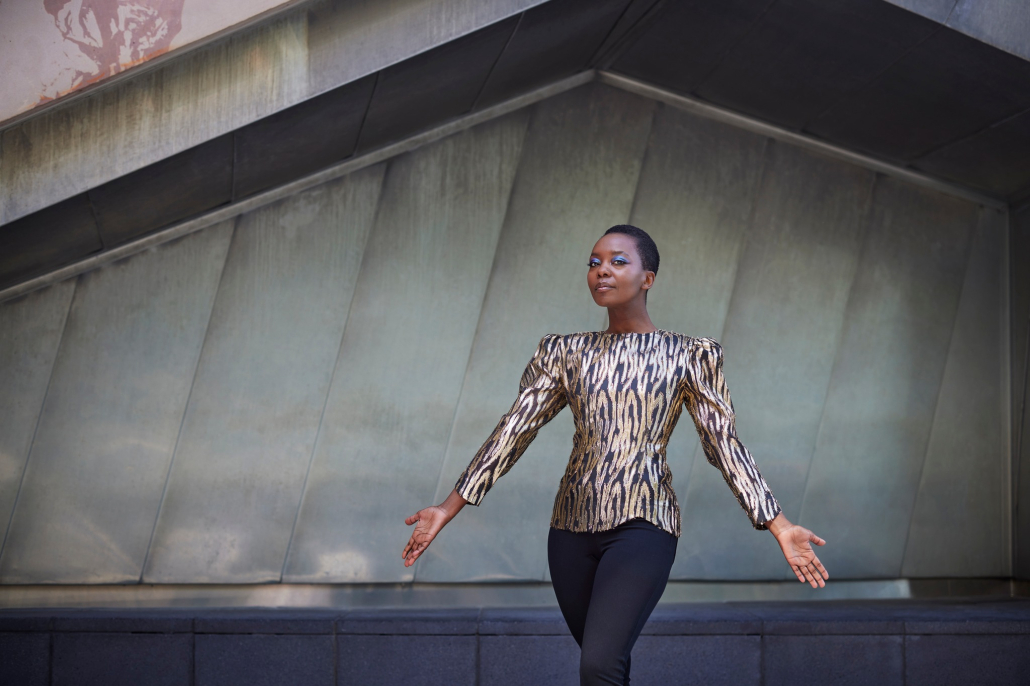 My award-winning short film Gugu naGogo for ABC ME and Screen Australia's Kaleidoscope Project, is streaming now on iview.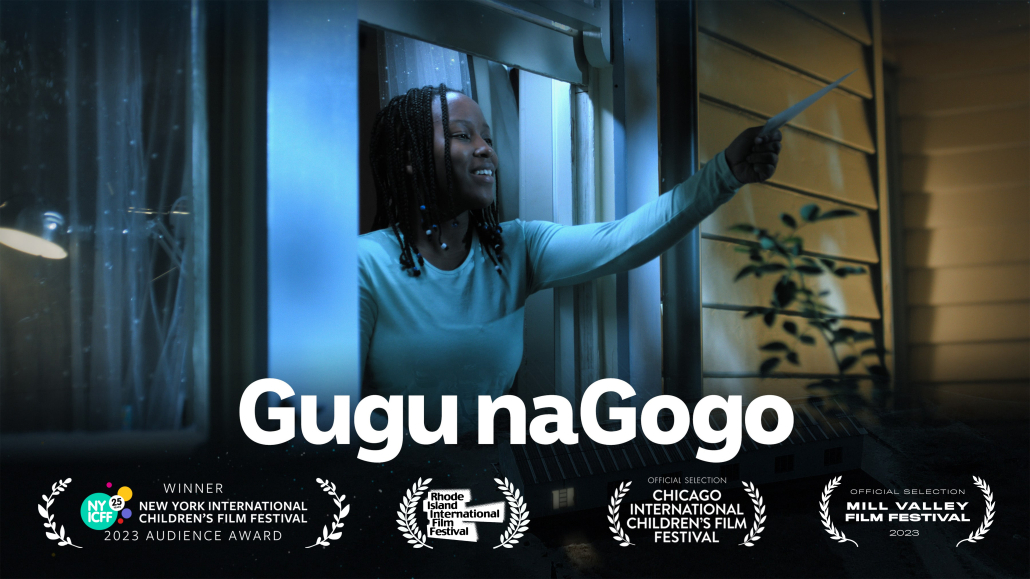 I'm working on a new junior fiction novel, which is due out in 2024, with amazing support from my publisher Jodie at Allen & Unwin.
I'm collaborating with different TV producers and screenwriters as a writer, story contributor and note-taker in writers' rooms for shows they are developing.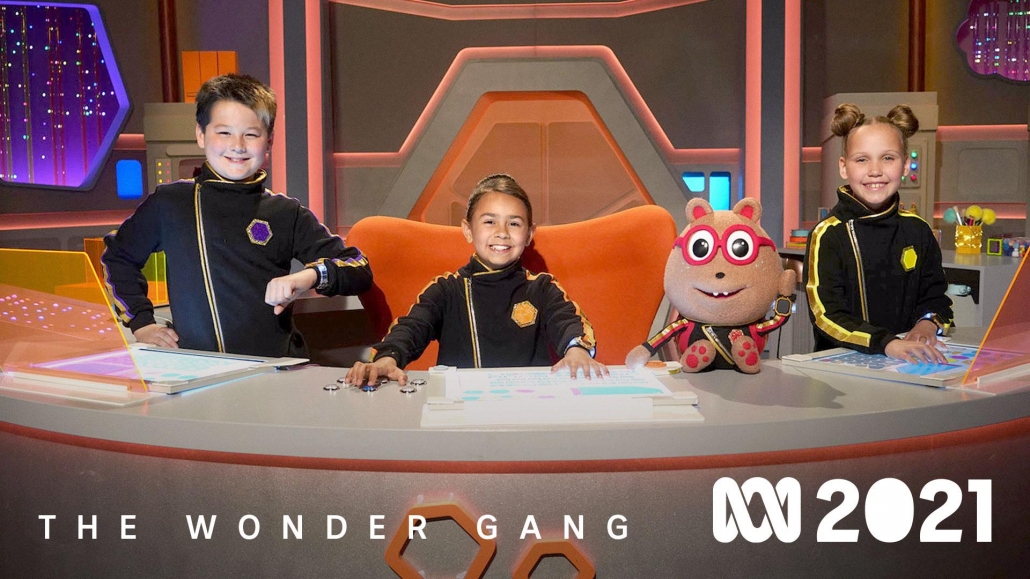 I love seeing words come to life on screen
Producer, screenwriter and notetaker
I'm learning so much from developing my own shows, participating in various writers' rooms and collaborating with different screen professionals from companies like The Australian Children's Television Foundation, the Australian Broadcasting Corporation, Moody Street Kids, Big Jump Entertainment, Werner Film Productions and Guesswork TV.
Taku Mbudzi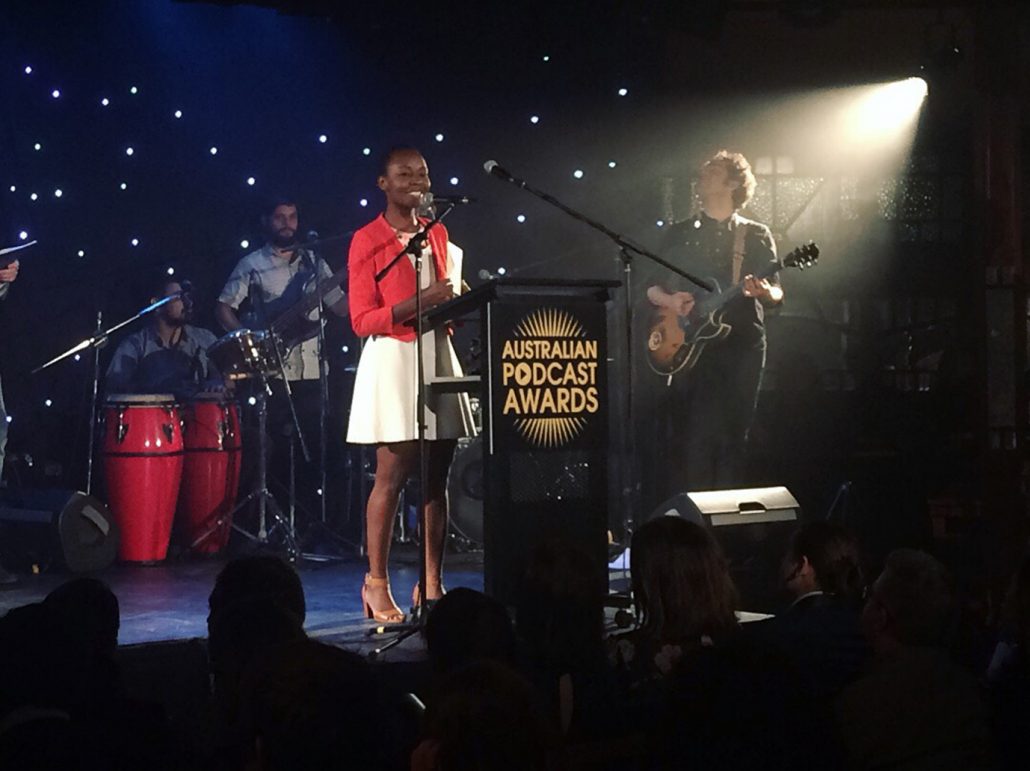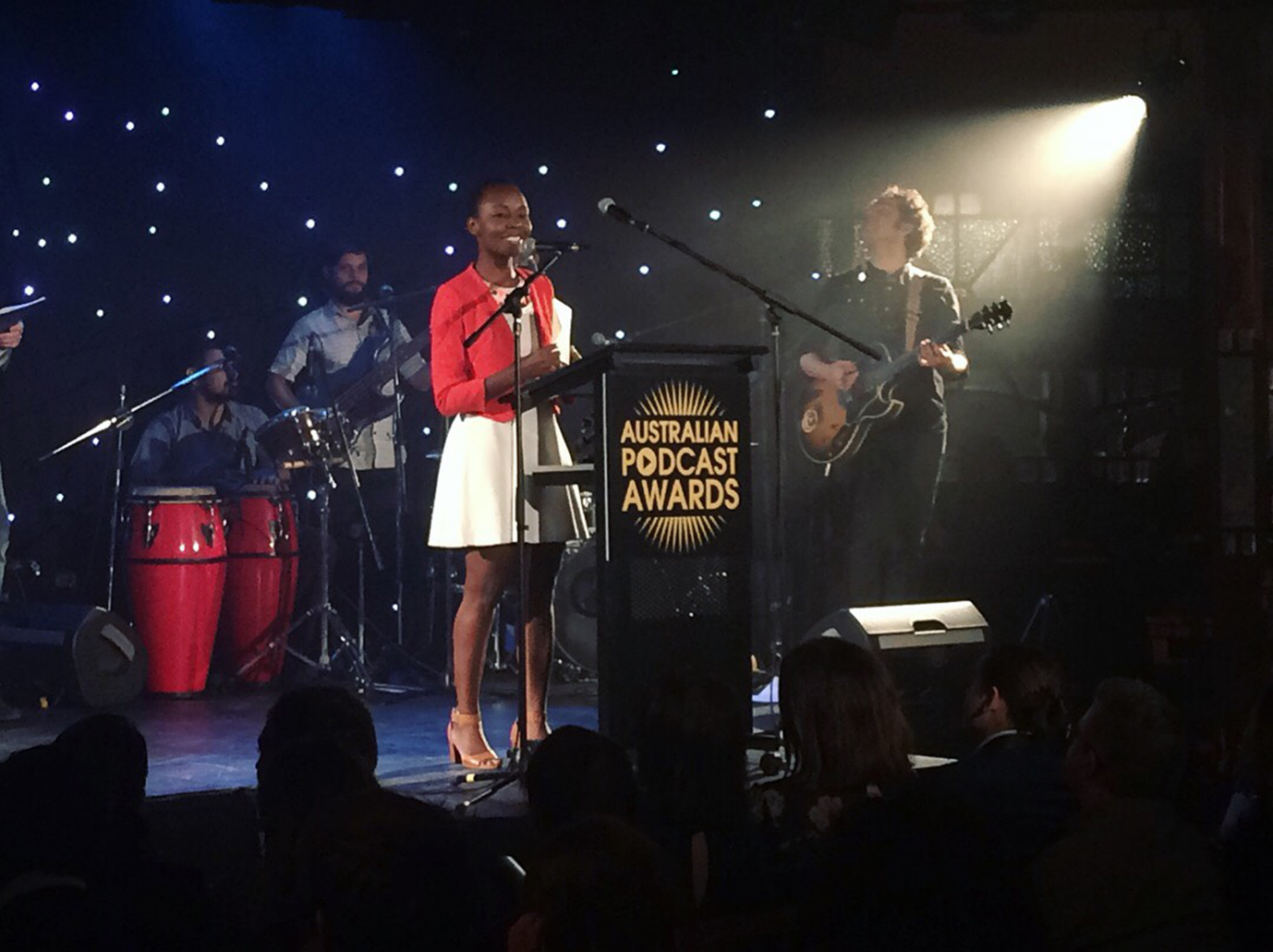 I love listening to the world around me
Podcaster and podcast producer
5+ years. 4 podcasts. 150 episodes. 50+ guests. 60+ hours of audio. I mainly podcast about writing on my show 'Two Words with Taku', but I've also produced podcasts for primary school kids, young public speakers and for African mothers in Australia. In 2018, I was a judge for the Australian Podcast Awards and represented Australia in the International Podcast Day event.
Taku Mbudzi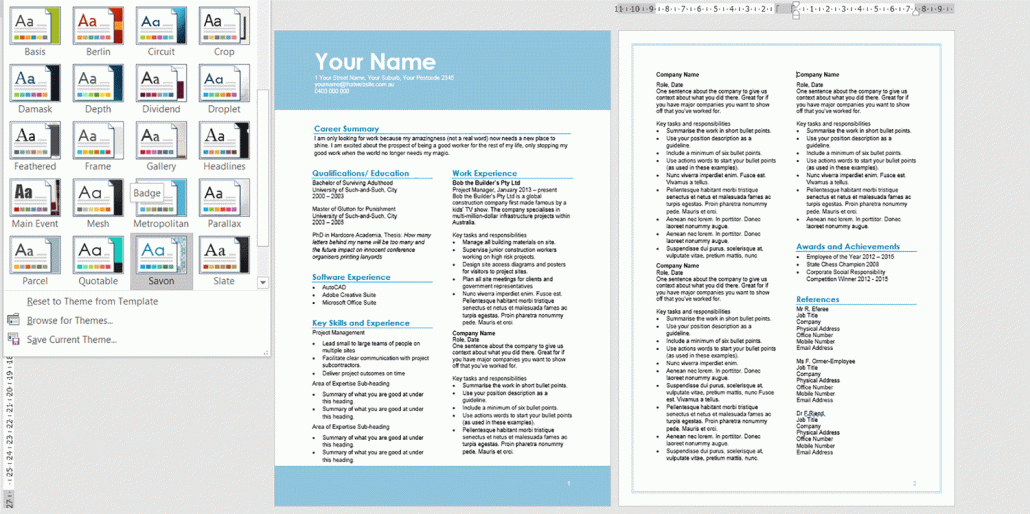 I love making words and documents look nice
Technical writer, bid and proposals writer
Prior to pursuing a career in film and TV, I worked extensively as a Technical Writer in construction, mining and oil & gas industries in Western Australia. In Melbourne, working on large-scale, multi-million-dollar engineering bids taught me that writing well can significantly improve how projects are pitched and funded.
Taku Mbudzi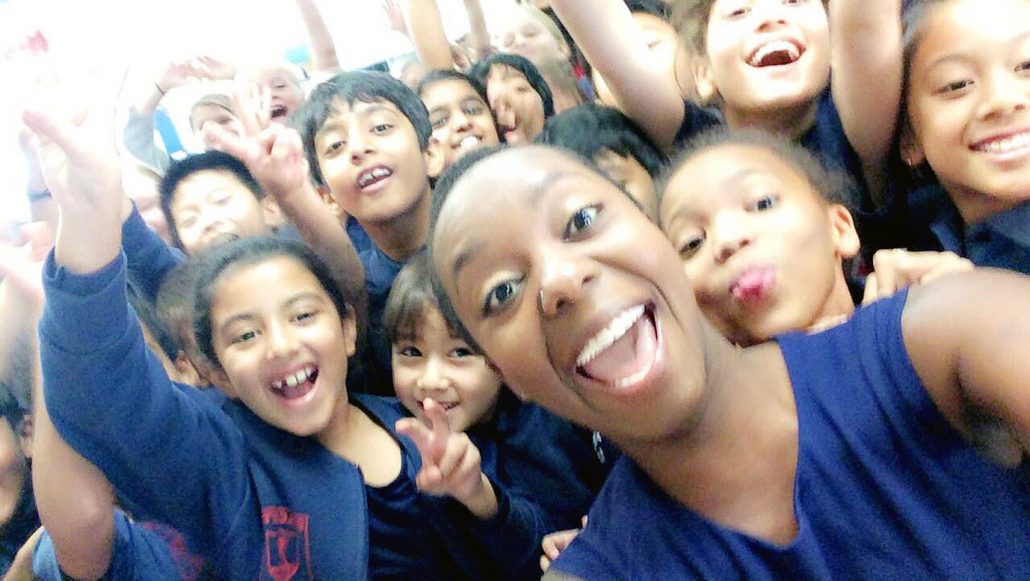 I love helping kids discover their own magic
Speaker, trainer and workshop facilitator
I love teaching writing and public speaking to kids, so they can better speak up and out for themselves. I have 17 years' experience working with schools across Australia and youth organisations like Halogen Foundation Australia, Youthworx, the Multicultural Youth Advocacy Network, the Australia Day Council (WA), the Youth Affairs Council (WA), Arts Centre Melbourne and Regional Arts Victoria.
Taku Mbudzi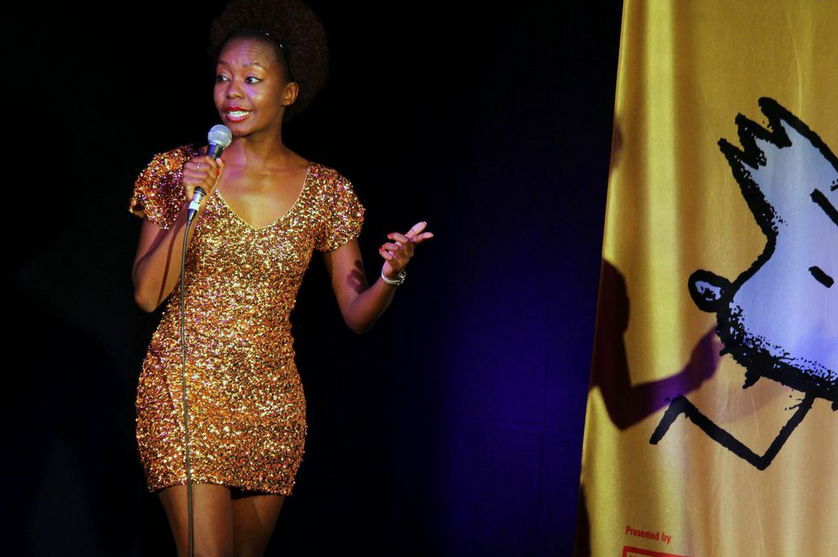 I love talking to people and making them laugh
MC, host and comedian
I'm not shy about sharing my stories on stage, just pass me the mic! Infusing humour into how I see the world helps me connect with all audience types from wide-eyed kids in schools to suited-up entrepreneurs at conferences. Partial list of events: The Moth StorySlams in Melbourne, Local Laughs Comedy Night in St Kilda, Melbourne International Comedy Festival.
Taku Mbudzi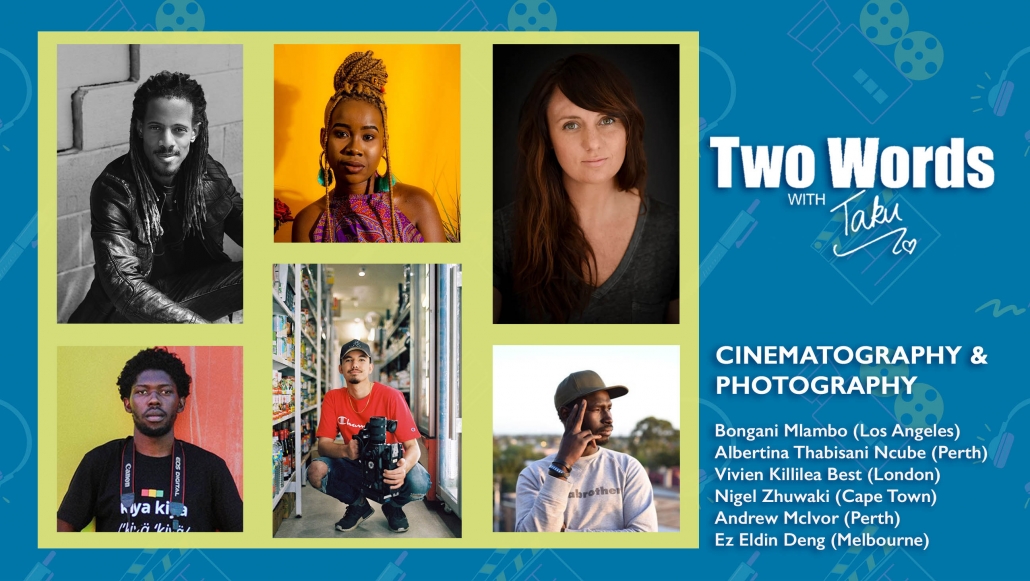 I love celebrating my fellow emerging artists and storytellers
People-Gatherer and 1800-Moral-Support
I love learning from the incredible people in my community, locally and overseas. I also love being able to share what I know and what I'm learning. My favourite thing is to bring people together on YouTube, Instagram Live or my podcast. These moments refuel us all with the inspiration and magic we need to keep going in our different fields of work.
Taku Mbudzi