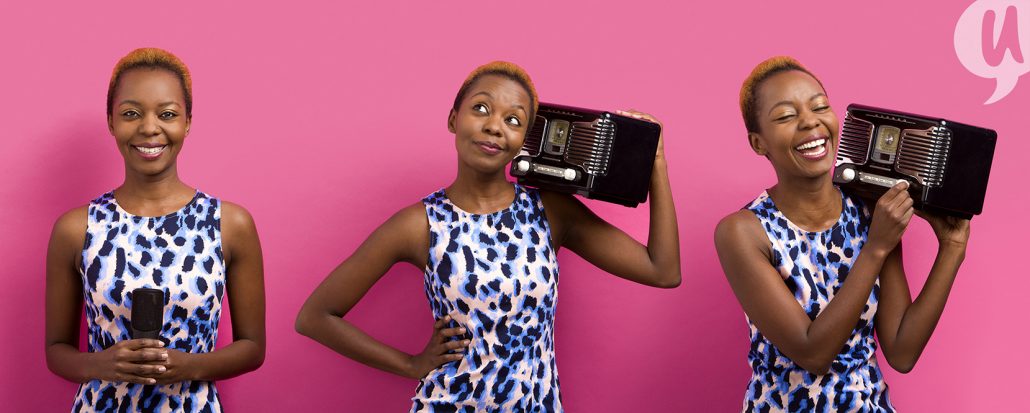 I'm celebrating 41 episodes of my little podcast.
Yep! Check out my happy, joyful, not-holding-back-at-all photo on Instagram https://www.instagram.com/p/BWoZ1ONlRZC/?taken-by=takuspeaks. I'm proud, grateful and excited by what I've been learning through this podcast. Thank you all for listening, wherever you are in the world. You are making me smile so much. See my full smiley collage at https://taku.com.au/little-podcast-that-could/
---
I mention a few episodes in this one. This isn't all of them…
Rogue Resumes to Sexy CVs Series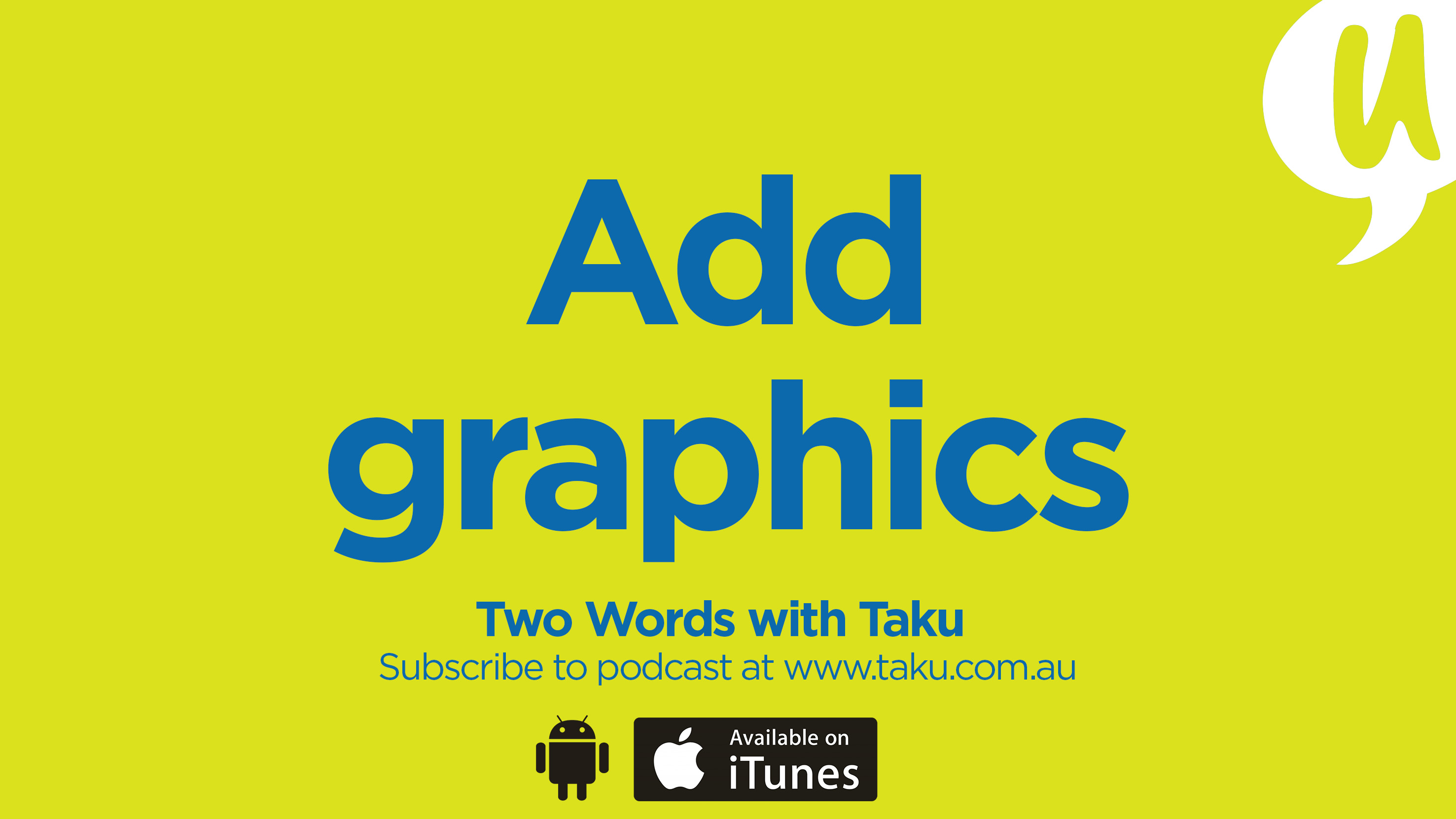 I can't believe people have been downloading them. I am so glad if they're helping you.
TV Pitching in Sydney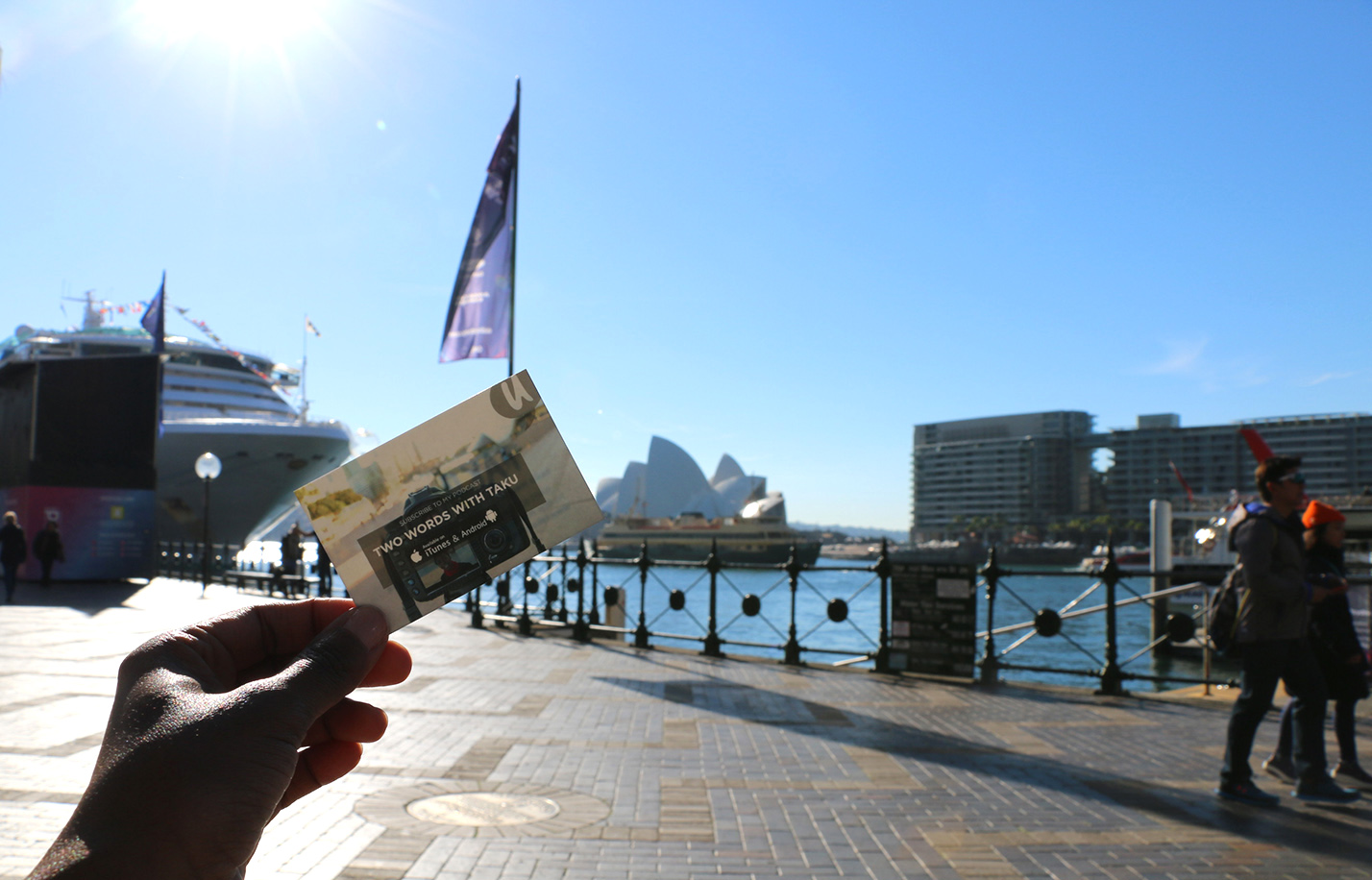 I went to pitch my ideas to some producers and this was definitely a milestone moment. Watch this space! https://taku.com.au/lessons-pitching-tv-vivid-sydney/
My Online Dating Profile is a Poem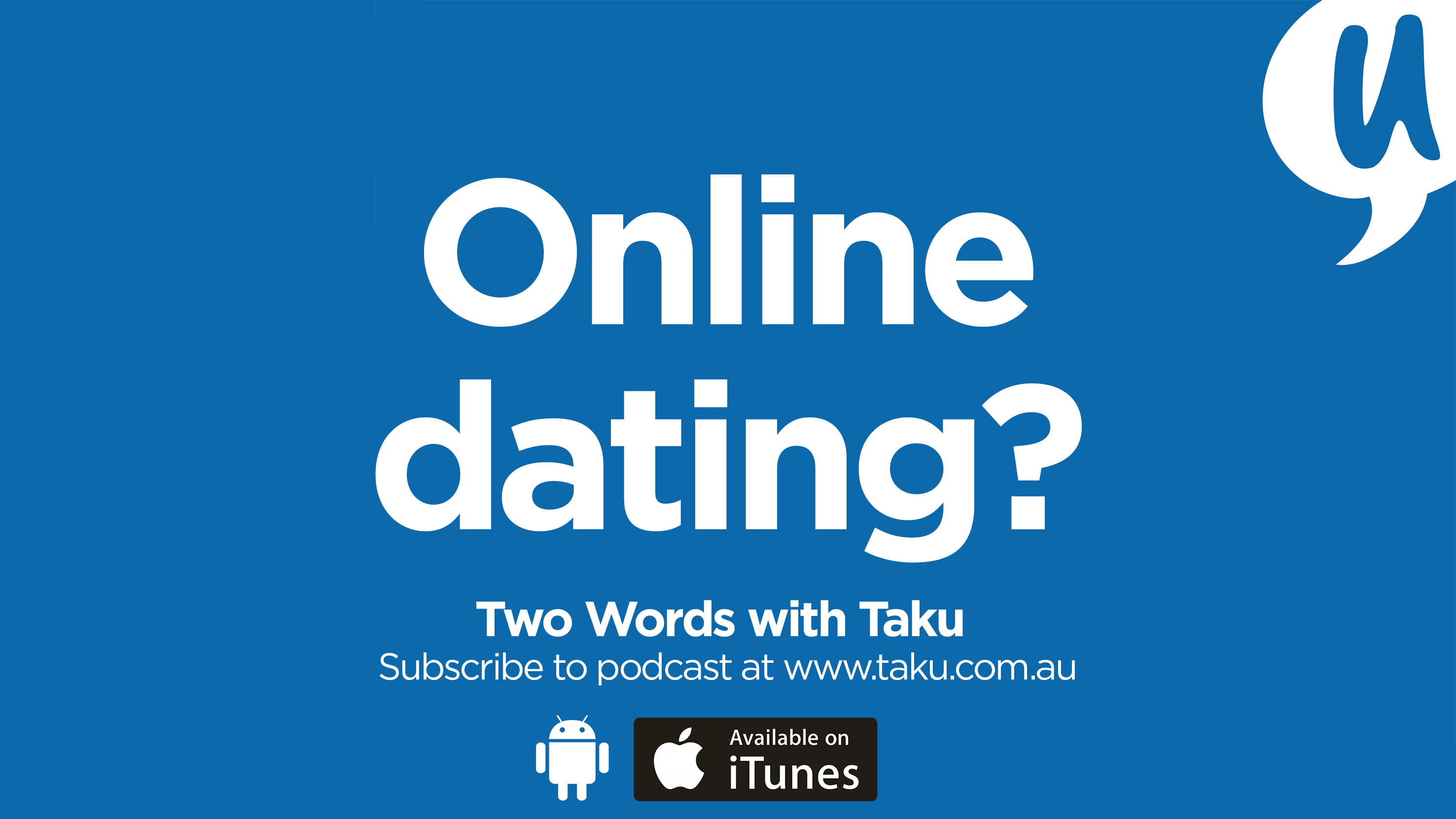 So um…for some reason, people really like this episode. It's got more downloads than some of the episodes that came before it. https://taku.com.au/online-dating-profile-poem/
My Collaborative Radio Project Story: JoYOLO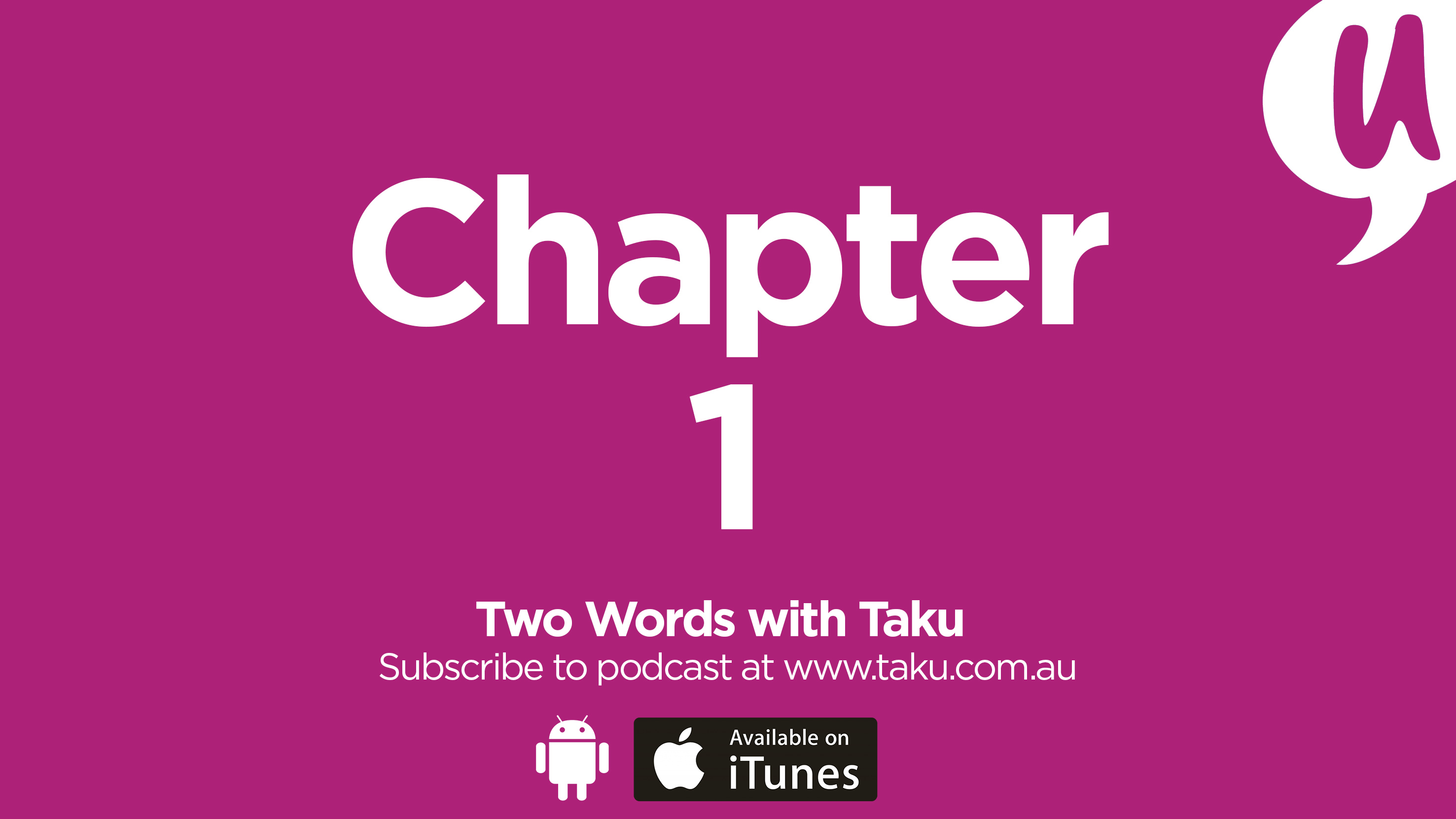 I finally published my short story in an unexpected way. Grab a cuppa and listen to the full 37-minute radio production here: https://taku.com.au/joyolo-chapter-1-different-dance/
And that's all folks…for now!
---
Subscribe to
Two Words with Taku
Or subscribe with your favorite app by using the address below
https://taku.com.au/wp-content/uploads/2017/07/Taku-Mbudzi-Little-Podcast-Writing-Melbourne.jpg
666
1659
Taku Mbudzi
https://taku.com.au/wp-content/uploads/2015/08/takulogo.png
Taku Mbudzi
2017-07-19 20:59:37
2017-10-03 21:01:16
Episode 41 Pit Stop – The Little Podcast That Could