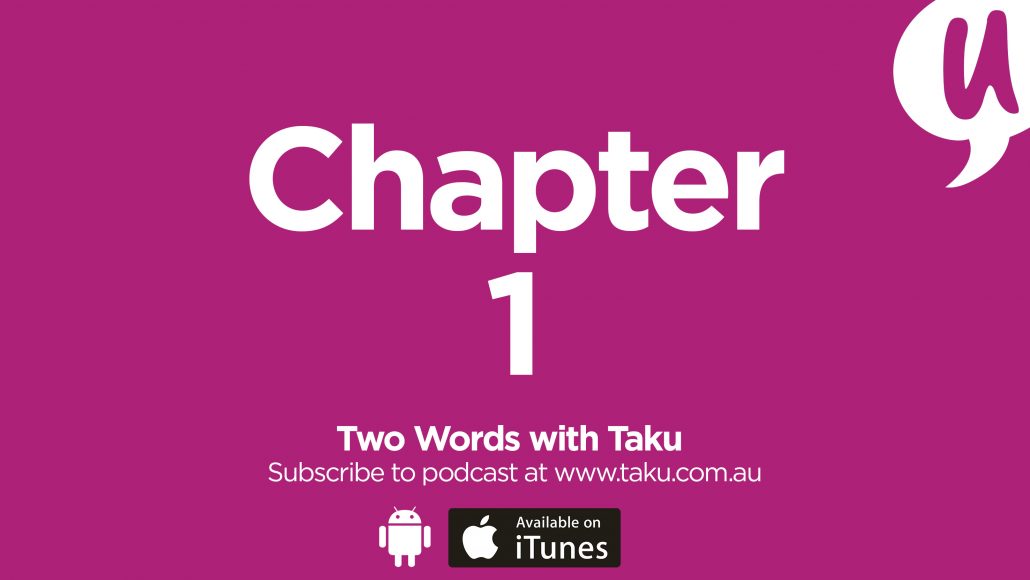 Missed my radio story on PBS Radio today?
Grab a cuppa! Here is Chapter 1 – A Different Dance, full and uninterrupted. Friendly note: it's a work of fiction and includes some strong language here and there.
Story synopsis: Joy loves words and comes from a poor single-mum family. Yolanda loves dance and comes from a middle-class family. The story is set in the fictional City of Baxter (a poor local council) in an unnamed Australian city. The action happens around the local library, community centre, council offices and different characters' homes. Themes of corruption, adultery and hypocrisy swim around these two teenage girls who just want to be heard.
Now what? JoYOLO is evolving into an unexpected series. Chapter 1 was initially written as a standalone short story, but I keep writing. Chapters 2 and 3 are done and I'd love to produce them for radio. Just have to work out how!
Thank you PBS 106.7FM Melbourne for the Collaborative Radio Project. It definitely helped me test ideas for Chapter 1. Onward and upwards!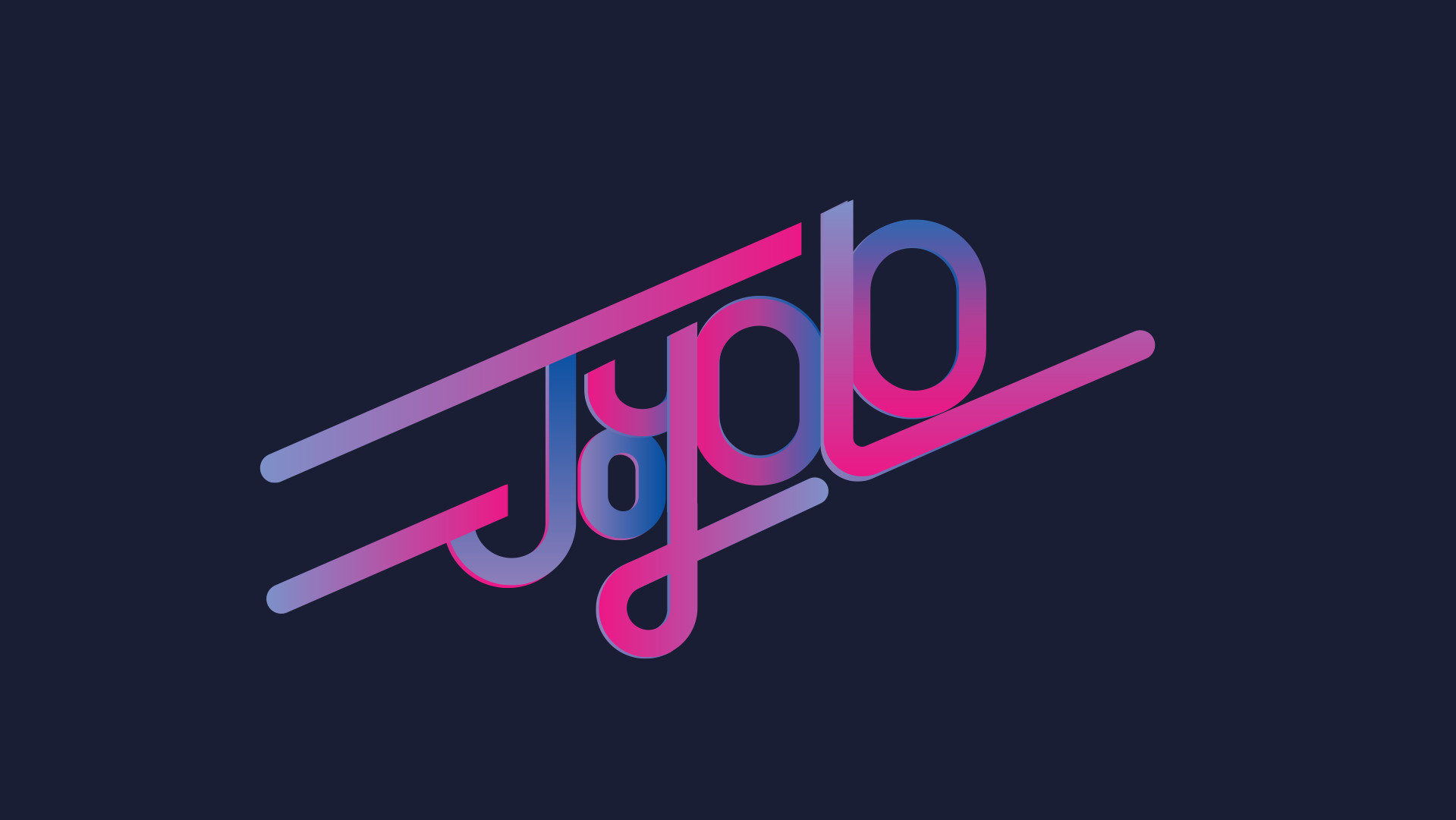 You might also like:
Episode 37 – Six Creative Minds Chat about Comparing Ourselves to Others 
I speak to 5 of the voice actors from my piece about doubt and sharing our work.
Episode 39 – JoYOLO: My Radio Story Sneak Peek + Sound Effects 
https://taku.com.au/joyolo-radio-sneak-peek/
I share what inspired the story and some of the fun ways I played with sound in my story.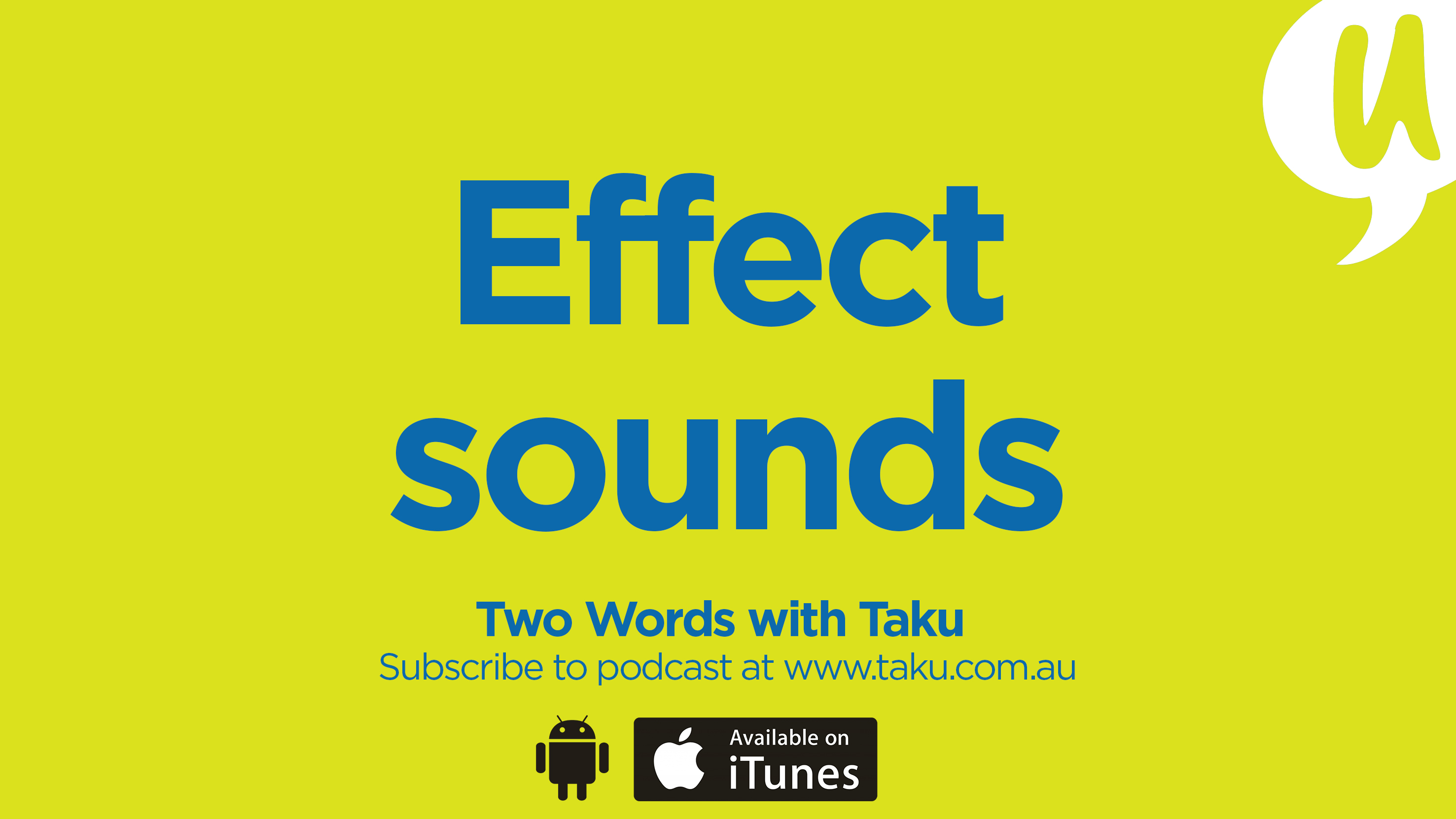 ---
Subscribe to
Two Words with Taku
Or subscribe with your favorite app by using the address below
https://taku.com.au/wp-content/uploads/2017/07/Chapter-1-JoYOLO-Radio-Story-Taku-Mbudzi.jpg
1662
2953
Taku Mbudzi
https://taku.com.au/wp-content/uploads/2015/08/takulogo.png
Taku Mbudzi
2017-07-17 20:49:08
2017-11-06 18:38:39
Episode 40 – JoYOLO Radio Story Chapter 1 (Full)