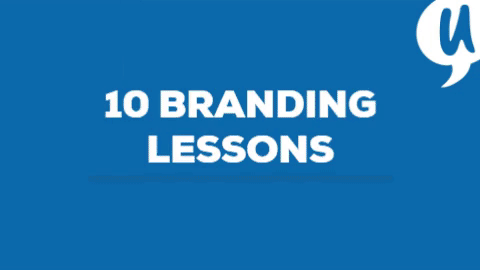 Youth Marketing Australia was simply eye-opening!
I went to the YMA conference to learn about marketing to young people, but I learnt a whole lot more from watching the different speakers and how they represented their own [media] brands. Disclaimer: these two-word summaries are my own and not necessarily what each speaker spoke about.
---
Two-Word Branding Lessons
1. Stay Woke – Junkee Media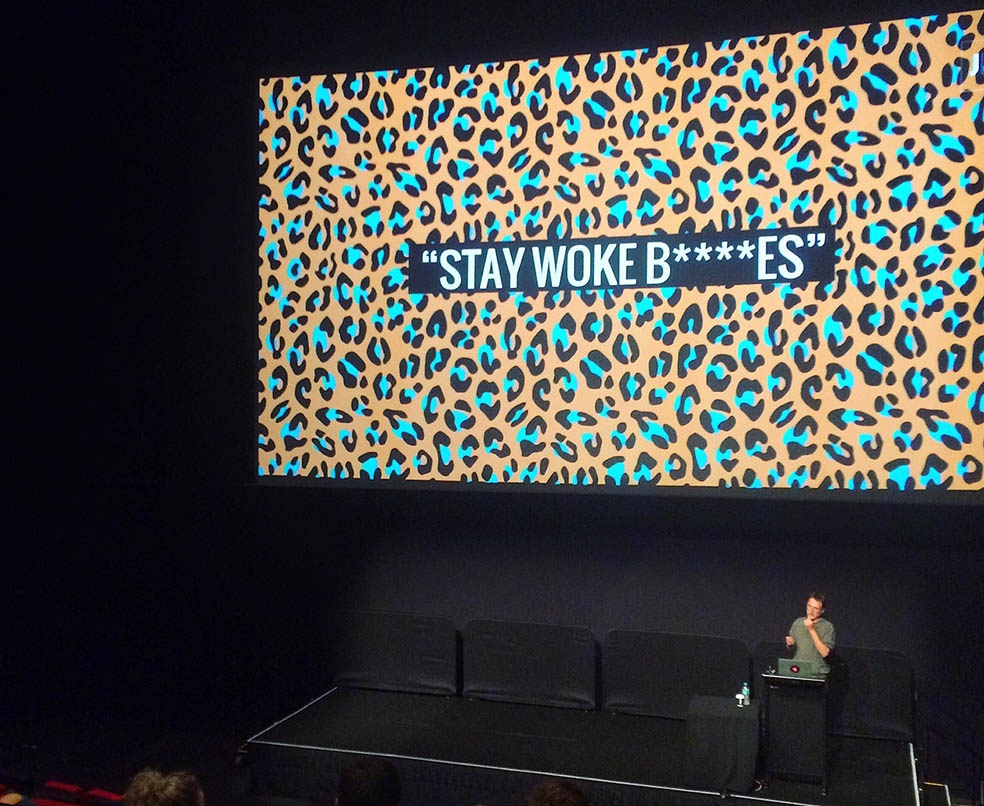 These two words stand out as the summary of my experience at YMA. They stirred up some interesting reactions when I posted a slide from Junkee's presentation. As I started recording this episode I was exploring things like who owns the expression 'woke'? The two 'woke' songs in this episode:
2. Go Deep – Contiki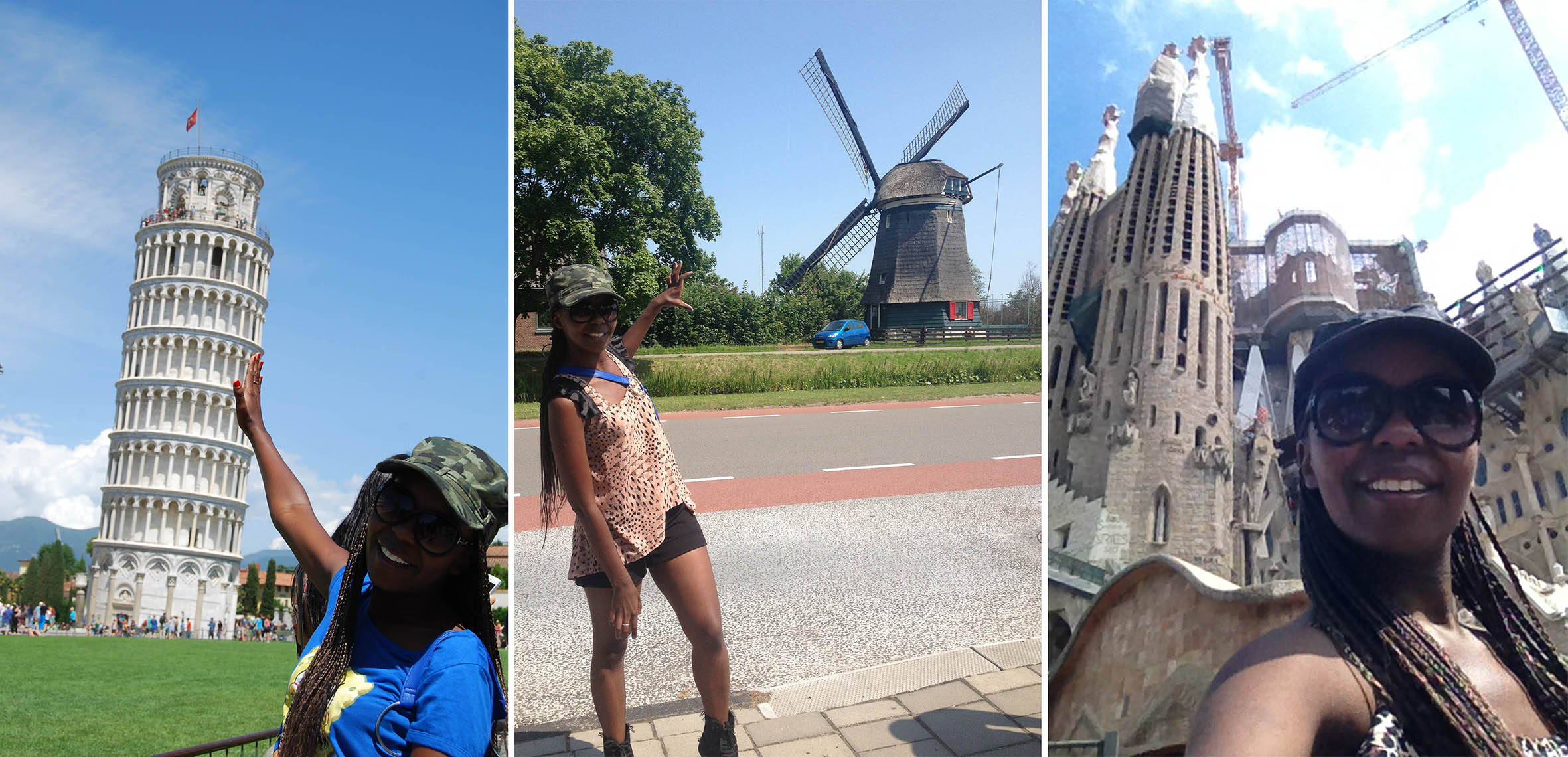 Ha-a this one was a surprising epiphany! I had no idea how deeply I support what the travel company is all about. After hearing their Marketing Head describe their Travel Project blog, I was inspired to submit an article about my 2013 Contiki trip to Europe. (I'll let you know if they like/publish it).
3. Prove it – MTV;  We Are Social
Just show you have the street cred. and numbers to back up what you're saying. Suzie Shaw from We Are Social shared lots of interesting insights and here's the link to their 2018 Digital Report: http://bit.ly/digitalin2018.
4. Teach #IRL – Step Change
These guys were pretty awesome with their 'Stump the Strategist' session. They showed us in real life (IRL) how to unpack and resolve our marketing challenges. Here's their little show reel: https://youtu.be/6ez-J9P7Cdk.
5. Surprise Us – Zumbo Patisserie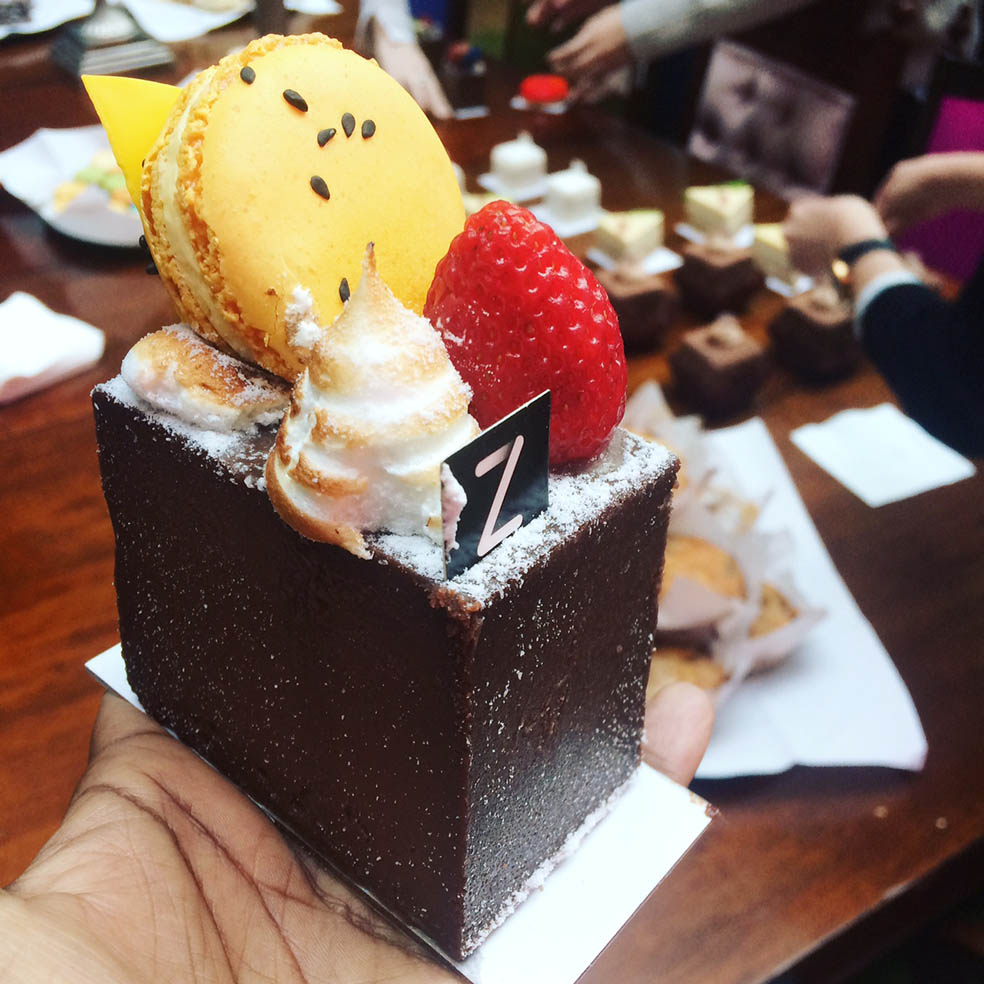 Honestly, no words for this. Just look at this cake! Many more here: https://www.instagram.com/zumbopatisserie
6. Embrace Small – 5Why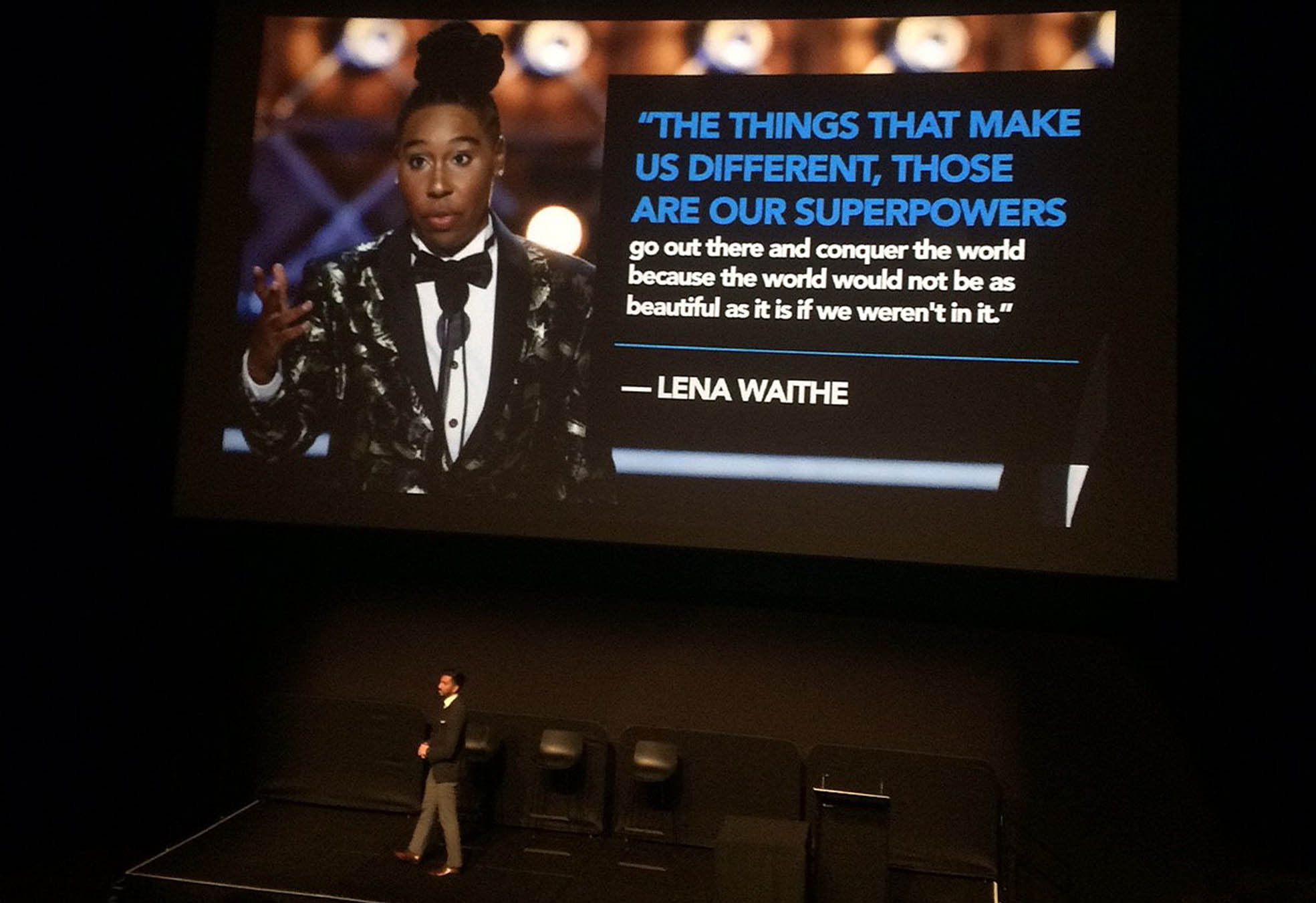 7. Do You – Pedestrian.tv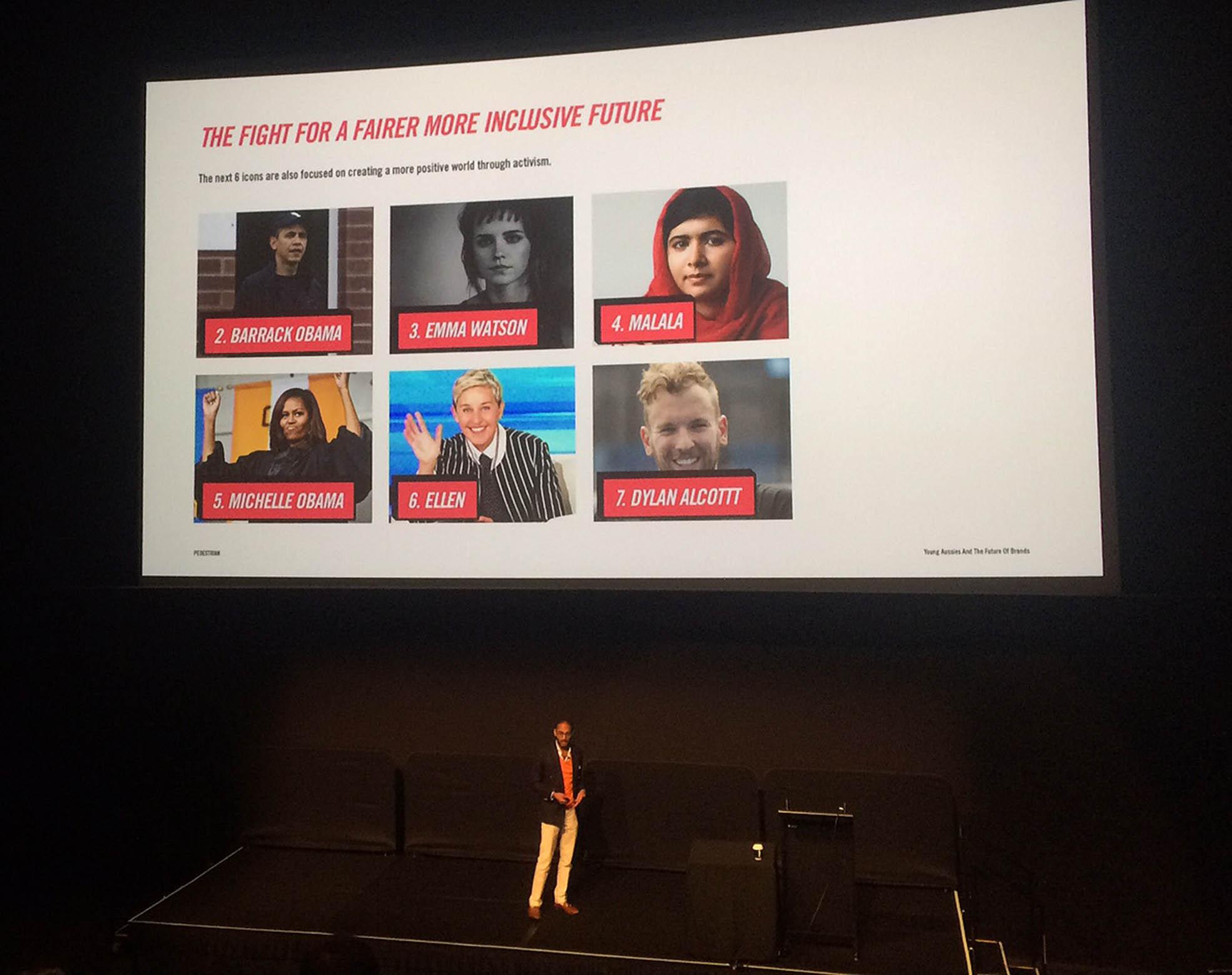 I liked how Chris Wirasinha from pedestrian.tv talked so specifically about the 'Australian-ness' in the content they make and the young people they engage with.
8. Be Human – Lake Wanaka Tourism (NZ); Arts Centre Melbourne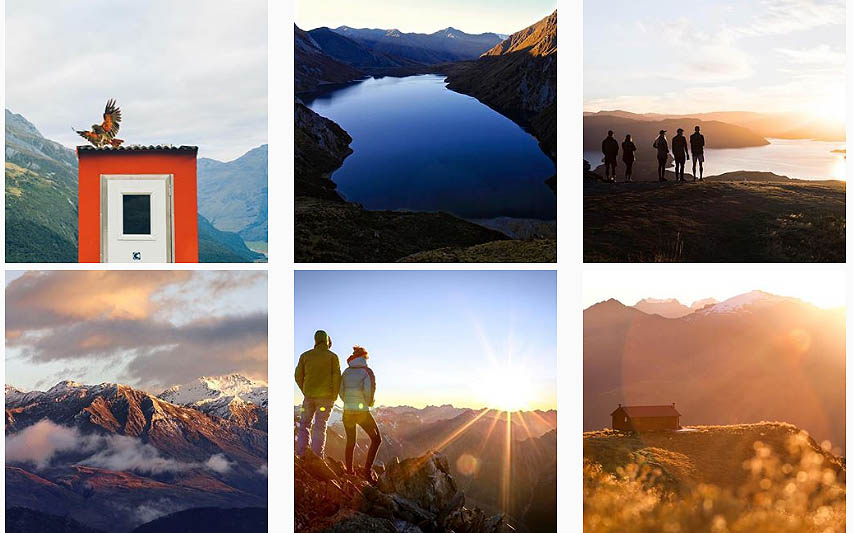 The marketing gurus from these two organisations were not presenting, but they were both lovely people and who got me excited about their work. Check out Lake Wanaka's instagram page for inspo; https://www.instagram.com/lakewanakanz and suss out the Arts Centre's latest shows at https://www.instagram.com/artscentremelbourne.
9. Be Specific – VICE
VICE just knows who they're for and Alice Kimberly's presentation was clear, candid and funny. Several YMA presenters spoke about the 'smashed avocado' thing, and here's Vice's latest post on that: https://www.vice.com/en_au/article/7xm8ab/this-is-how-bad-your-avocado-obsession-is-for-the-world.

They organised the conference at the Australian Centre for the Moving Image (ACMI) and I thought the event was very good. David, the main guy was super friendly and professional – that made all the difference!
https://taku.com.au/wp-content/uploads/2018/05/10-Branding-Lessons-Youth-Marketing-Australia-Taku-Mbudzi.gif
270
480
Taku Mbudzi
https://taku.com.au/wp-content/uploads/2015/08/takulogo.png
Taku Mbudzi
2018-05-28 21:38:46
2020-09-01 14:27:00
Episode 81 – 10 Branding Lessons from VICE, Junkee and Contiki at YMA 2018