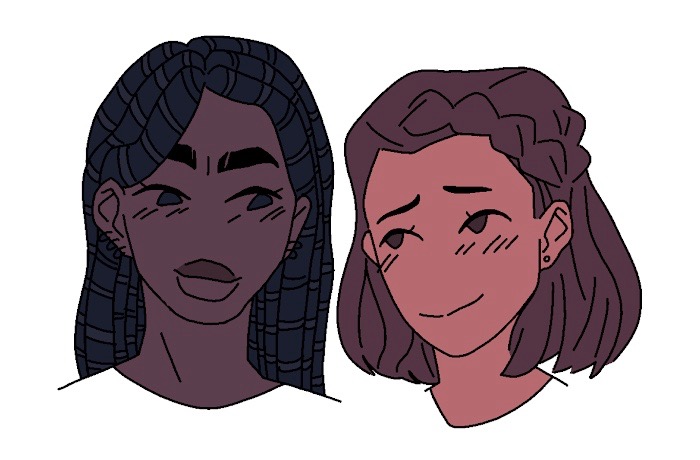 The book based on my radio play is coming soon!
JoYOLO by Taku and Peo. Omg I'm dying!😭
I recorded this impromptu episode in a park the other day. Disclaimer: it's raw and unedited! Then I made this quick little video – sorry the music is so loud and dramatic but I was in ridic feeeeeels after a meeting with illustrator Peo Michie and our publisher. https://youtu.be/4LurzLhVmgI
I'm also planning to make a little doco series of how Peo and I are going to make this killer book about two girls navigating friendship, family and community expectations in Australia. (Definitely say hello if you're a keen doco filmmaker, l'm still looking for someone).
A huuuuuge thank you to everyone who's supported the radio play so far – actors and listeners. Honestly, I'm so grateful! And now the fun begins…I have to finish writing the full novel – 60 000+ words…at some point in time. Laaaawd, give me strength! 😩🙌🏾
---
Haven't heard the play yet?

Just head over to https://taku.com.au/joyolo/ to listen to the episodes and read more about the people who helped bring it to life.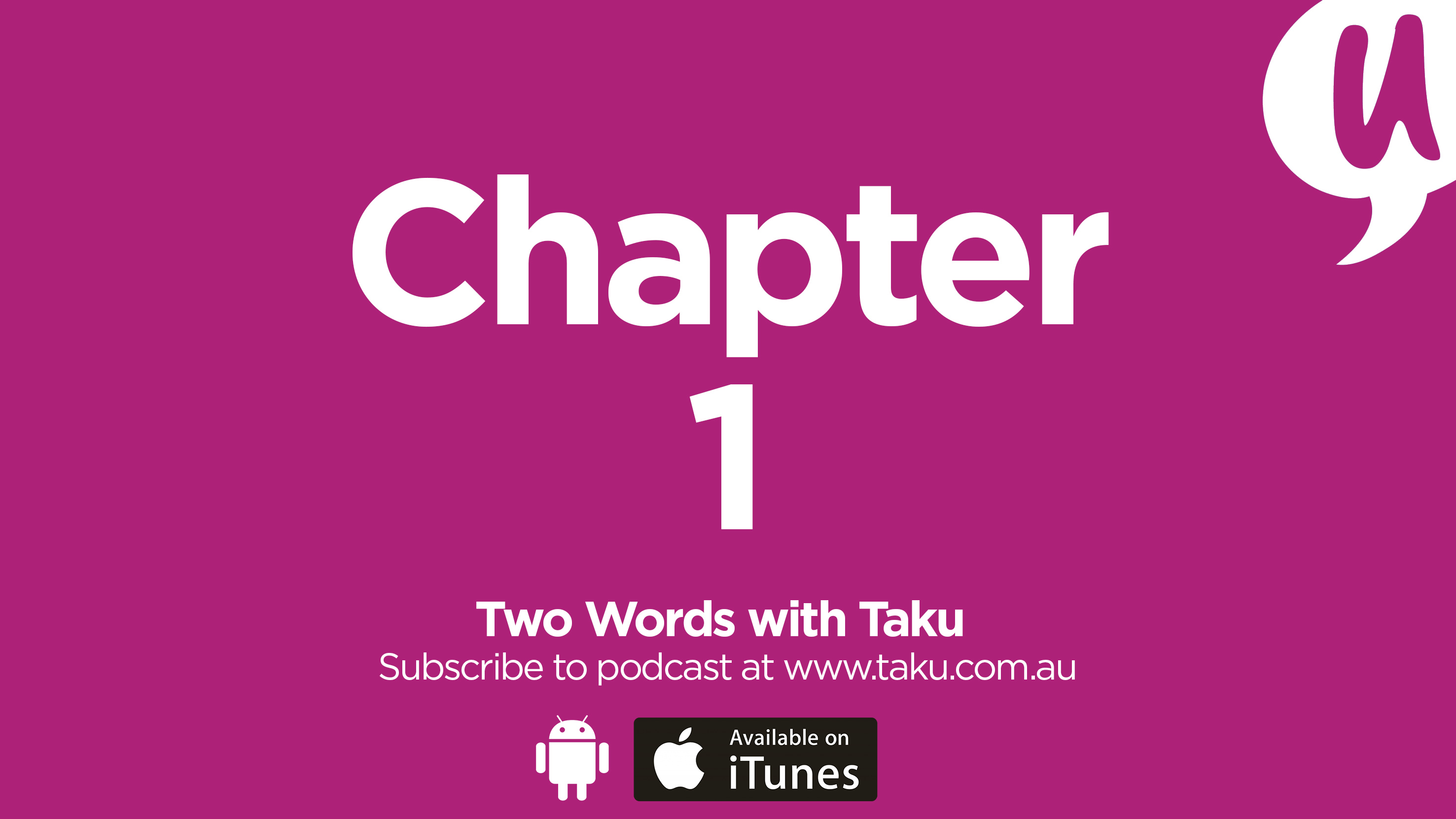 You can also listen to Chapter 1, which is Episode 40 on the podcast.
https://taku.com.au/wp-content/uploads/2018/06/JoYOLO-book-by-Taku-Mbudzi-and-Peo-Michie.jpg
460
700
Taku Mbudzi
https://taku.com.au/wp-content/uploads/2015/08/takulogo.png
Taku Mbudzi
2018-06-04 10:46:27
2019-09-19 13:32:56
Episode 82 – I finally found my book illustrator for JoYOLO