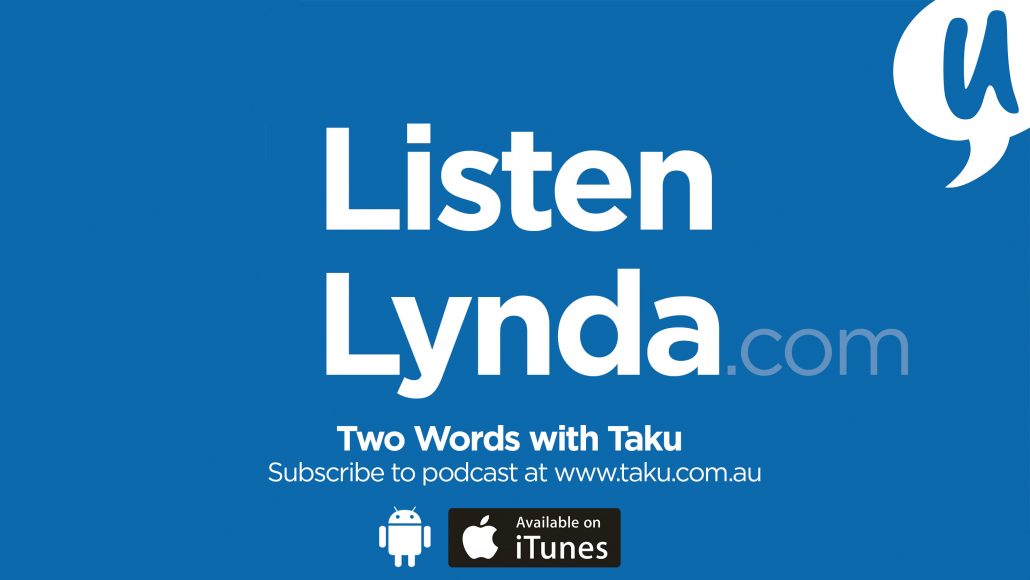 I highly recommend Lynda.com for learning Photoshop, Word and other software.
Lynda.com is an online learning site with over 3,000 courses on topics like business, design, web development and multimedia skills, and software (Microsoft Office, Adobe Creative Suite and open source applications) that can help you pursue personal and professional goals. The courses are delivered by expert instructors and feature searchable transcripts that make it easy to find quick answers to questions. They also feature Certificates of Completion that can be uploaded to a LinkedIn profile.
I hope it helps you as much as it helps me!
---
Ask your Local Library for Free Lynda.com Access
I don't know how they've worked the magic, but some libraries have access to the Lynda site. I'm able to access the site and lessons with my local library card and pin number. If you can't manage the subscription fee, maybe go and chat to your librarian!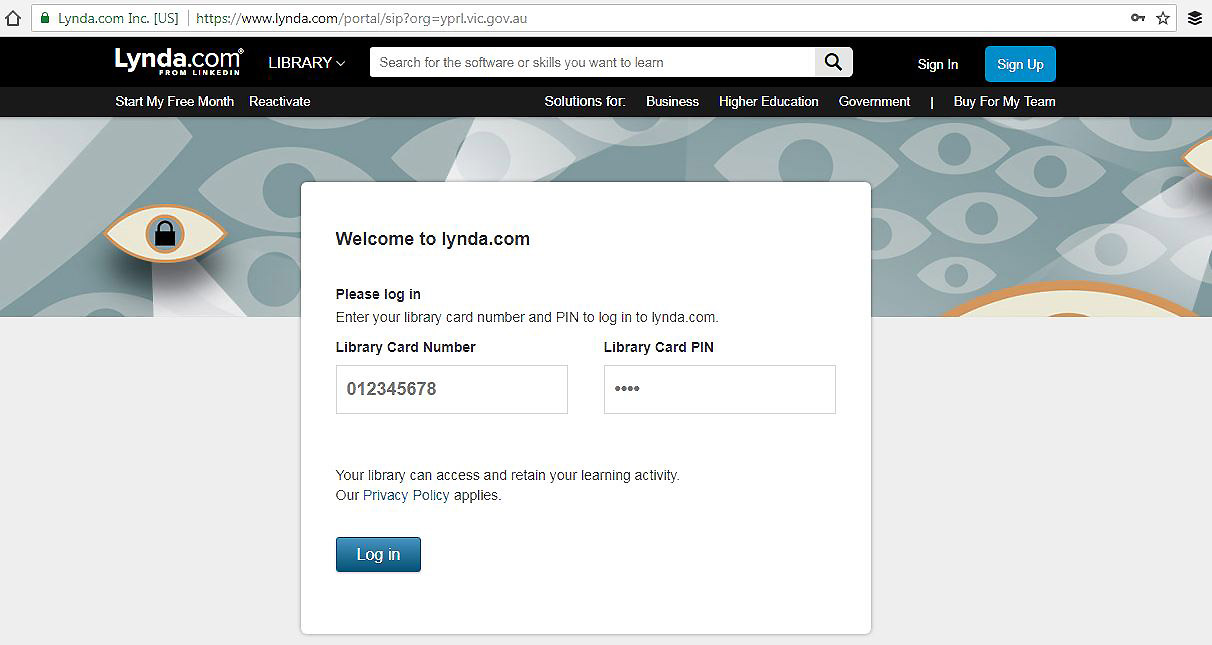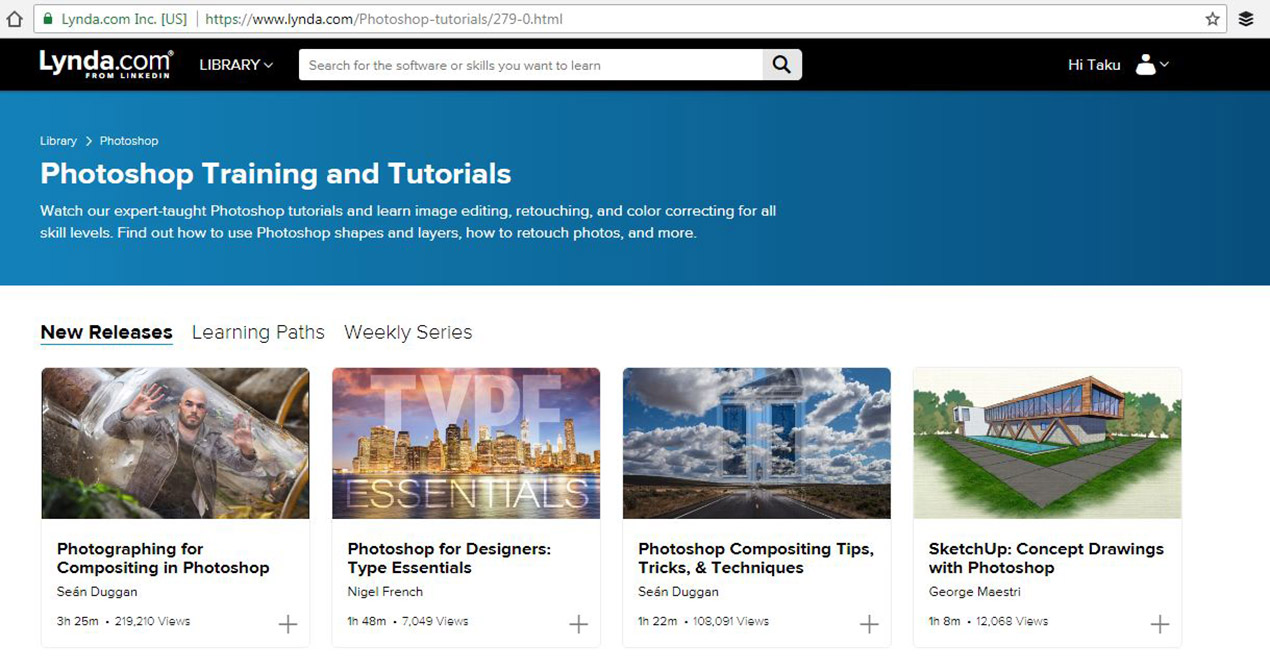 Sample Layout of a Lynda.com Lesson
You can see how long each video is and you can chop and change around as you need to. This screenshot is from 'Photographing for Compositing in Photoshop' by Sean Duggan.

---
Other Audio in this Episode
I've included a short snippet about matching colours from the course "Nondestructive Exposure and Color Correction with Photoshop CC", by lynda.com author Richard Harrington. Watch the Youtube video here:
At the very start you'll hear 3-year-old Mateo bargaining with his mum for cupcakes. His "Listen Linda' video went viral a few years ago.
*Images and text c/o lynda.com and the Yarra Plenty Regional Library site.
https://taku.com.au/wp-content/uploads/2018/05/Listen-Lynda-Two-Words-Taku-Podcast.jpg
1662
2953
Taku Mbudzi
https://taku.com.au/wp-content/uploads/2015/08/takulogo.png
Taku Mbudzi
2018-05-21 17:48:12
2019-09-19 13:38:22
Episode 80 – Listen Lynda.com, I Love your Software Lessons