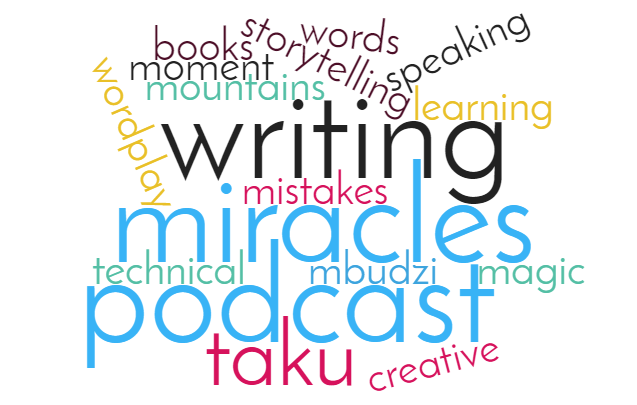 The magic of starting a podcast.
Here's an update on my stand-up comedy and what else's been happening after twenty podcast episodes of Two Words with Taku. I was nervous about starting the podcast, but now it's opening new doors and conversations in my world of writing. Thank you to everyone who's listening!
In this episode, I also mention Gary Vaynerchuck's YouTube video Start a Podcast. My comment is in the comment section somewhere. Eek! https://www.youtube.com/watch?v=wOD3TIcjMHc&t=2s
---
Stand-up Comedy
At the end of March I performed in a local neighbourhood comedy show and an open mic night. I'm excited about writing my own longer-format comedy show, but there's plenty of planning to do. (FYI, that first comma in the episode title, is the most conveniently placed comma if ever you saw one. A bit of wordplay, but listen to the almost-first date story that inspired it).
Creative Writing
I'm working on a couple of stories, have decided not to self-publish my book and discovered a new writing mentor. She's mad as a hatter – in a good way!
Technical Writing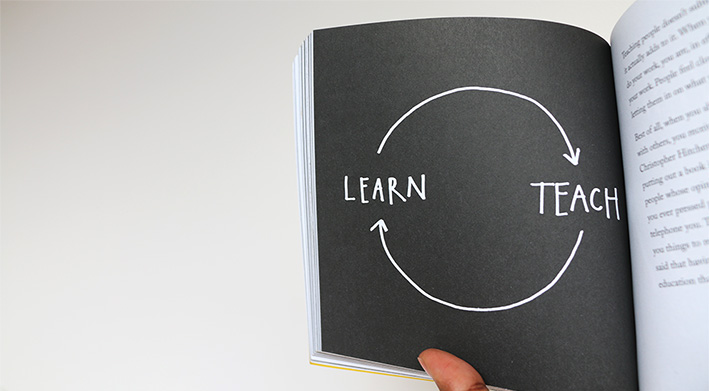 I reviewed one of my favourite books, Show Your Work by Austin Kleon and recently connected with a photographer in Canada who'd listened in. He's about to publish a book of incredible photos of snowy mountains and it was such an honour to see his draft book.
Business Writing
One of my besties sat with me to talk about writing effective emails. Then I also started a fun series called Rogue Resumes to Sexy CVs – simple tips to make your CV look better. In Part 1, I explain how to add columns to you CV if you have too much information. I'll record the next two episodes soon. In the meantime, I made a magic little flow chart to explain the overall idea.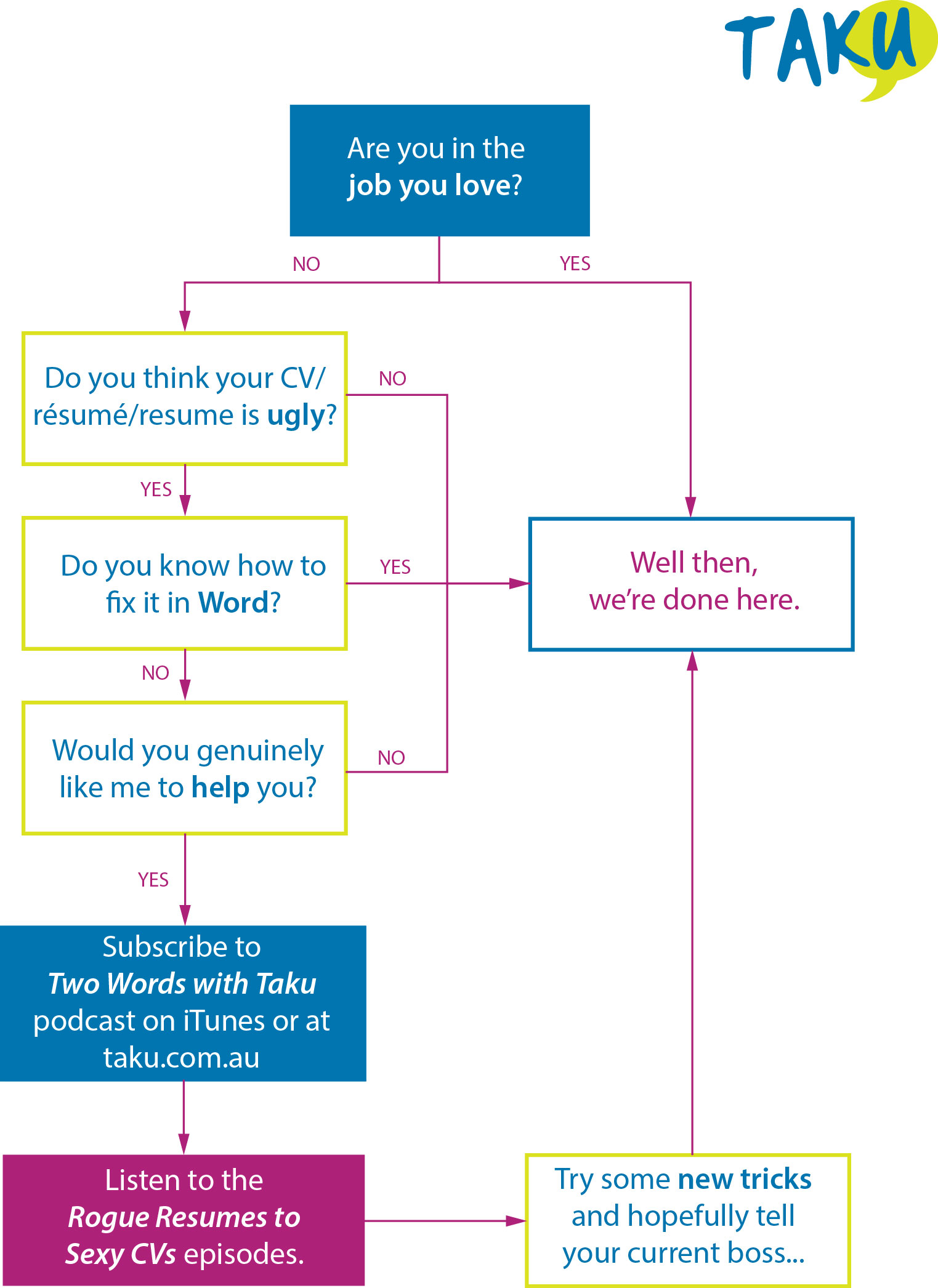 That's it for now, but here's to twenty more episodes!
---
Listen to the latest episodes on iTunes or Android
Subscribe to
Two Words with Taku
Or subscribe with your favorite app by using the address below
https://taku.com.au/wp-content/uploads/2017/05/Magic-Word-Cloud-Taku-Podcast-Australia.png
405
637
Taku Mbudzi
https://taku.com.au/wp-content/uploads/2015/08/takulogo.png
Taku Mbudzi
2017-05-09 20:13:18
2017-10-03 20:54:27
Episode 20 Pit Stop – Magic, Mushrooms, Mountains and Miracles