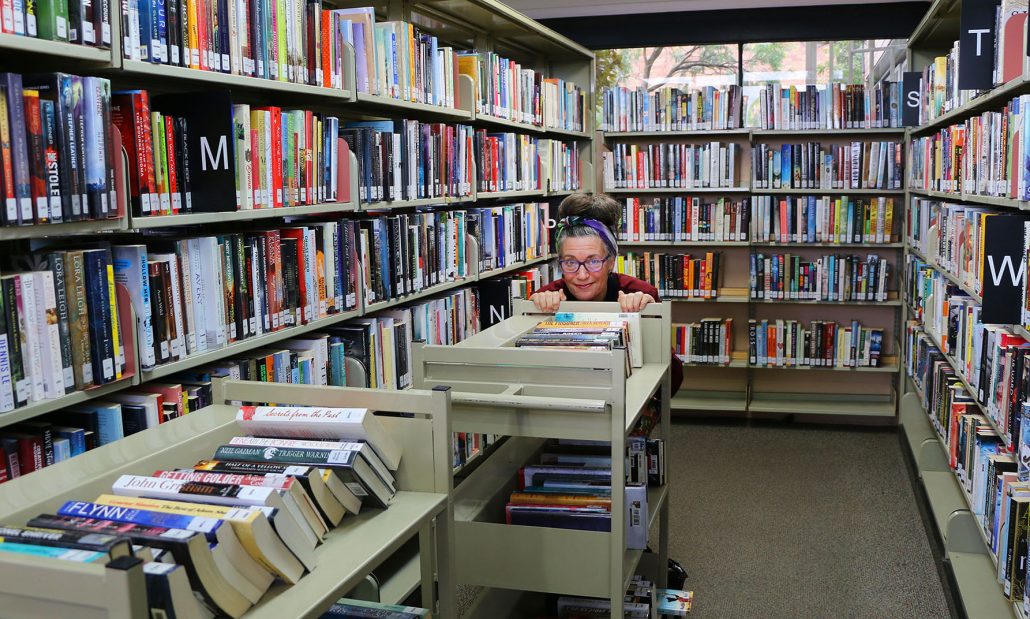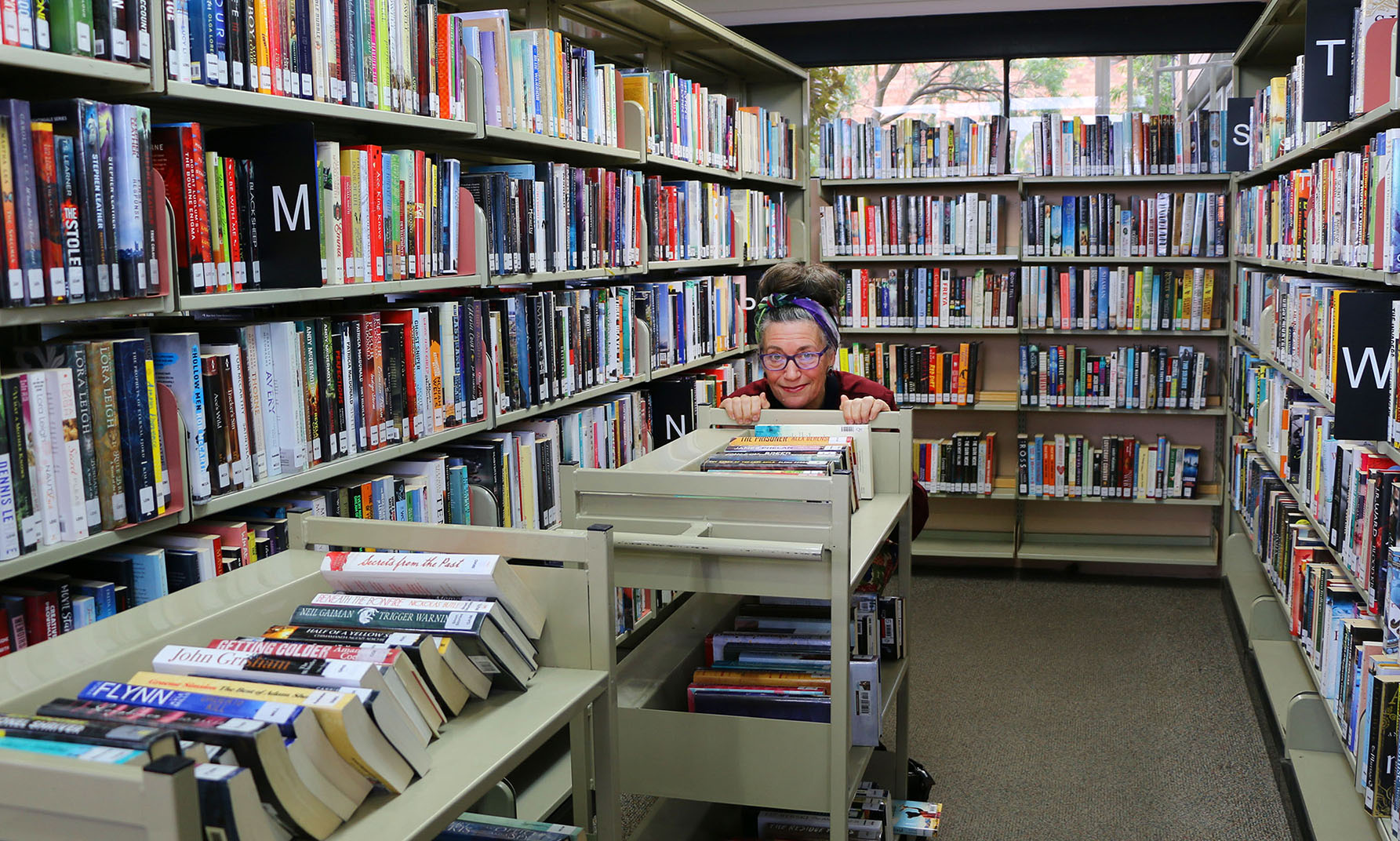 Getting published is so hard! I'm in my local library with author Kerry Cue to discuss how she does it, dealing with publishers and distribution agents, when you can first call yourself a writer and other funny stories about her writing journey. She's written for Australia's major newspapers, authored 20 books and been published by eight different publishers including Penguin and Harper Collins. I'm grateful for what she shares as I've started exploring how to publish more of my stories. Find more of Kerry's words at https://kerrycue.com and https://mathspig.wordpress.com/.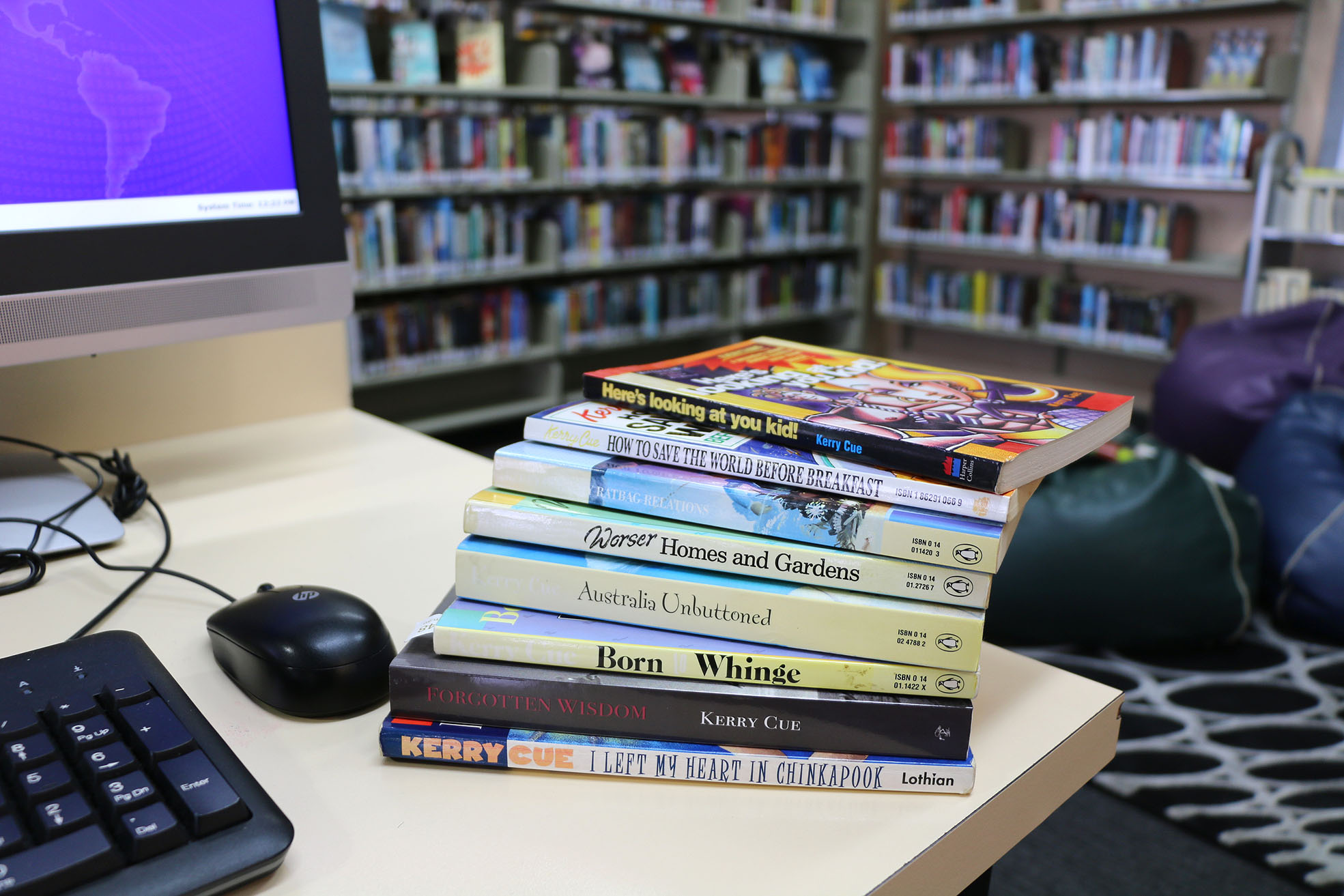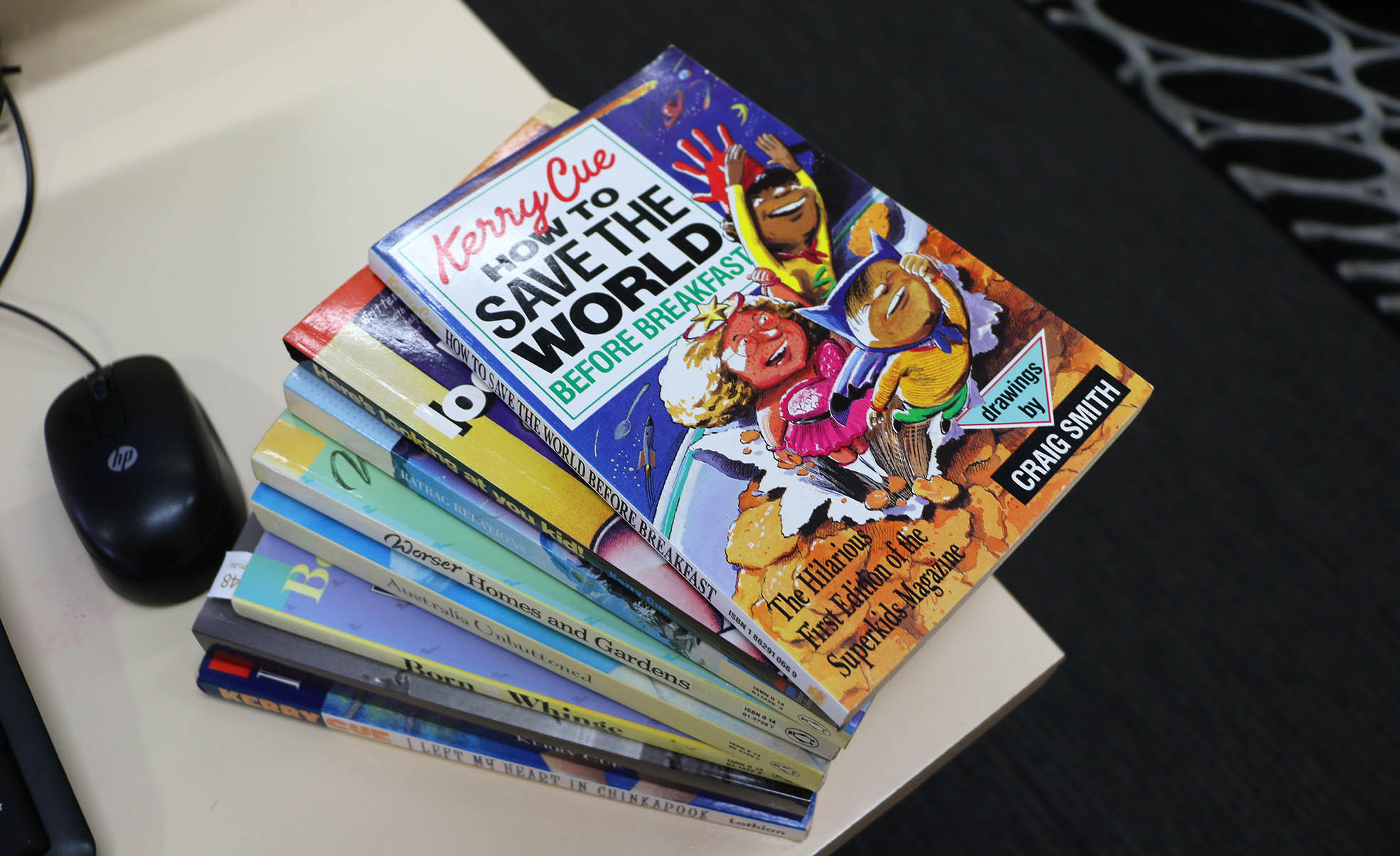 ---

Key points about getting published
This is what I learnt from my podcast interview with Kerry:
Be passionate about something and write about it, no matter how obscure
Work out what's interesting about you, your talents and skill
Share your work and writing with people to get honest feedback
Research the publishers that already publish books like the one you're writing
Explore your options for distribution
Read books like yours
Suss out books that are popular
Critique books that you hate
---
P. s. By the way, in the episode we meant John Green, not Jonathan Green. He wrote the fabulous book The Fault in Our Stars. Oh my goodness, I just looked it up on Goodreads http://www.goodreads.com/book/show/11870085-the-fault-in-our-stars and it has 2 million ratings and 139,000 reviews. Wow! Perhaps, this is the book Kerry and I should review instead of Jane Eyre?
Random fact: John's book kept me sane when the bus broke down on a busy road in Zimbabwe last year. But I'll share that drama in another episode!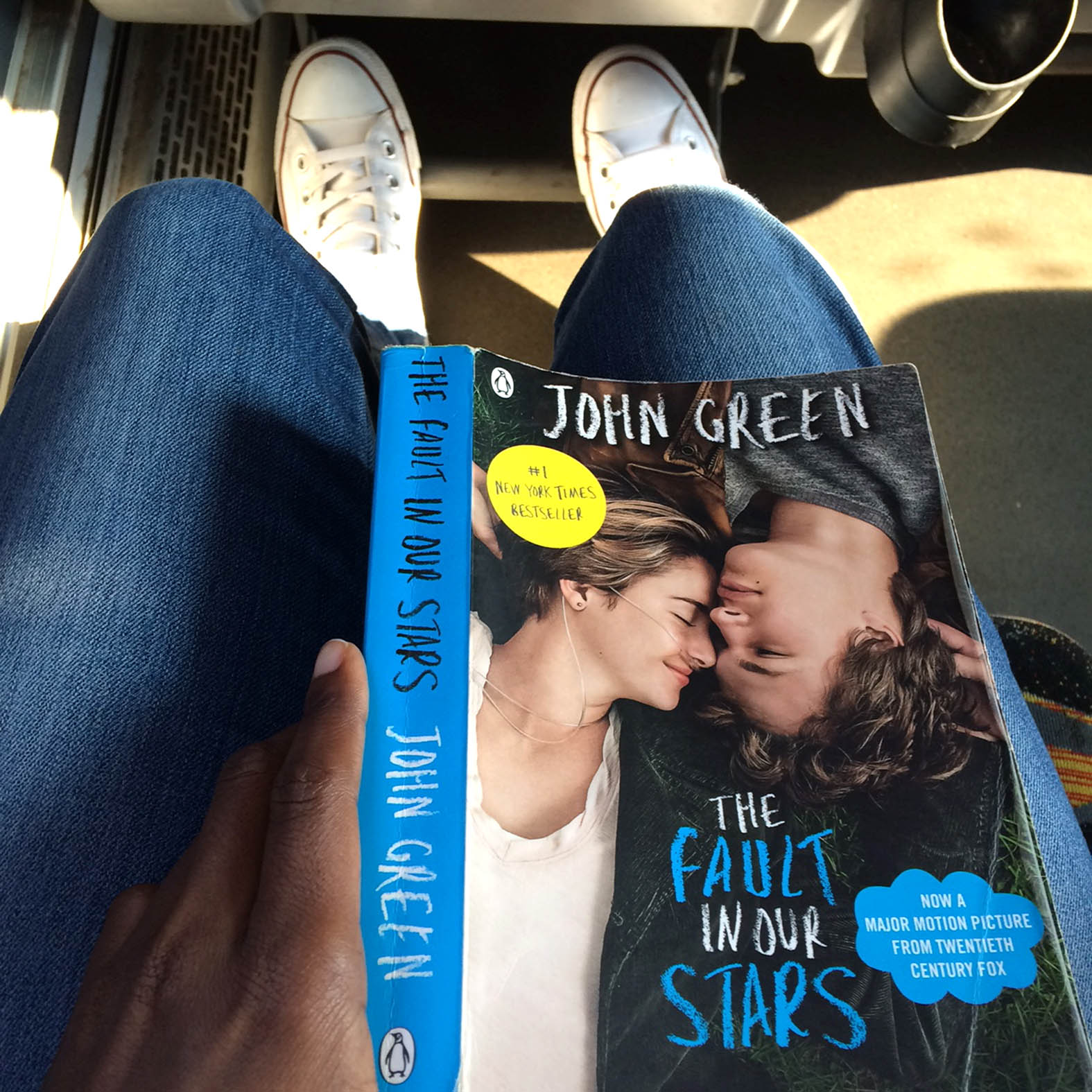 Subscribe to
Two Words with Taku
Or subscribe with your favorite app by using the address below
https://taku.com.au/wp-content/uploads/2017/05/Kerry-Cue-Books-Getting-Published-Podcast-Interview.jpg
1072
1785
Taku Mbudzi
https://taku.com.au/wp-content/uploads/2015/08/takulogo.png
Taku Mbudzi
2017-05-06 16:36:22
2017-10-03 20:53:47
Episode 19 – Getting Published in Australia with Author and Maths Blogger Kerry Cue