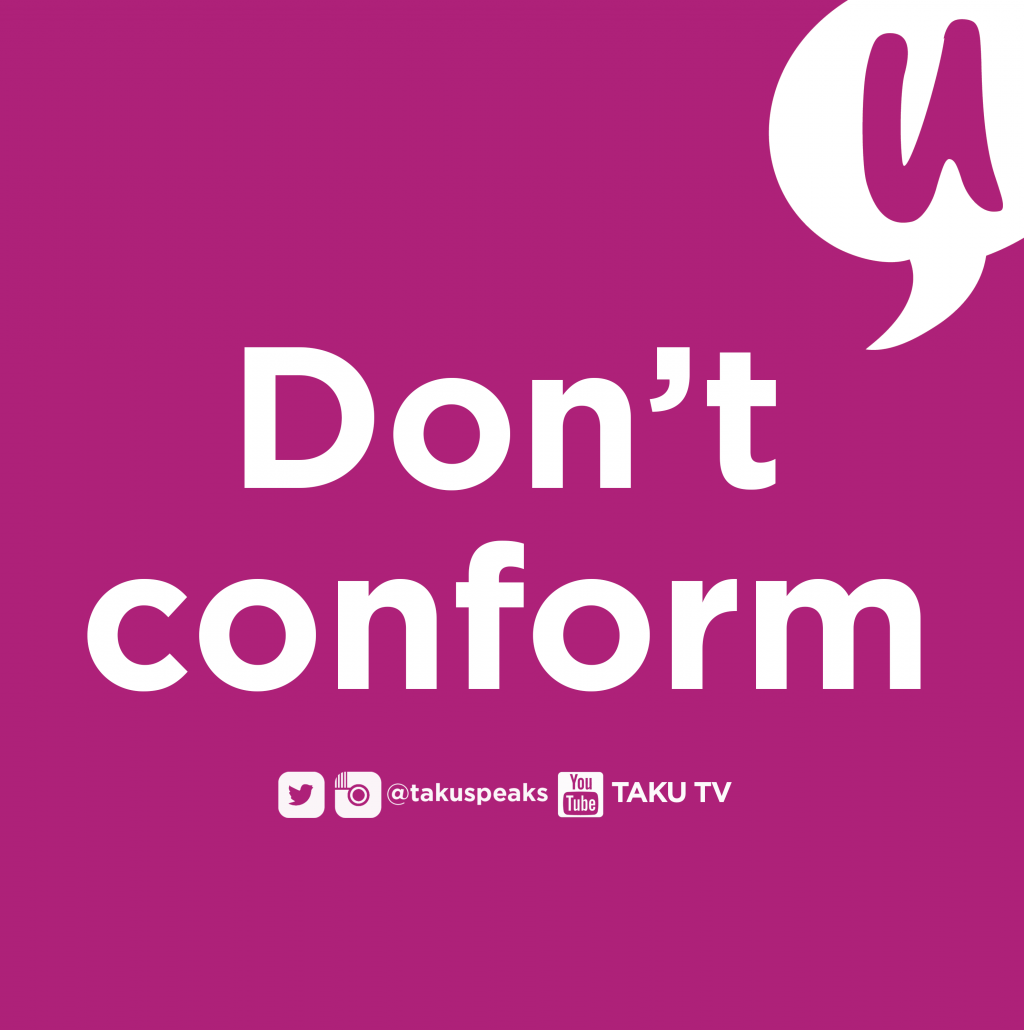 Don't Conform, Teach Others and Please Don't be Boring.
My 15-year-old sister lives in Zimbabwe and lately I've been talking to her about the not-so-fun things some teenagers go through. Like trying to fit in. Especially if you're creative or arty.
You're about to listen to a speech I gave to 2000 high school students at a youth leadership seminar in Perth last year. The event theme was 'Mastering the Little' and I shared why I use cartoons and comedy to spread my crazy ideas, little by little. If you're curious, you can watch me dancing and singing in the video at: https://www.youtube.com/watch?v=pe5tvJTP8Qs.
I never shared this video with my sister when I first published it and now I'm hounding her to watch it. #bigsistersbelikesoannoying (Speech timestamp on podcast – 5:40)
---
Main ideas in this speech
Don't conform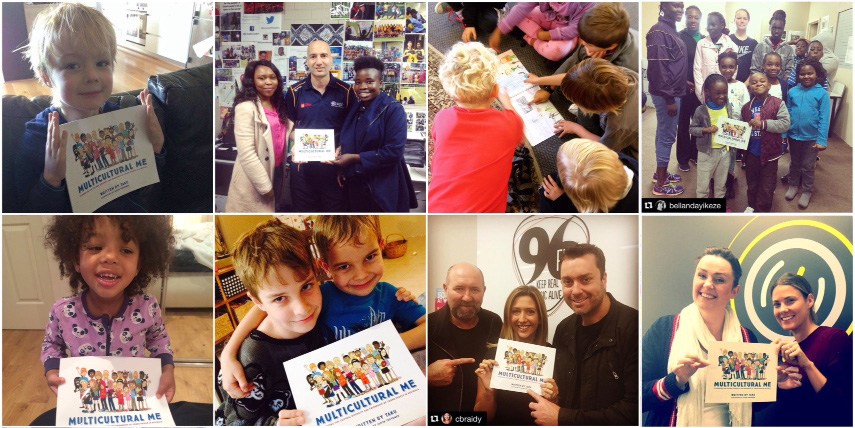 It's much easier said than done sometimes – especially when your ideas are a bit different. But who wants to be the same? I talk about lessons learnt from self-publishing my children's book and the love it brought into my world.
Stand up or stand down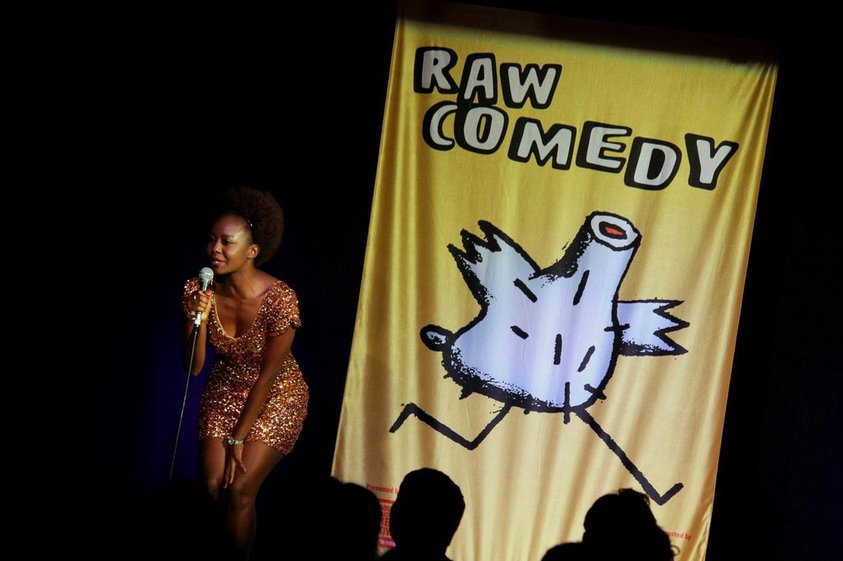 People will try and tell you what you're not good at. Or they will tell you to sit down. I say "Don't conform!" and share how trying stand-up comedy helped me stand up for myself.
Teach others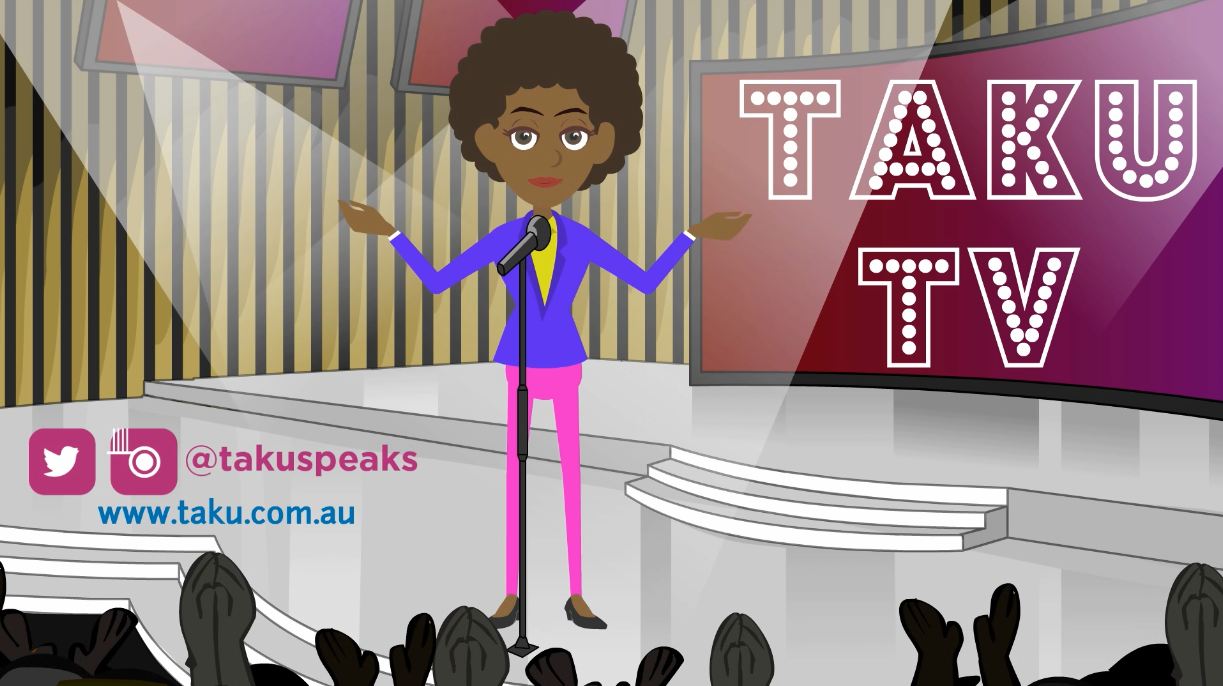 We spend so much time doubting ourselves instead of sharing what we have learnt with others. I share why I started interviewing my friends on my TAKU TV YouTube channel.
Don't be boring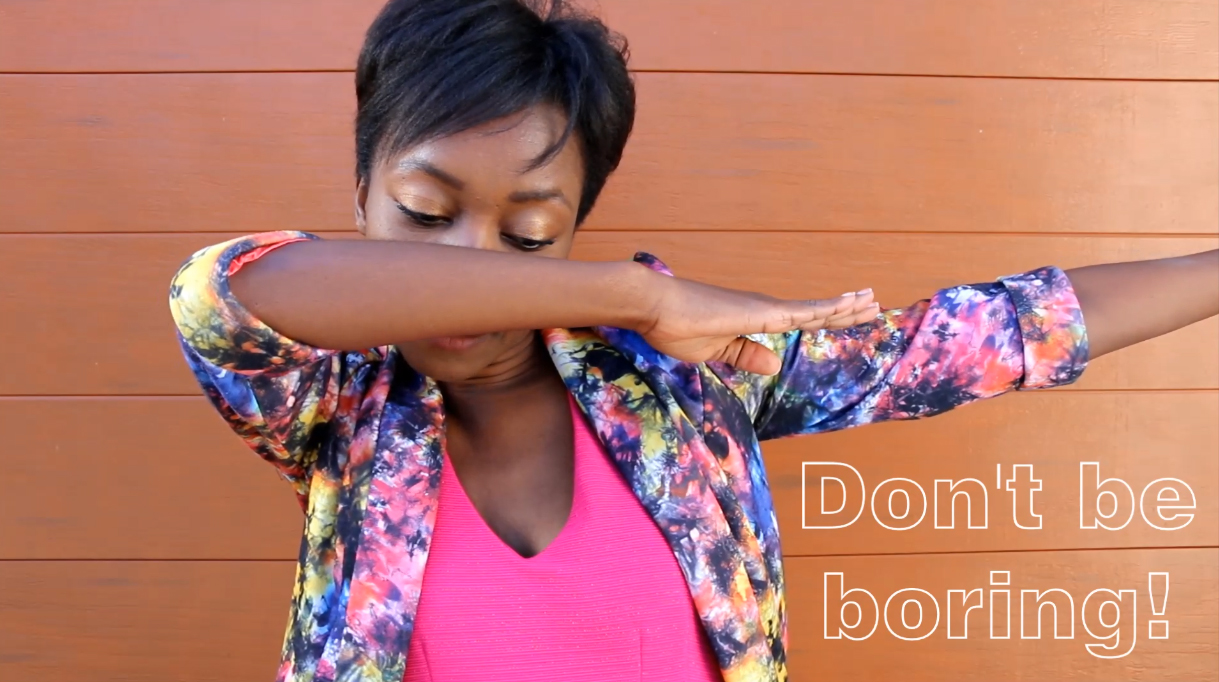 Seriously, who wants to be the same? Bland? Safe? Typical? I enjoy challenging myself, my family and my [creative] community to try the crazy ideas that scare them.
Onwards and upwards for us all!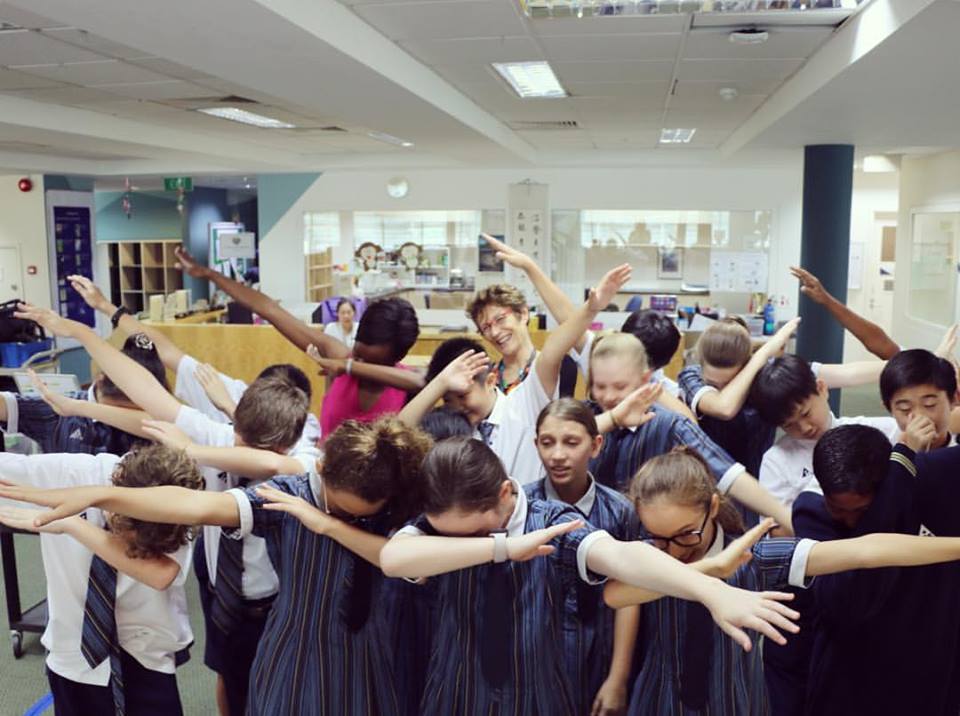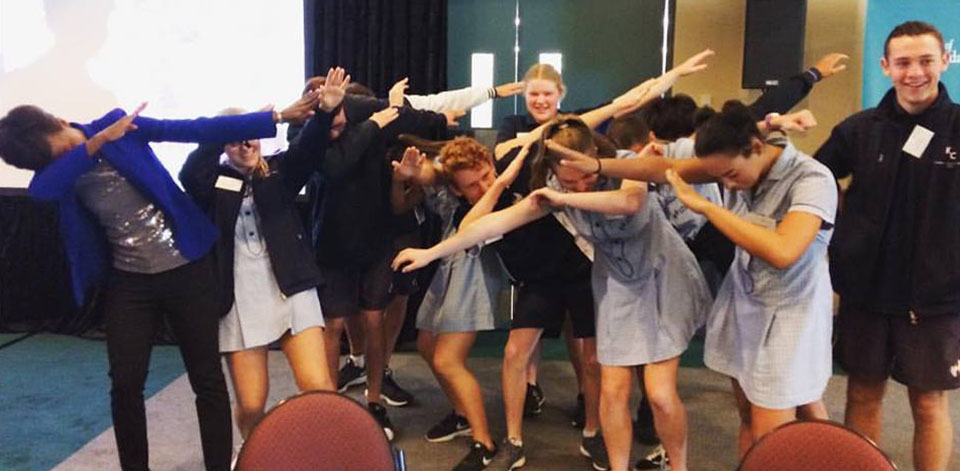 Thank you to Annabel and the amazing team at Halogen Foundation Australia http://www.halogen.org.au/ for the footage and audio.
---
Subscribe to
Two Words with Taku
Or subscribe with your favorite app by using the address below
https://taku.com.au/wp-content/uploads/2017/05/Dont-conform-Taku-Mbudzi-Podcast-Creative-People.png
2987
2969
Taku Mbudzi
https://taku.com.au/wp-content/uploads/2015/08/takulogo.png
Taku Mbudzi
2017-05-30 20:12:28
2017-10-03 20:57:21
Episode 27 – Don't Conform: My Two Words for Young and Creative People