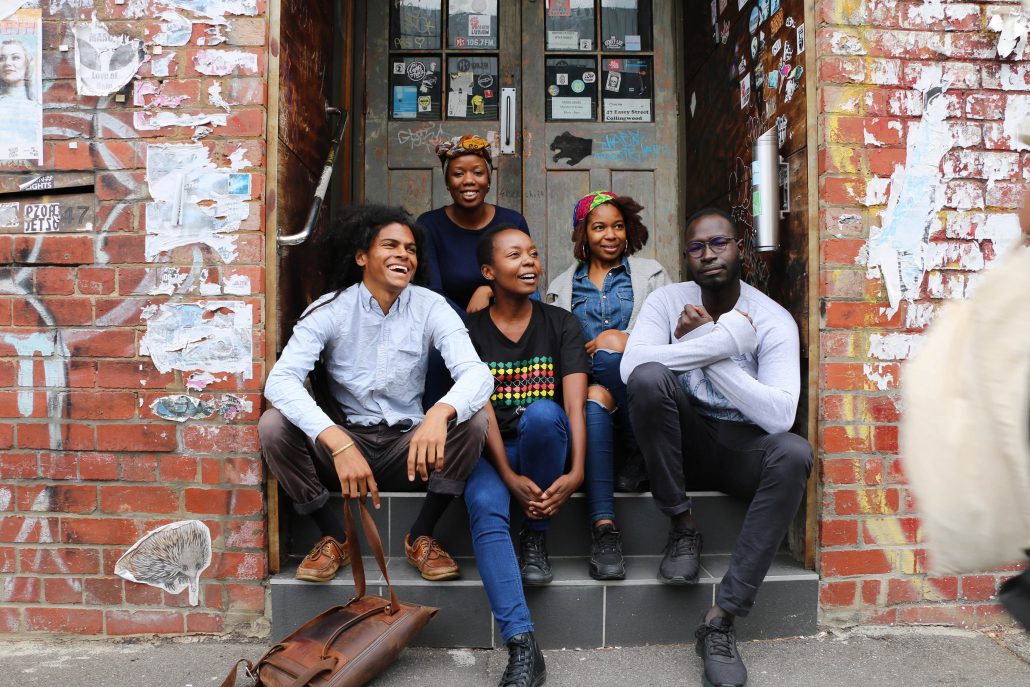 We recorded for an hour and it feels like we didn't even scratch the surface!
Last Sunday, I sat in a Melbourne studio with four creative storytellers to review Marvel's Black Panther movie. Between the five of us, individually, we make films, write stories, write poems, take photos, create visual art, draw, record podcasts, perform on stage and organise African film festivals in Melbourne, Australia.
So yes, we had plenty to say about Black Panther's characters, story lines, political relevance, 'African-ness' and overall technical execution. We also chat about the stories we want to tell and see in the future, and how we want to do so. The fabulous guests in this episode are Felicity Mashuro, Tanya Hodza, Christopher White and Ez Eldin Deng, who joins us halfway through.
Our final average score for Black Panther: 85.3 /100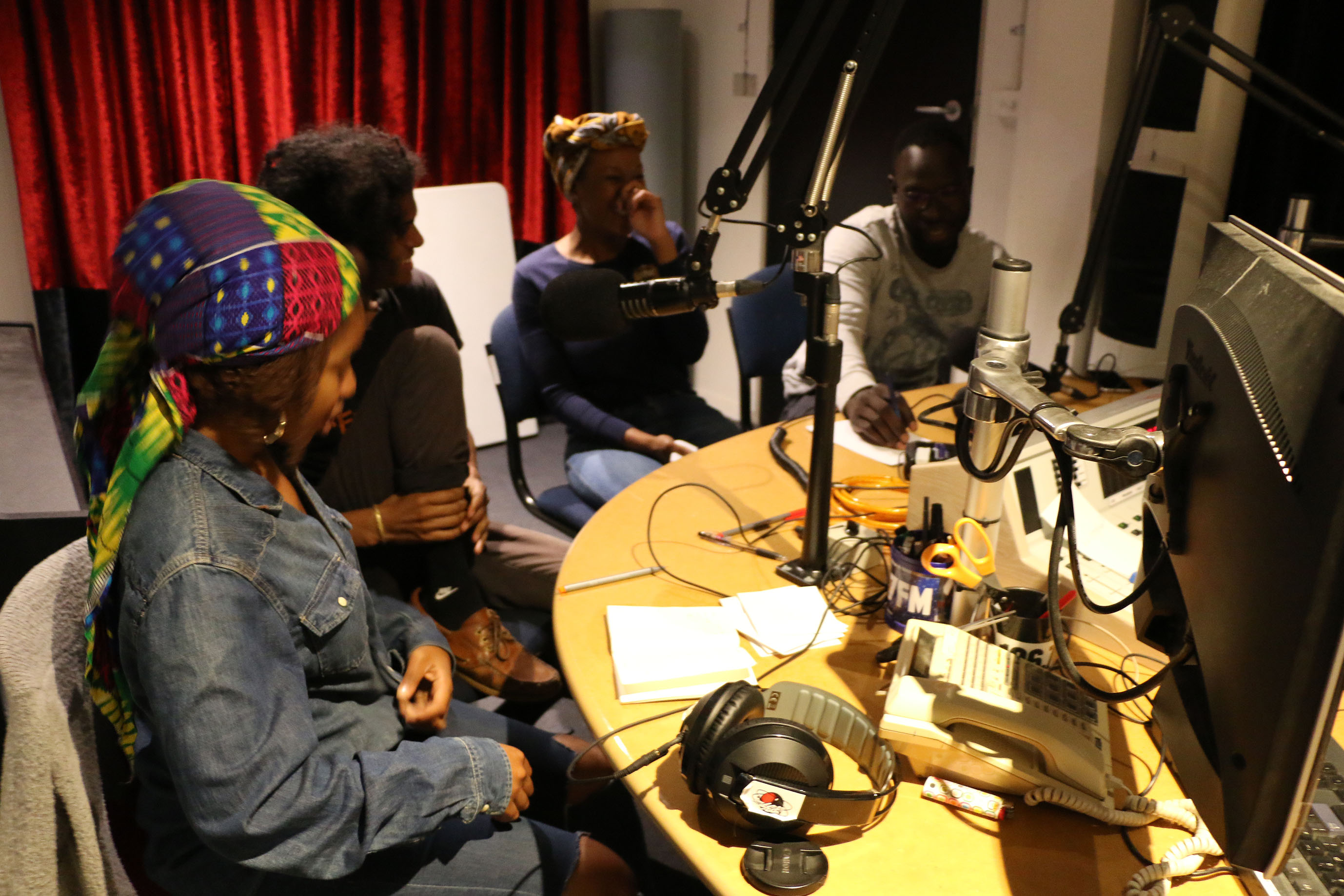 Music snippet credit: 'Pray for Me' by The Weeknd and Kendrick Lamar from the Black Panther movie album.
Official trailer: Marvel Studios; film directed by Ryan Coogler, starring Chadwick Boseman, Micheal B. Jordan, Lupita Nyong'o and Danai Gurira.
---
Ez Eldin Deng – Filmmaker, Producer, Director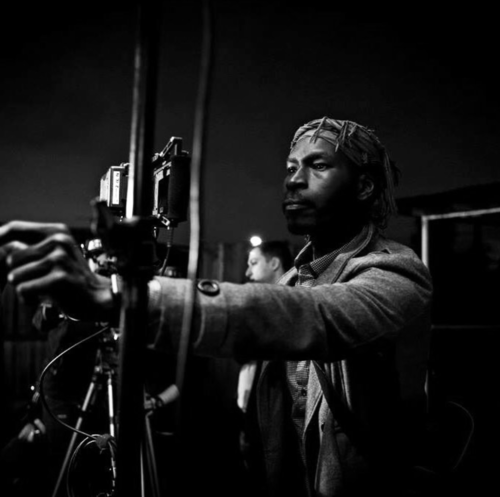 Felicity Mashuro – Human Rights Lawyer, Filmmaker, Blogger
https://www.instagram.com/serious_meerkat/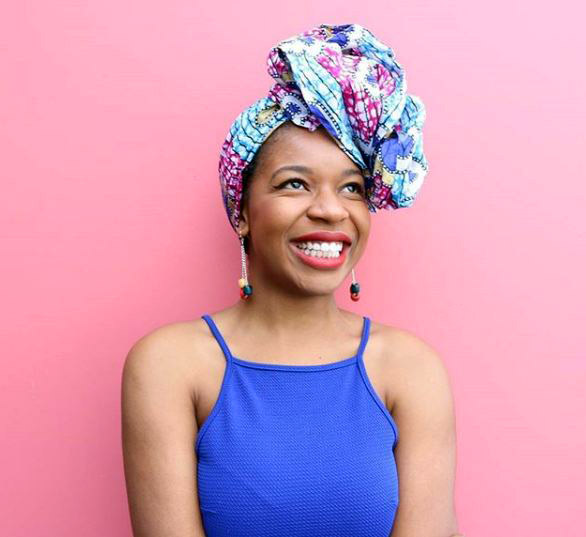 Christopher White – Filmmaker, Visual Artist, Poet
https://www.instagram.com/citizensomething/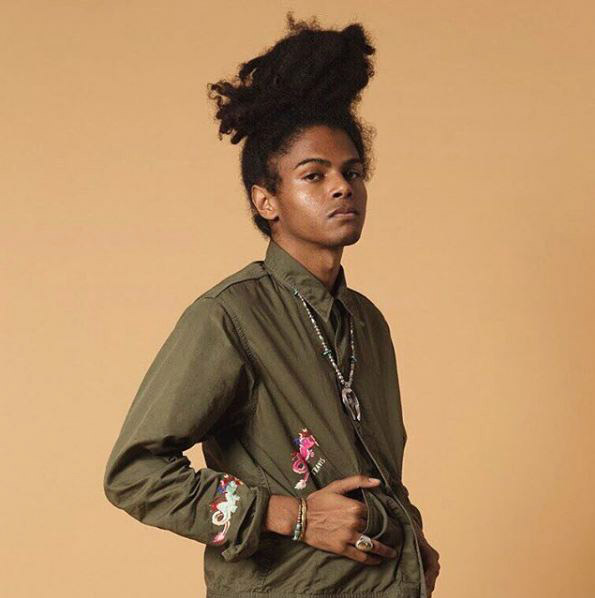 Tanya Hodza – Founder of Africa on Screen Film Festival Australia
https://www.africaonscreen.com/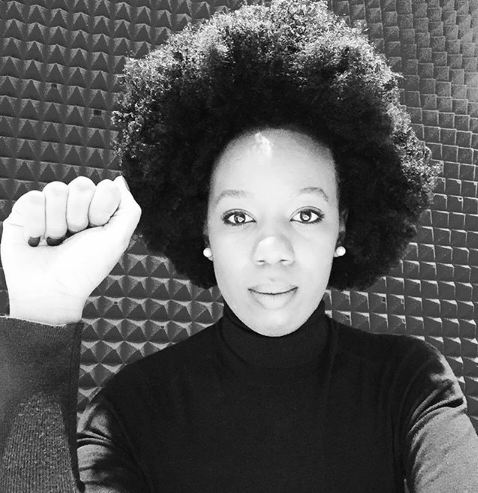 ---
Other Black Panther reviews from Australia
Note: The two referred to in our episode are American:
Lastly, a big thank you to PBS 106.7FM in Collingwood for the studio use!
https://taku.com.au/wp-content/uploads/2018/03/Black-Panther-Review-Filmmakers-Australia-Taku-Podcast.jpg
1837
2756
Taku Mbudzi
https://taku.com.au/wp-content/uploads/2015/08/takulogo.png
Taku Mbudzi
2018-03-04 22:36:11
2019-09-19 20:09:22
Episode 75 – Unfiltered Black Panther Review by 5 Black Storytellers in Australia