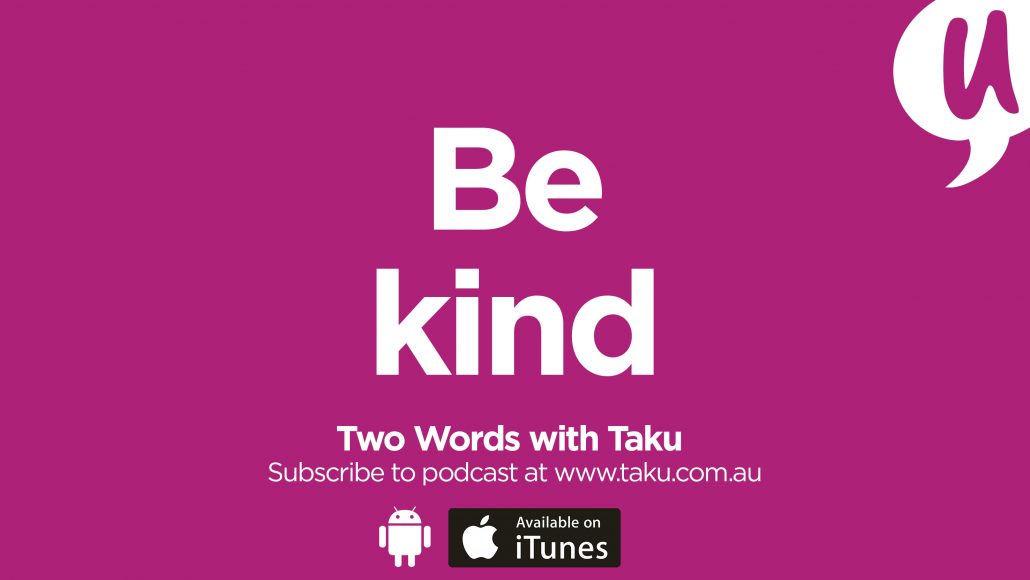 Today's Two Words: Be Kind.
"I've got 99 ideas and can't pick one". Yep, story of my life! In this episode I share how I'm kind to myself in my (creative) life. Everything from time out, napping and going out for a burger and wine.
Kindness to myself is letting myself play, try, make and create. It's also letting myself make mistakes which I can assess and analyse for myself at my own time and at my own pace.
---
When do I need to be kind to myself?
1. Creative overwhelm: I'm juggling too many ideas
I listen to the cues that focus me on one main one e.g. if the meetings keep getting cancelled for one project, I'll leave it for a while and do something else.
2. Inspiration overload: absorbing magic from EVERYTHING
I make time to process all the information I've gathered from people, books, articles and podcasts. If it gets too much, I nap!
3. Family drama: the reality of tragedy, sadness and homesickness
I put things in perspective and keep living my life so I'm better, stronger and wiser in how I'm there for my family.
4. So much to learn: I don't know everything
I ask for and pay for expert advice and support, so I don't have to stress my brain out. I have some amazing mentors. You might also like Episode 73 – Which Mentors are holding Your Hand?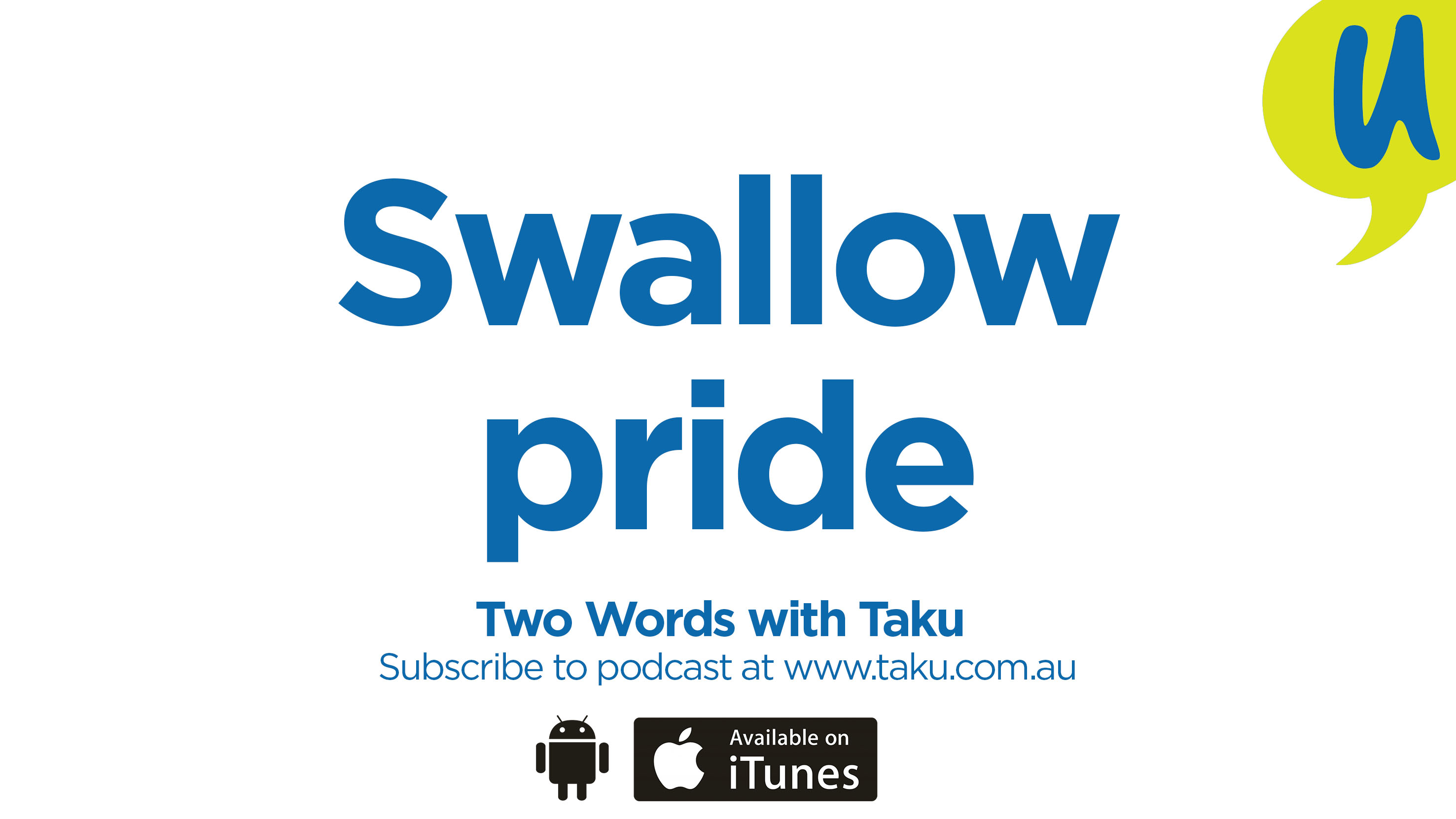 5. FOMO (Fear of Missing Out): Should-have, could-have, would-have
I reach out to my friends! I also acknowledge that it's okay that I can't do everything or be everywhere.
6. So many tasks: not sure where to start
I am learning to let the project pace itself. Patience is actually making my ideas better.
7. Being nice to everyone
I politely say "No, thank you" when I need to.
8. Can't be bothered cooking: especially after creative activities
I go out for a burger and glass of wine. I'll often sit alone and listen to a podcast episode. So good for my soul!
9. Identity crisis: questioning my place and voice in the world
I let myself feeeeeeeeeeel everything – the uncomfy feelings, the doubts, the fears. Then I step back, assess everything then RECALIBRATE what I'm really about. #rebuild #refresh #remind
10. Hurry or catch up: feeling like my projects are so far away from being seen
Kindness: Yes they are and that's okay! Also see Point 6 above.
https://taku.com.au/wp-content/uploads/2018/02/Be-Kind-Taku-Mbudzi-Podcast-Melbourne.jpg
1662
2953
Taku Mbudzi
https://taku.com.au/wp-content/uploads/2015/08/takulogo.png
Taku Mbudzi
2018-02-23 15:36:24
2019-10-04 21:57:06
Episode 74 – Be Kind to Yourself