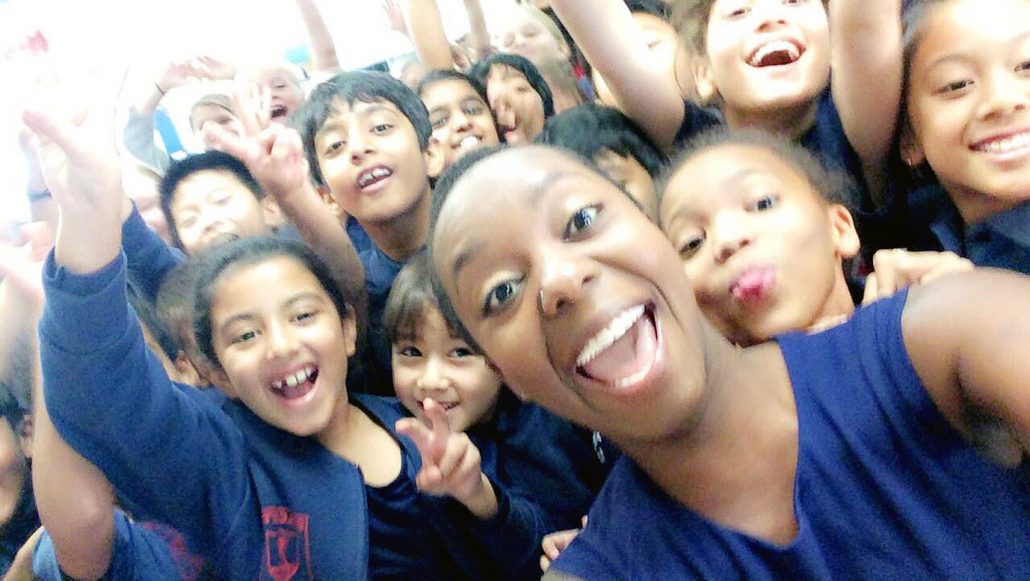 An overdue update on my mad writing adventures.
I've recently written pitches for my kids' TV show, an investor in my production company and for a book publisher. Also, my MC hat's back on again, tying together speeches at government-funded symposiums to The Moth story slams in Melbourne. Lastly, I reflect on lessons learnt since leaving Perth over a year ago, and how being at the Australian Podcast Awards makes me grateful for finally finding my [sound-making] tribe. Find my latest photos at https://instagram.com/takuspeaks/.
---
Life is full of pitches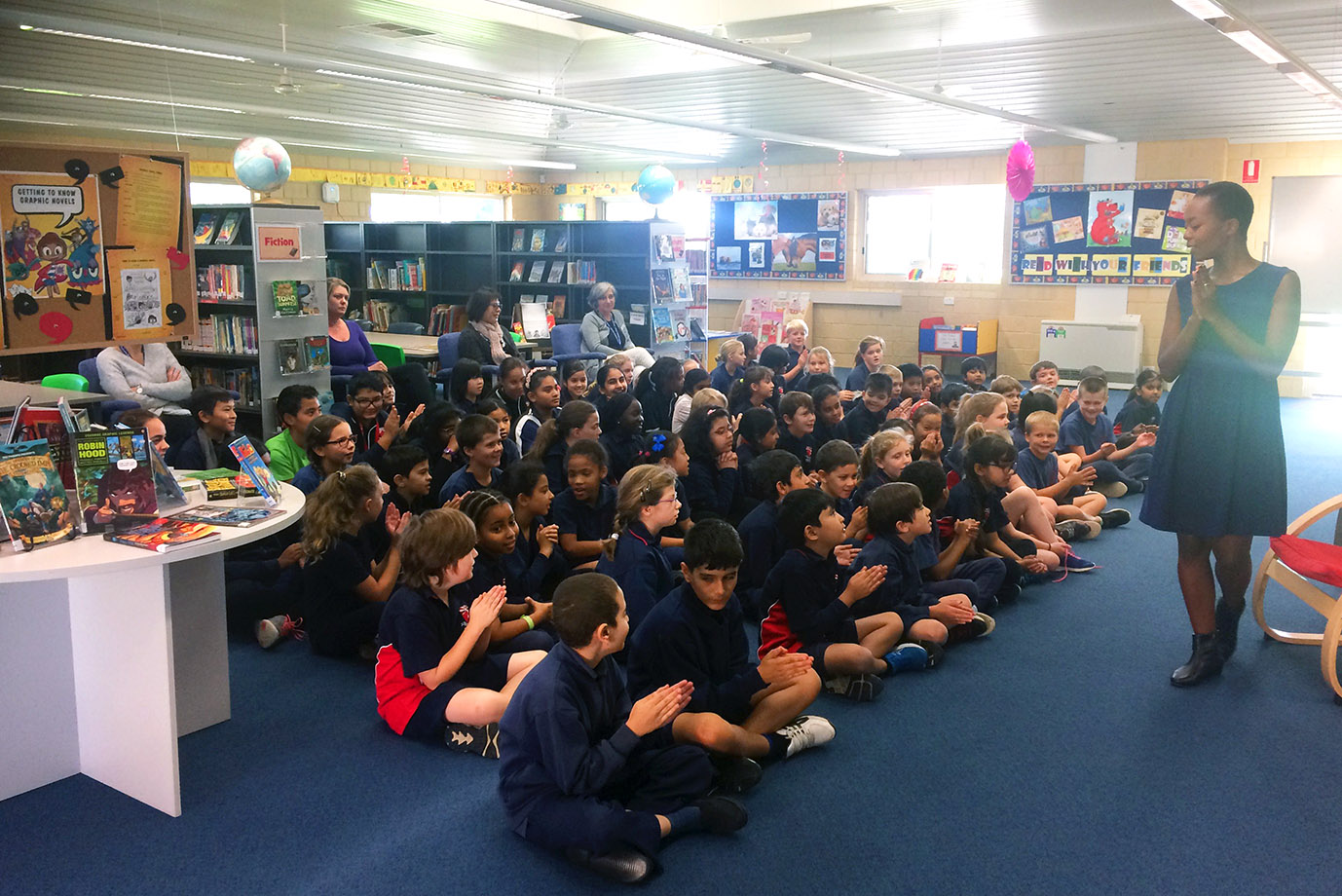 My main focus right now is developing and pitching my kids' TV series – it's definitely keeping me on my toes! The kids at Balcatta Primary School in Perth completely recharged me with their love and excitement when I told them what I'm doing. Onwards I go…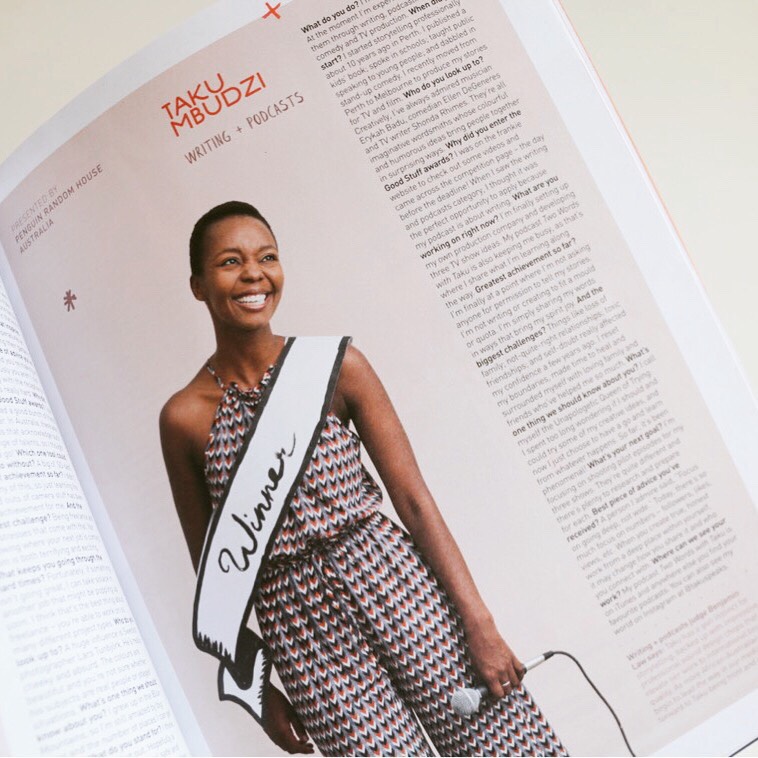 I pitched a new book idea to a publisher after winning frankie magazine's Writing+ Podcast prize in the 2018 Good Stuff Awards. I'll keep you posted on how it goes with the book stuff! (Find me in Issue 83. of frakie magazine here)
Stop, collaborate and listen
I'm super-chuffed to be hosting my first Moth Story Slam event at The Melba Spiegeltent in Collingwood on 15 May. Come on down and listen to some incredible stories. (You might also like to listen to Episode 77 – Manners made me a Moth StorySLAM Champion in Melbourne).
The [podcasting] tribe has spoken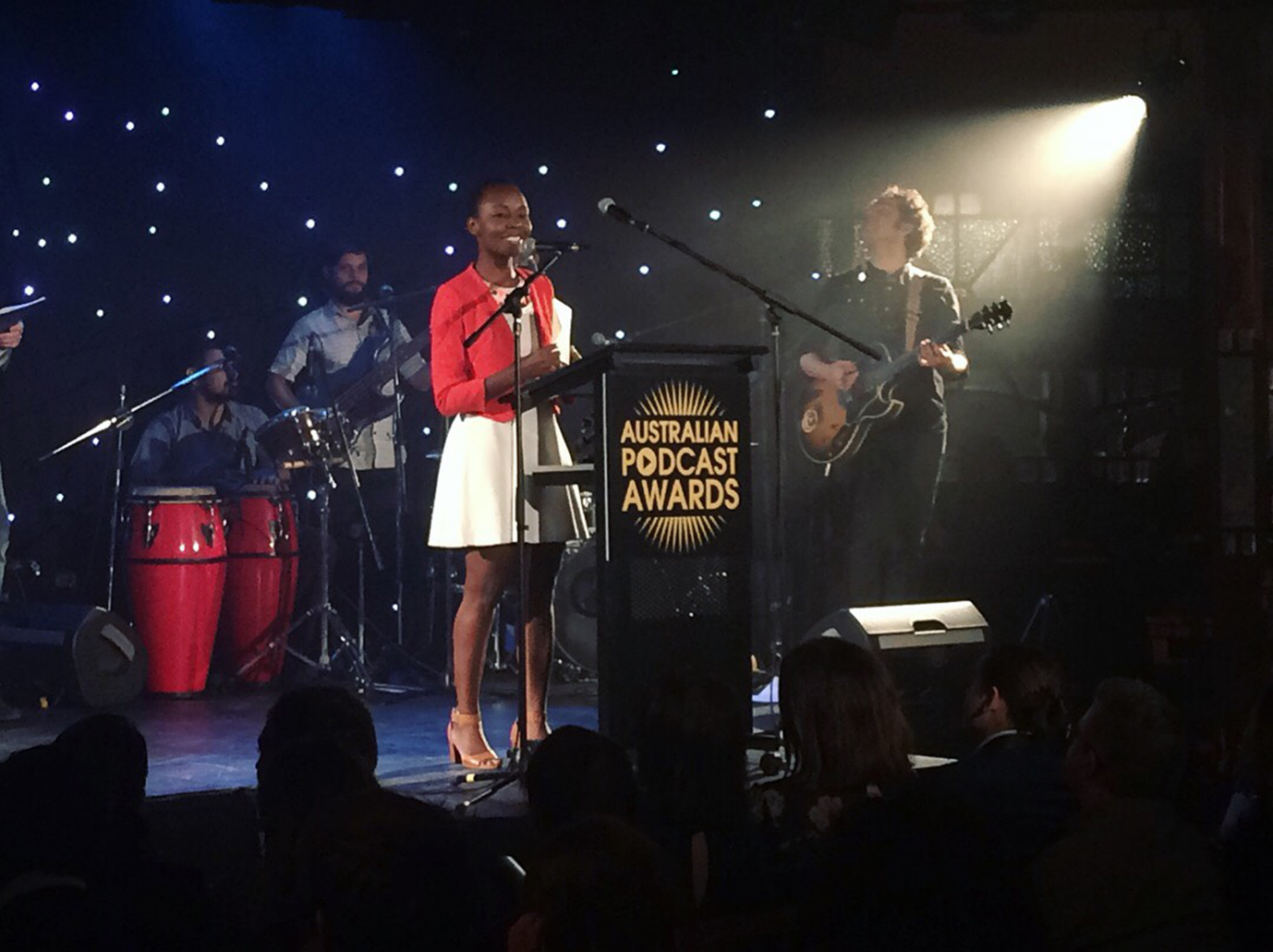 Congratulations to all the winners, finalists, judges and organisers from the 2018 Australian Podcast Awards! So many amazing people, stories and audio delights! I was asked to present the Lifestyle & Health Category Award – special congrats to Yumi Stynes and her team for their winning podcast 'Ladies, We Need To Talk'.
https://taku.com.au/wp-content/uploads/2018/05/School-library-selfie-perth-speeches-and-pitches.jpeg
777
1378
Taku Mbudzi
https://taku.com.au/wp-content/uploads/2015/08/takulogo.png
Taku Mbudzi
2018-05-08 16:05:50
2019-09-19 20:02:58
Episode 78 – Pitches, Speeches and a Pit Stop in Perth