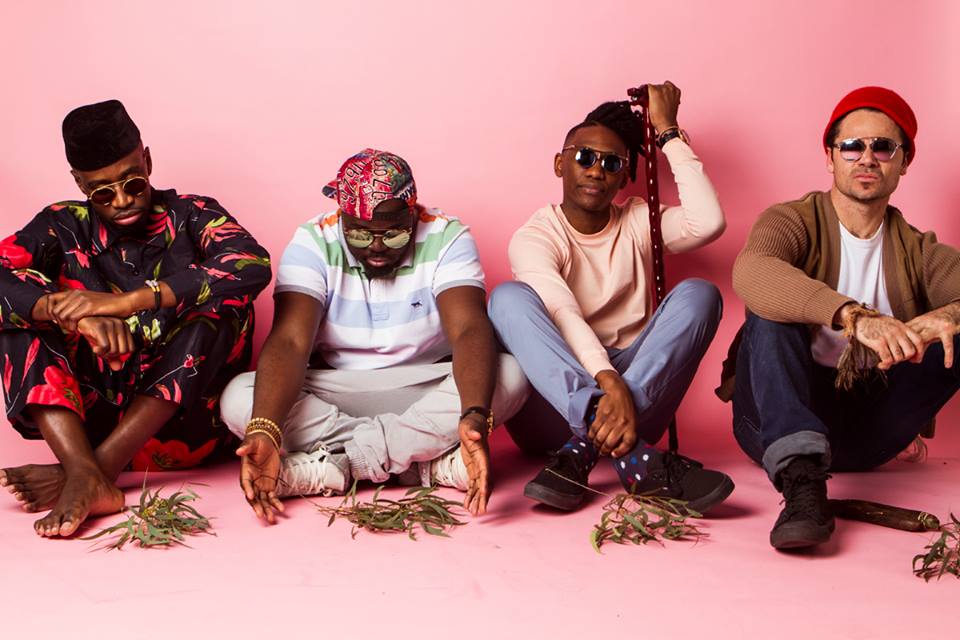 What IS spoken word?
I interview Melbourne rapper/poets Tenda McFly and Ziimusic about their writing and creative processes. We discuss everything from vulnerability, to narcissism to belief in self. Then we briefly debate if being a good writer is a divine gift or something anyone can learn. I really enjoyed chatting to these guys and this episode includes some of their fabulous original rap songs – but of course!
Intro song – Lavish by Tenda McFly
Middle song (time stamp – 8:46) – A Place Called Self by Ziimusic
Outro song (time stamp – 42:34) – Love x Sobriety by Tenda McFly
Side note: Tenda and Zii are voicing two characters in my radio play JoYOLO. Chapters 2 and 3 are airing next week – very excited! If you haven't heard Chapter 1 yet, it's Episode 40 on this podcast – https://taku.com.au/joyolo-chapter-1-different-dance/. Thank you to Maddy Mac and PBS FM for the studio love!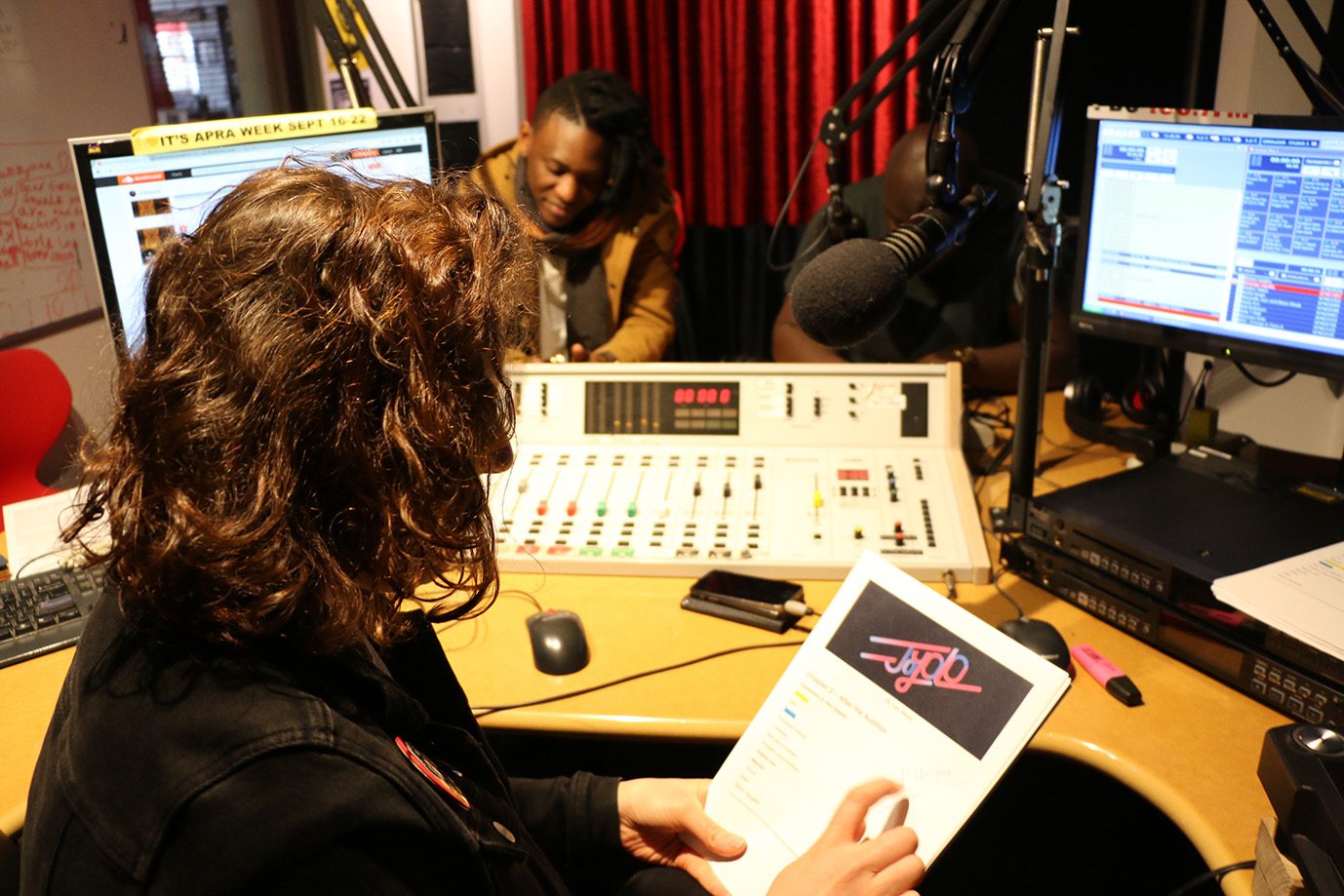 ---
Artist Links
All rap music, images and links are appearing courtesy of Tenda McFly, Ziimusic and The Band of Brothaz.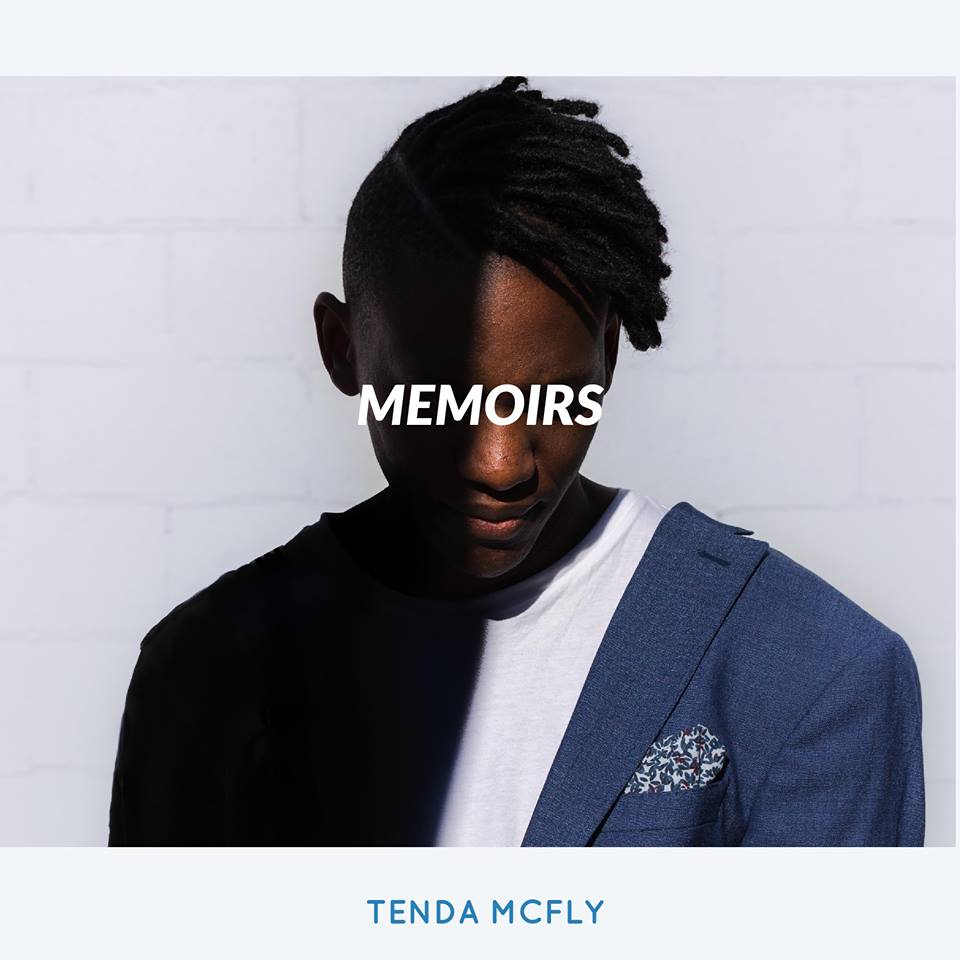 Download Tenda McFly's latest album Memoirs at https://tendamcfly.bandcamp.com/ and follow him on Instagram at https://www.instagram.com/tendacanfly/.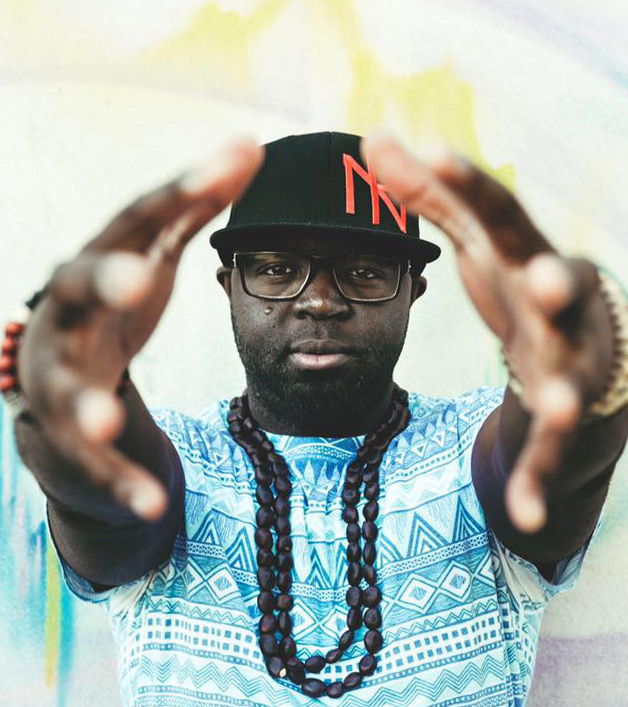 Find Ziimusic, his events and words at http://www.ziimusic.com/ or https://www.facebook.com/ziimusic/.
Follow Tenda and Zii in The Band of Brothaz at https://www.facebook.com/TheSonicKollective.
---
Subscribe to
Two Words with Taku
Or subscribe with your favorite app by using the address below
https://taku.com.au/wp-content/uploads/2017/10/Tenda-McFly-Zii-Music-Band-of-Brothaz-Rap-Melbourne-Spoken-Word.jpg
640
960
Taku Mbudzi
https://taku.com.au/wp-content/uploads/2015/08/takulogo.png
Taku Mbudzi
2017-10-03 13:15:11
2017-11-06 18:38:53
Episode 58 – Rap, Rhyme & Reason with Tenda McFly & ZIIMUSIC