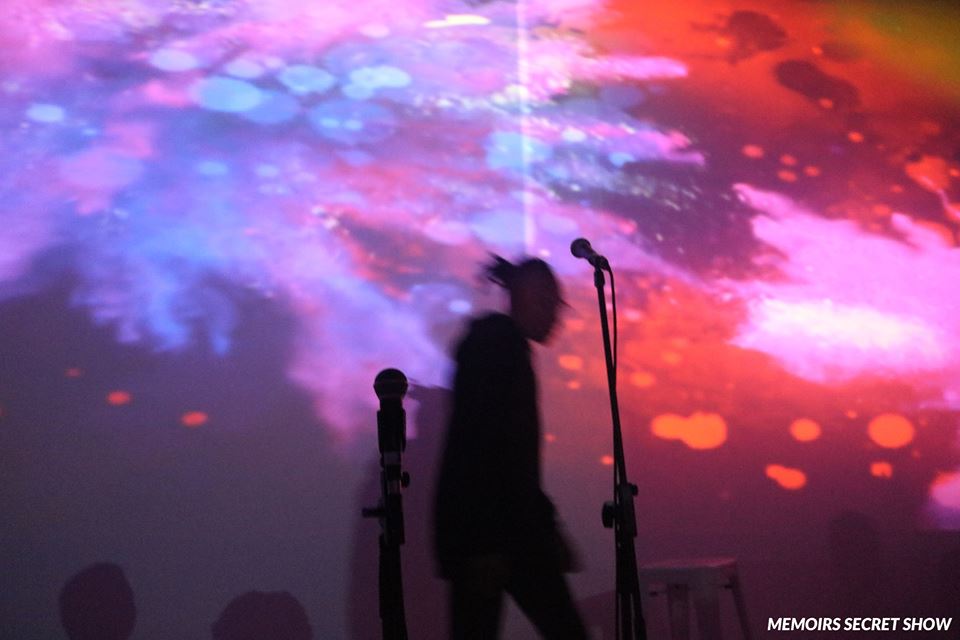 My Slightly Biased Review of A Melbourne Rapper's Secret Show.
Tenda McFly is a local rapper/poet who agreed to voice a character in my radio play. He recently held a secret show to share his poetry, rhymes and reason. I couldn't miss it and in this episode, I share what I loved about Memoirs of a Decent Man. I also share my thoughts on how producing small (and sometimes secretive) shows can deeply impact and grow your unique audience organically.  Congrats to Tenda, his Creative Director Felicity Mashuro and all the other performers. Here's to more sacred magic!
---
Lessons from Tenda McFly's Secret Show
Small can always be scaled up
As I sat in the warehouse space and watched the images flashing on the walls in front of me, listening to the music, I could easily have been in a bigger theatre or auditorium or stadium. Test your ideas on the small productions and you can always scale up.
Build a solid production team
It was easy to see that Tenda had great support behind the scenes and he trusted his team to bring his vision to life. A special shoutout to Felicity Mashuro, the Creative Director behind the Memoirs show. On the night, I saw her running around with a camera in between smiles and chuckles and cuddles with the audience. I didn't know who she was at the time, but she had a great energy that translated into what we saw on stage.
Collaborate with your fellow artists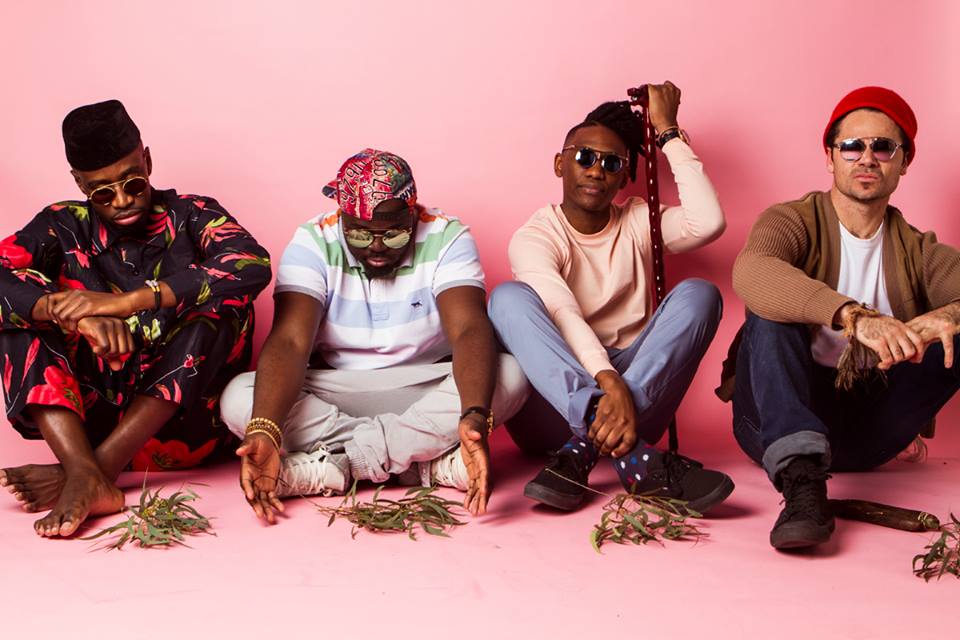 Why not honour the talents and gifts of your peers? Tenda invited several spoken word artists, poets and musicians to be part of his performance.  As each person took to the stage, I could see how much they were enjoying themselves, but also in their own modest ways, were paving the way for Tenda's grand entrance.
(ZIIMUSIC and The Band of Brothaz supported Tenda on the night. You might like Episode 58 – an interview with Tenda and ZIIMUSIC, discussing rap, spoken word and writing).
Grow your community, one heart at a time
There is something very powerful about engaging with your people. Just your people. You can have a lot of fun making magic for your existing supporters and your existing fan base. I haven't known Tenda for that long, but I can see he has a deep and diverse support network. The show didn't need to have 1000s of screaming fans for it to resonate with everyone who was in the space. I'm always saying that we should strive to choose quality of fans/supporters/tribe members rather than quantity.
Use visuals to enhance your performance
I am an absolute sucker for video, animation, photography and graphics. This was without a doubt the best part of Tenda's show. I really enjoyed trying to decipher the symbolism of the images he'd chosen to complement his verses. In some parts we watched nature unfold in beautiful timelapse montages, in others we were thrown into space and pondered amongst the stars and in other moments, we were invited to enjoy abstracted forms and shapes.
Here's the video for LAVISH which you'll hear in the episode.
Light up your stage
The event was held in a warehouse and the clever use of blue lighting created an intimacy that's a little hard to describe. It was an intentional decision that heightened the experience of being a select group of people, in an unknown space, listening to people's deepest feelings and thoughts about life.
Make time to perfect your art
All of this would not have worked if Tenda and his fellow performers weren't good. They all performed beautifully. They expressed themselves uniquely – everything from their outfits, their body language on stage and their words. All of that takes time to piece together.
Focus on depth and authenticity
There was an open mic segment during the show where anyone could jump up on the mic. The people who share their poems and their stories were brave and the generous audience really celebrated that courage. People listened, they laughed, they agreed, they reflected, they applauded and they loved.
Secrecy is sacred
Tenda first mentioned this secret show in an interview for my podcast. I wondered what could be so secret, so special, so mysterious about what he was planning to showcase? I admire his marketing strategy leading up to the event because it worked. That secret show was for the people who wanted to know. That show was for the people Tenda wanted to know.
In my eyes, that made it sacred and powerful.
So what now?
He's got another secret show planned, and I don't know how he'll top this first one. (No pressure!) All I know is that I'm already curious and I'd like to be there. Find Tenda and his work at https://www.facebook.com/tendamcfly/.
---
My parting thoughts for anyone thinking about producing a show of their own…
Your art is sacred
I believe creative freedom is sacred joy. I really do. It feels divine to be in control of what you envision and what you create. You can choose what and how you share, and with whom. Producing a small show – whether it's on stage, screen or air, lets you play and make something that's your own. #dontconform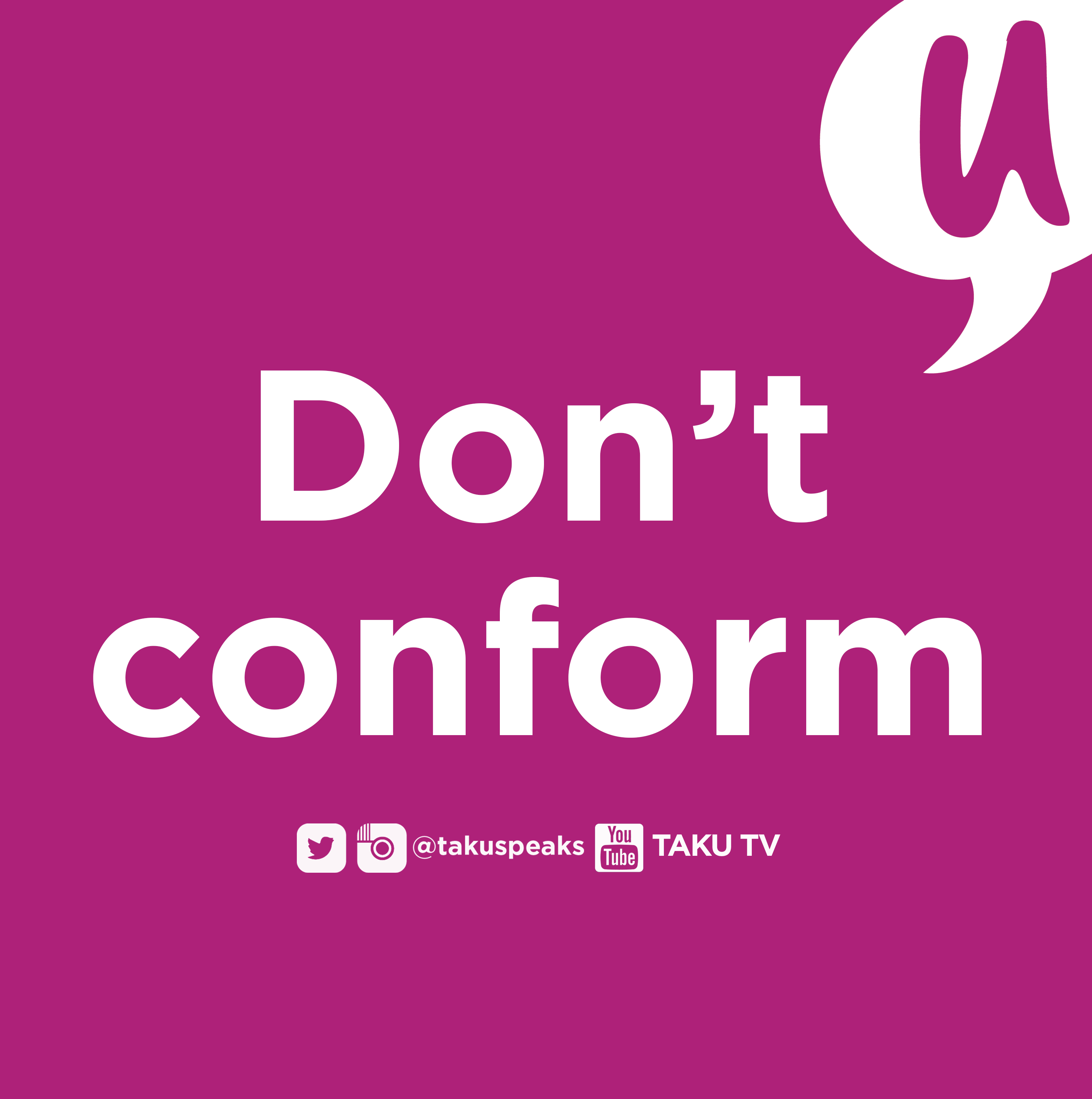 https://taku.com.au/wp-content/uploads/2017/12/Memoirs-Secret-Show-Tenda-McFly.jpg
640
960
Taku Mbudzi
https://taku.com.au/wp-content/uploads/2015/08/takulogo.png
Taku Mbudzi
2017-12-18 19:40:47
2019-10-04 22:12:58
Episode 66 – The Sacred Joy of Producing Your Own Small (and Secret) Shows