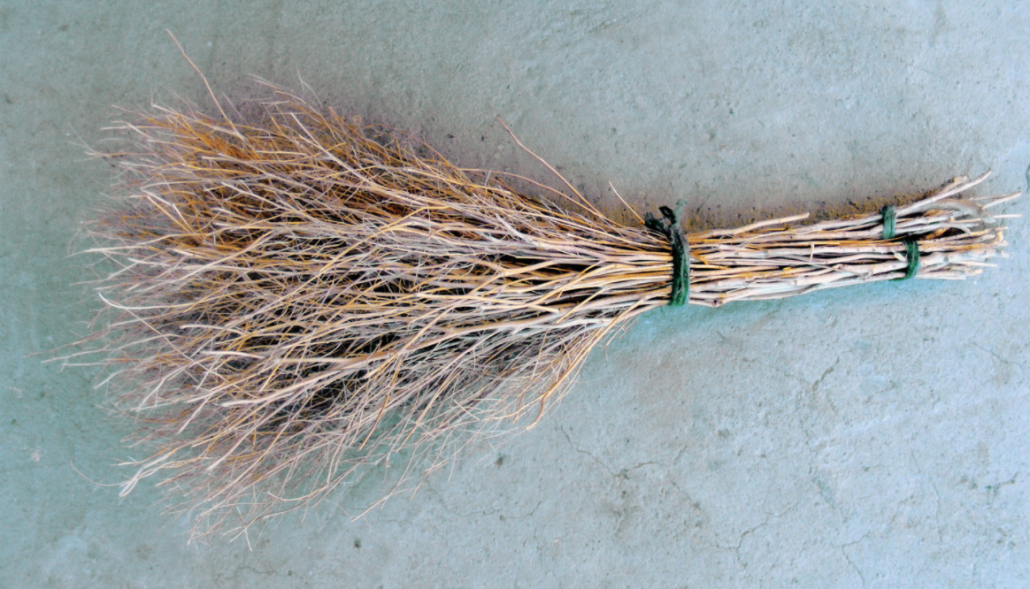 One of my little goals this year is to "tidy up my home" and by that I mean my website. Yes, these home pages I have neglected for far too long, whilst I partied in other houses and spaces like Instagram and LinkedIn.
This page is where I will start posting my ideas, thoughts and feelings about my writing.
The page is titled Keep Writing because that's all I want and need to do this year. This page is where I can focus on my process of writing and becoming a better writer.
I know it'll probably change during the course of this year and I'm excited to see what it'll become. For now, here it is. I've kept a promise to myself and have finally started tidying up.
8 February 2021