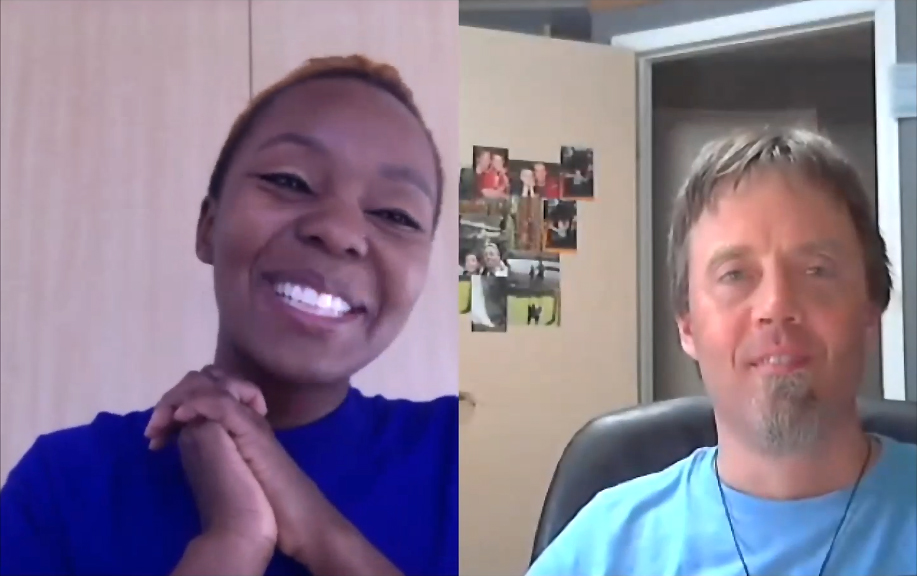 Creativity and community know no bounds.
I'm a writer in Melbourne, Australia and I don't like being cold. He's a photographer in Smithers, Canada and loves to ski. We have never met and the only thing connecting us is one courageous book project.
The Wonderful World of White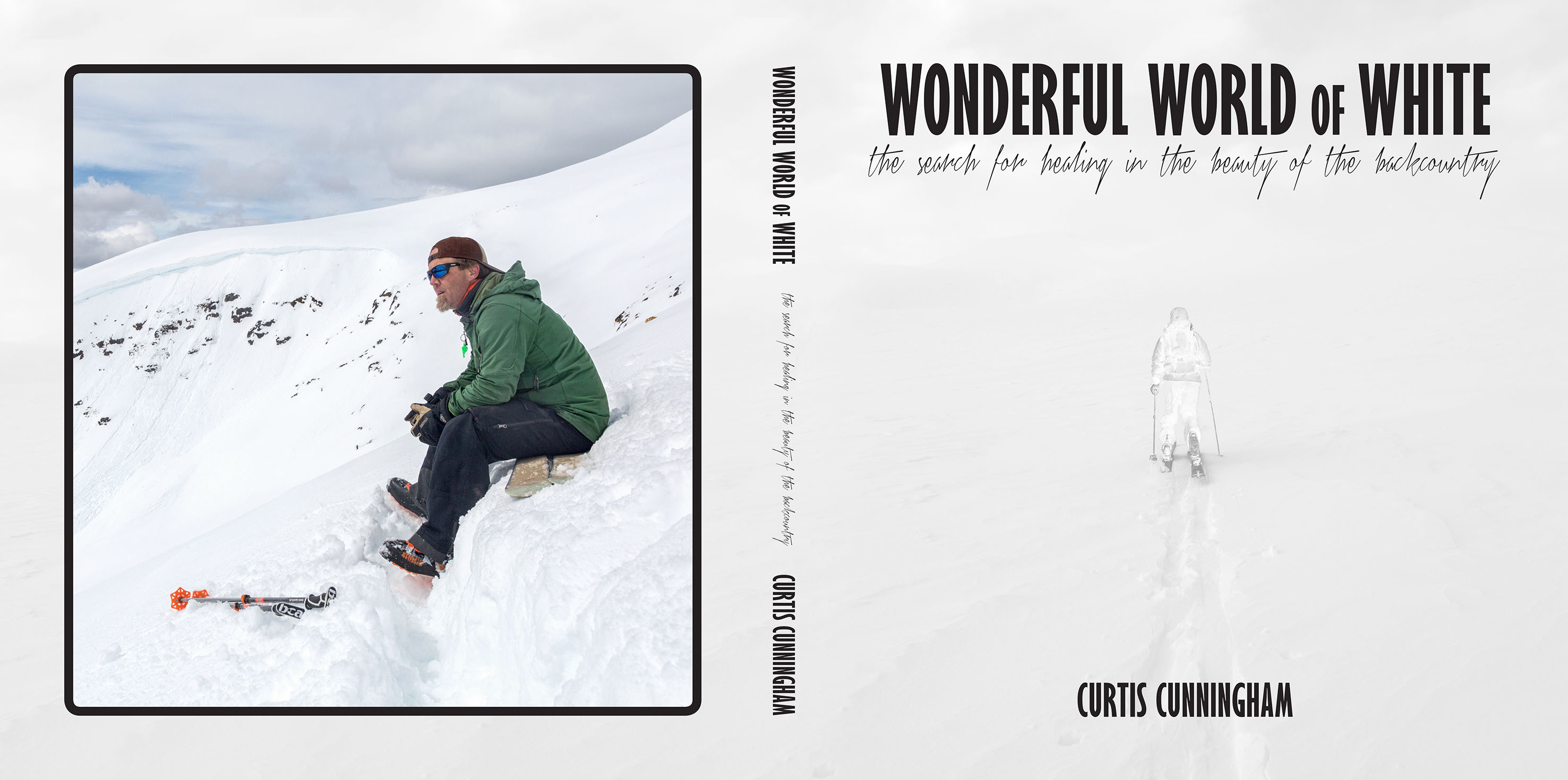 Watch our whole chat on YouTube at: https://www.youtube.com/watch?v=tiWdV-VwVi0
Blog post link: https://taku.com.au/crowdfunding-creating-community/
---
Here's the short-ish version of how we connected.
The Book Review
I started a podcast about writing a few months ago. I tried not to freak out about it and doubt myself. I posted a few episodes. Confidence grew. Great!
Then I reviewed one of my favourite books 'Show Your Work' by Austin Kleon. But it was a technical book review – I talked about its layout, graphic design, typography and such. Posted the episode. Felt amazeballs.
And life went on.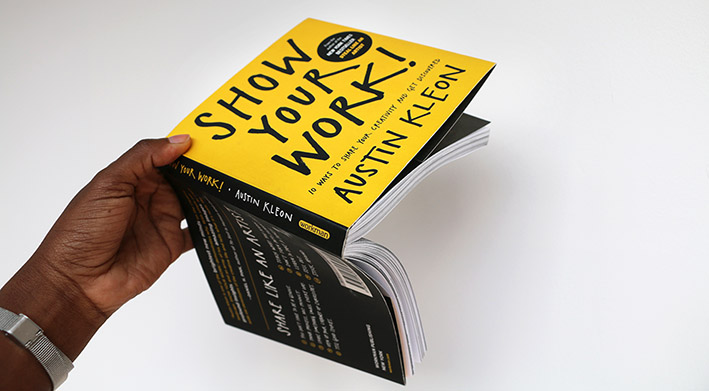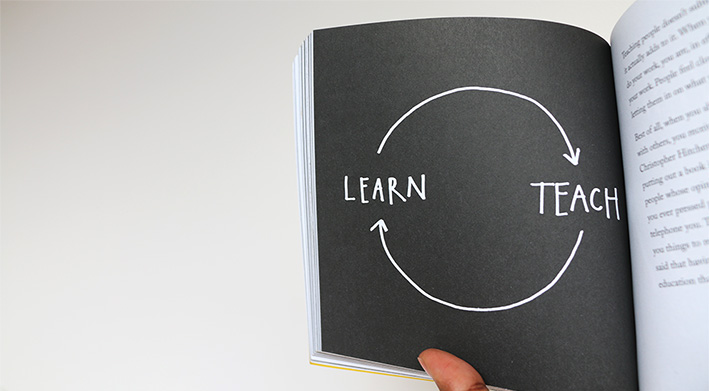 The Email
A few days later, a guy called Curtis emails me to say he likes the episode. Then I freak out that someone actually listened to it.  I take a deep breath and Google how far away he is.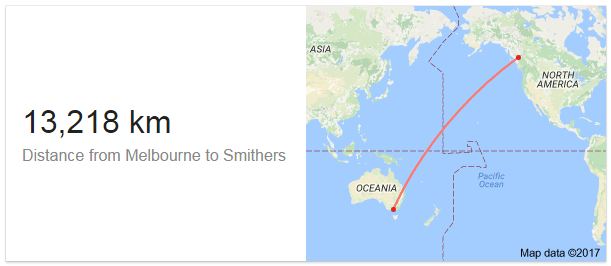 8,213 miles.
OMG.
I then suss out his website and find photos like this: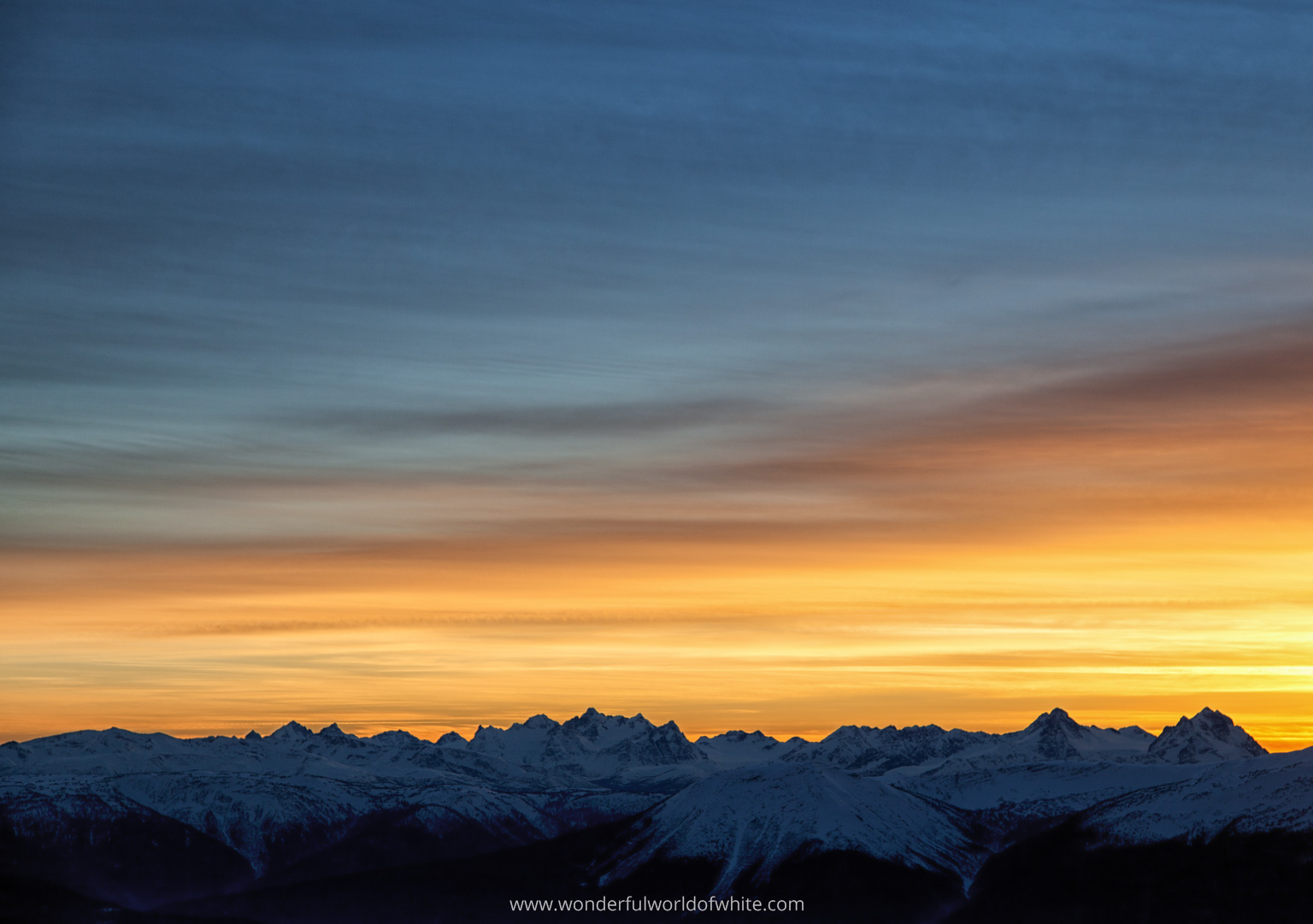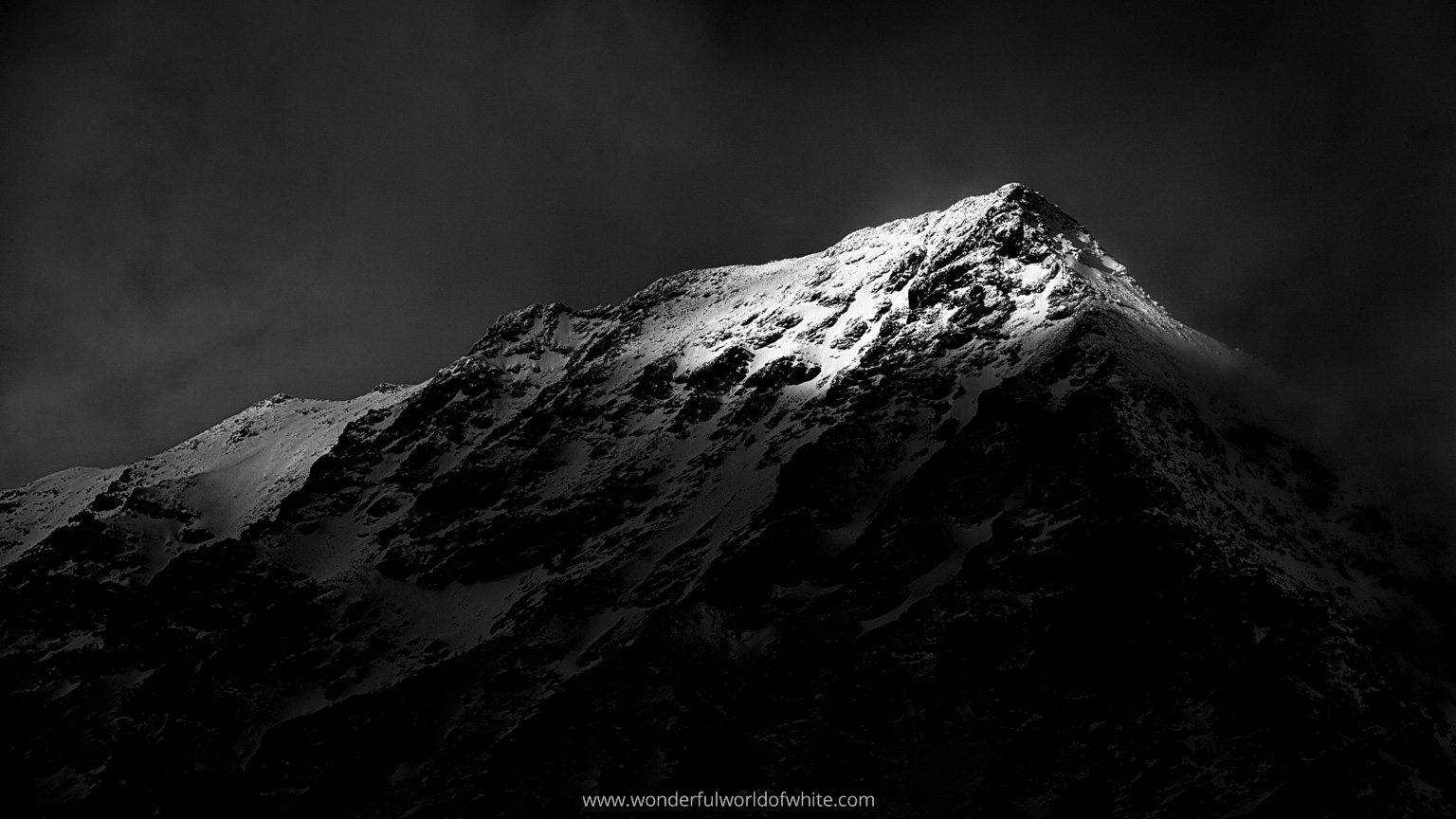 Double OMG.
So I email to thank him and tell him his work is amazing. Then he sends me a draft of his coffee table book which he is self-publishing via crowdfunding. Been there, done that!
Triple OMG.
This is one of my favourite images from the draft he's working on. Seriously, how beeeeeeeeeautiful is this? (It shows the back end of Crater Lake on Hudson Bay Mountain beginning to melt).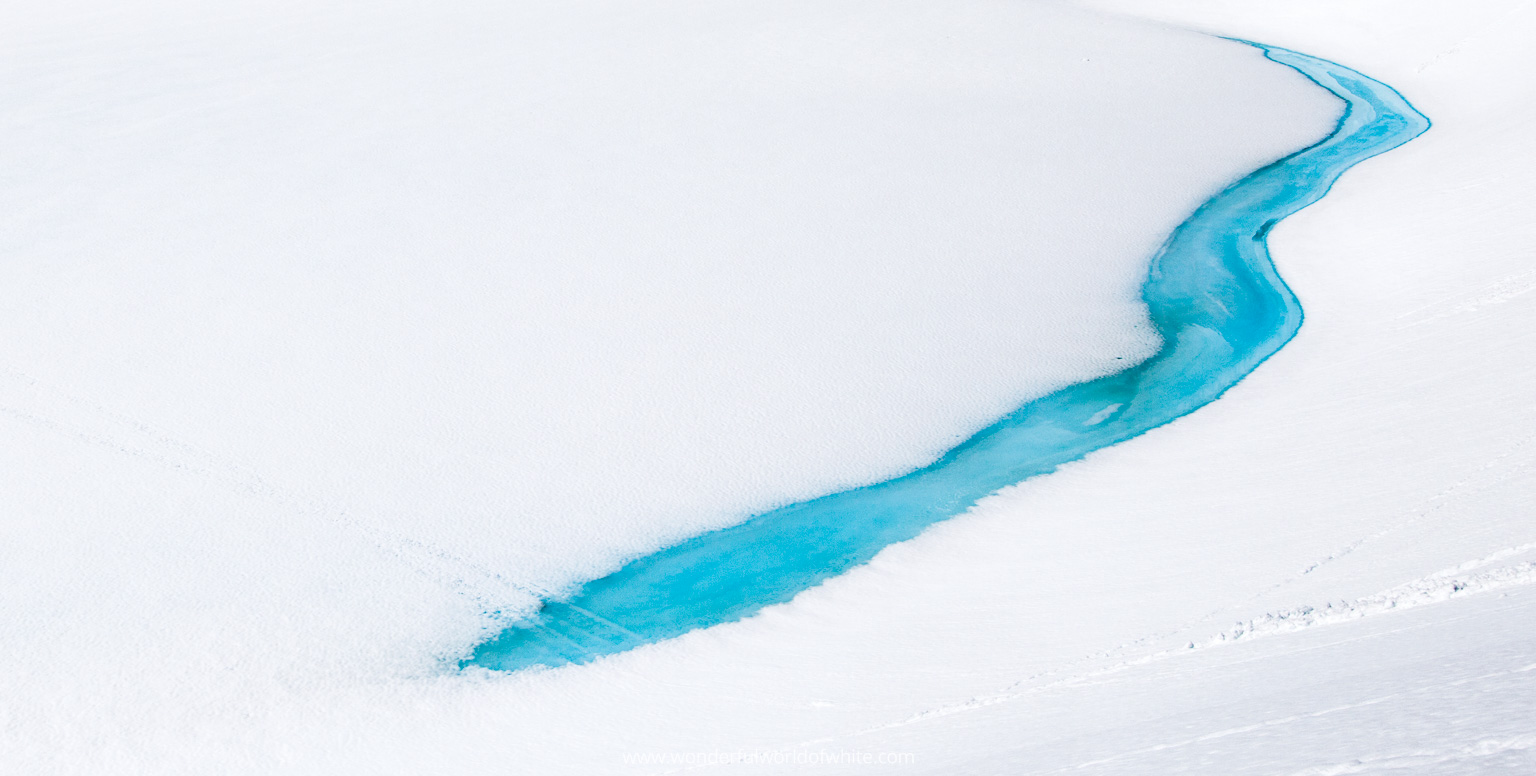 Today's First Skype Chat
To be honest, so much has happened since that first email and now it just feels like a crazy but oh-so-right idea to show his work to my friends and creative community.  He's launching a Kickstarter campaign for his photography book later this year and this interview is my small way to support his project now.
Okay, hopefully that short-ish version sets the scene for my first ever, real life chat with Curtis Cunningham. He inspires me and I'd like him to teach me how to ski one day. (Note: Cute cameo by Suzie the dog, who also goes skiing with him).
Find Curtis and his skiing adventures at wonderfulworldofwhite.com or join his mailing list.
Find my writing adventures at: www.taku.com.au or subscribe to the podcast Two Words with Taku on iTunes and Android.
P.s. Seriously, say hello if you'd like to come skiing with me. We can be terrified together.
P.p.s. I struggled so much to pick a title for this post. This is what I really wanted to call it:
Chatting about Crowdfunding, Creating Community, Courage and Canon Cameras with Curtis Cunningham in Canada…A Guy I have Never Met
Too much?
Yeah, I thought so too.
---
Subscribe to
Two Words with Taku
Or subscribe with your favorite app by using the address below
https://taku.com.au/wp-content/uploads/2017/05/Taku-Curtis-Creative-Community-Crowdfunding-Books.jpg
576
917
Taku Mbudzi
https://taku.com.au/wp-content/uploads/2015/08/takulogo.png
Taku Mbudzi
2017-05-20 20:20:19
2017-10-03 20:55:20
Episode 23 – Crowdfunding, Canon Cameras & Creating Community with a Photographer in Canada I've Never Met