You are here:
Home
/
Podcast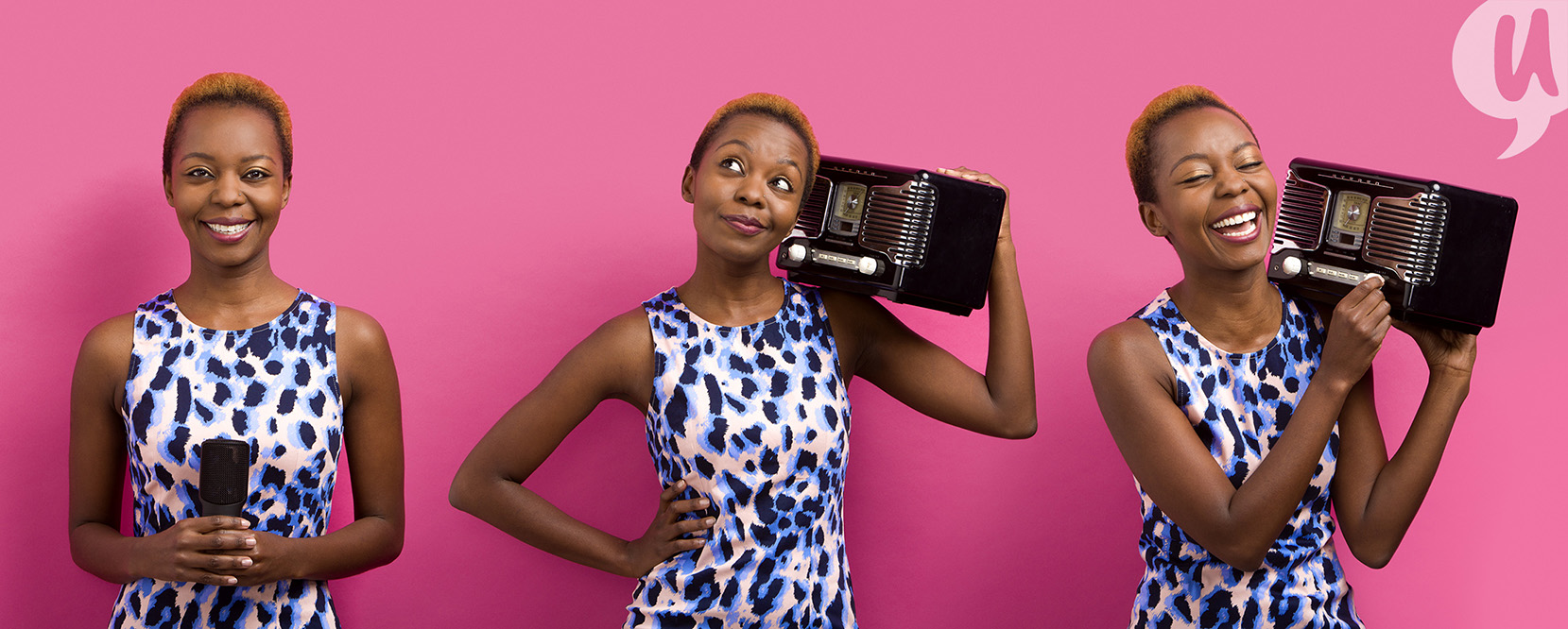 Two Words with Taku
Words, words, beautiful words! I'm Taku Mbudzi and this podcast is dedicated to my love of writing. I'll share my thoughts and ideas in five main categories – technical writing, business writing, comedy writing, speech writing and creative writing. The dream is to see my words come alive on the big screen – there's hope yet!
Subscribe to a new Australian podcast about writing: iTunes | Android | Email | Stitcher | TuneIn | RSS
Recorded by Taku Mbudzi in Melbourne, Australia.
---