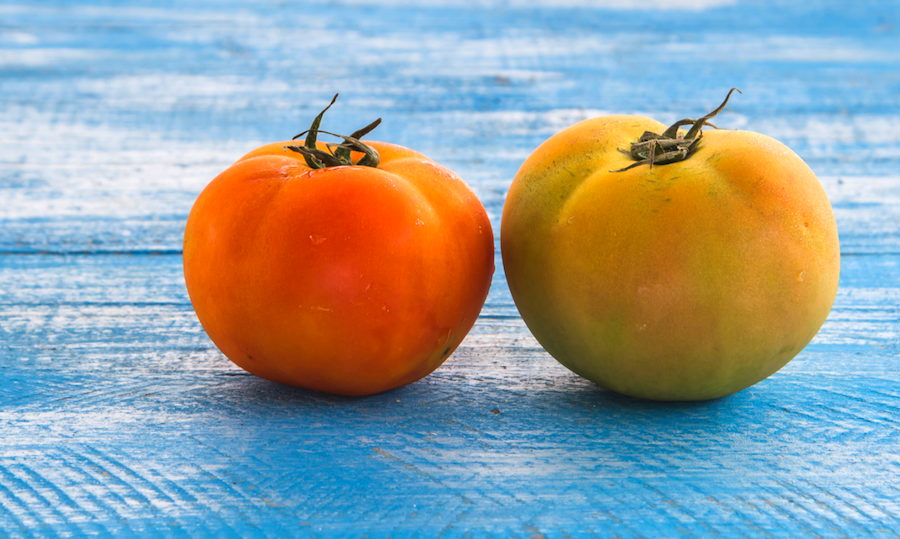 "Sorry for your loss."
"Thank you."
Someone coughs while the congregation settles down.  I walk up to the mic and tap it gently.
"Thank you all for coming. I…it means a lot to me. Wow, this is so hard. When we first got together, it wasn't quite love at first sight. It took a lot of work and over the years our relationship grew until it was…we were inseparable. I really didn't expect things to end so suddenly. I can't believe I'm here, back at square one again. But I know it's time to let go."
A woman in the front row starts wailing.
"Don't cry, Aunty. It's okay. I'll be fine."
---
Oh yes, I'll be fine. We'll all be fine! I'm Taku Mbudzi, a writer in Melbourne working on what feels like 1000 stories at the same time. What I've been thinking about is… what happens when what you've written has changed. It started one way and then you sat on it for a day or two or 312. What happens when you've developed characters lovingly and gotten to know them and then suddenly after time away from them, you come back and you've changed. Now you're looking at them differently.
I mean, are they the same people? Is what they're doing any different? Are they still wanting the same things in life? Are you?
Welcome to Two Words with Taku, a show for writers who are tired of hearing the same sorts of stories told about them and who want to write new things for themselves.
Today's two words are: Same Same and in this episode we explore, "How do we know when a story's dead and it's time to write a new one?"
---
Podcast Guest
By day, Sydney-based Brighton Mutombeni works in construction and by night he's a prolific writer. He recently self-published a novel called Wanja and the dedication in the book gets me every time…. "To Nashe, my princess. You can be anything that you want to be."
In our monthly community catch-ups, Brighton mentioned an interest in screenwriting and getting into the film industry. So last week, I gave him a writing challenge…why don't you write a logline, synopsis and treatment for your novel reimagining it as a film. I sent him a couple of templates that I've been using and we chat about how he went, what he learnt about his characters and how he feels about having other people give him feedback.
---
Dead or alive?
What if something you've already put out in the world is the first draft of the final story? What if that story, that song, that play isn't quite done yet? What if that poem should be a book? Or that song a screenplay? Or that film script a simple love letter to that person? You know who.
How can you breathe new life into the essence of what you want to say?
https://taku.com.au/wp-content/uploads/2021/04/Same-Same-Two-Words-with-Taku-Podcast.png
539
900
Taku Mbudzi
https://taku.com.au/wp-content/uploads/2015/08/takulogo.png
Taku Mbudzi
2021-04-11 23:27:33
2021-04-12 00:00:02
Same Same