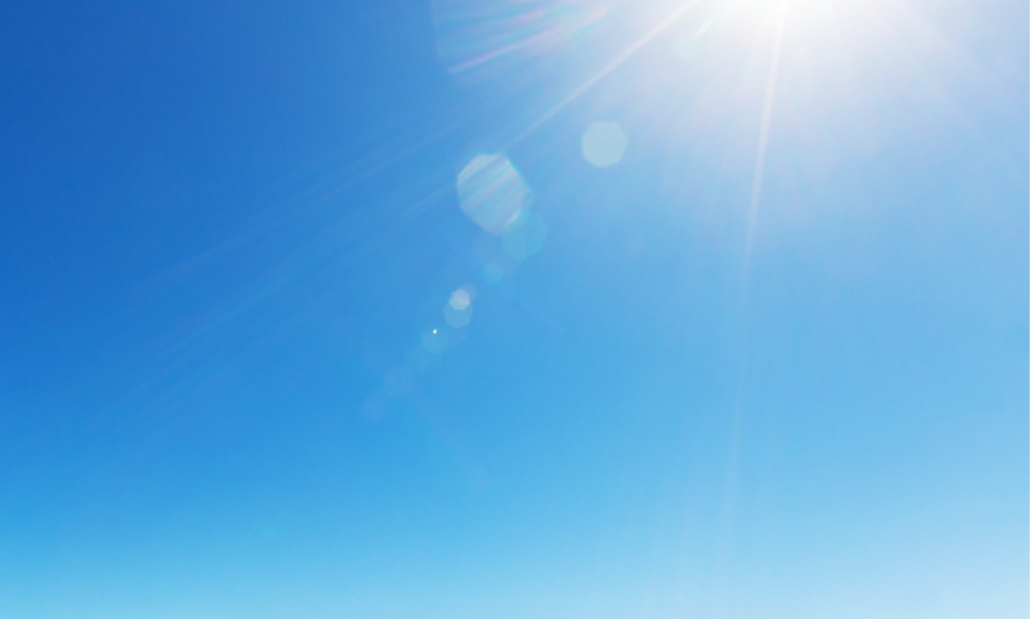 Late last year, I remember reading about Carlo Acutis, a teenage computer programmer who was beatified by the Pope in 2020. Outlets like the BBC and The New York Times wrote that 15-year-old Carlo was one step away from being the first millennial saint.
A saint.
Reflecting on his sweet life story and legacy made me consider how I was thinking about my writing. Maybe you've been here, or you're still here. I used to think, when they read my work, especially when I'm gone, I want them to sing my praises, to glorify my texts, to quote me, to worship my work ethic and how great I was as a writer. Even saying that makes me feel so weird. How great I was? How great I am? How great you are?
Look, I used to think this quietly and not necessarily vocalise it. But it would become a louder internal voice whenever a significant writer died. Like Maya Angelou.
People knew her work, loved her and she became a figure greater than her writing. That's what I wanted for myself and the more I looked at the writers around me, just like me, black, African, emerging, in Australia…I felt threatened that they would chip away at my saintly legacy. I wanted to publish my books first, better, bigger, louder and more-r, whatever that even means. I didn't want to share the light with anyone else. But that affected how I wrote. I was competitive, I was small-minded and broad in my stories, trying to appeal to as many people as they had. But like Maya said I needed to do the work.
Welcome to Two Words with Taku, a show for writers who haven't been knighted and probably won't be knighted any time soon. This is the place we meditate together as we discern where our stories will lead us and what work we actually need to do to get there.
Today's two words are: Canon Eyes and in this episode I ponder, "Where do we want our stories to sit amongst others like them?"
---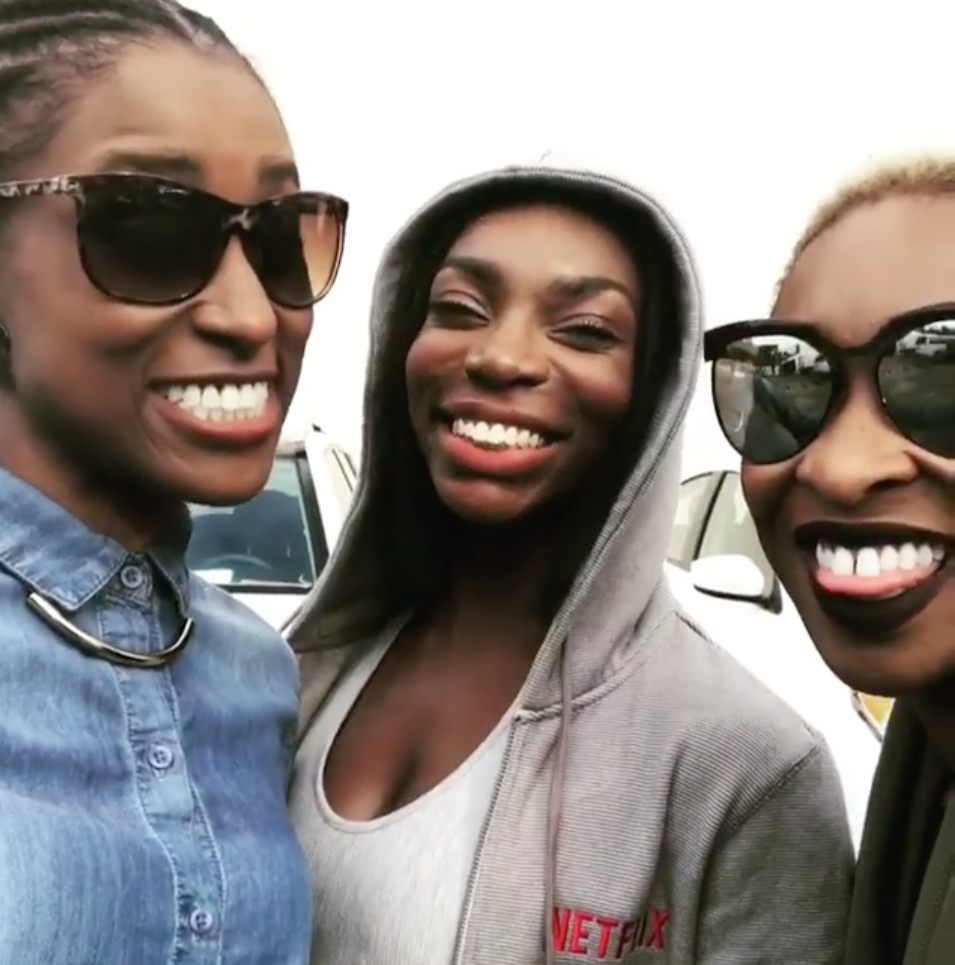 *singing*
I got so weak in the knees
I could hardly speak
I lost all control
And something took over me
A few months ago I came across an Instagram video of Issa Rae, Michaela Coel and Cynthia Erivo singing Weak by SWV in a car. They were having the best time and I experienced every emotion possible – FOMO! I wanted to be there too. Fangirl fear! OMG they're all so amazing I wouldn't have known what to say if they drove up to me. Sheer awe and wonder – wow, they're all incredible in their own way, but they can totally hang out without weird vibes.
That is squad goals.
During the 2020 lockdown I worked through The Artist's Way by Julia Cameron and the chapter on jealousy challenged me to rethink what generosity, abundance and kindness look like in my writing practice. I believe there's more than enough for everyone – enough grants, publishing deals, attention, whatever. I don't need to fear scarcity any more. I don't need to hoard. I can share the limelight. I can help a fellow emerging creative. I can shift my focus to supporting my community because we're coming up together. I can focus on my work knowing it's adding to the fabric of Australian storytelling overall. It doesn't matter if I'm not first, best, boldest, loudest or more-est…oh goodness, what a relief to not want to be that at all.
There is no competition in the canon.
---
Is caring sharing?
What if you were homies with the people doing exactly what you want to do? Could you hang out in a car with them for a fun road trip? What crazy foolishness would you come up with? Would you freely let your guard down? Would you throw ideas to help them out, without expectation they'd do the same?
---
Links
https://taku.com.au/wp-content/uploads/2021/04/Blue-Sky-Reflections--e1618751276867.png
721
1200
Taku Mbudzi
https://taku.com.au/wp-content/uploads/2015/08/takulogo.png
Taku Mbudzi
2021-04-18 23:16:43
2021-04-18 23:21:44
Canon Eyes