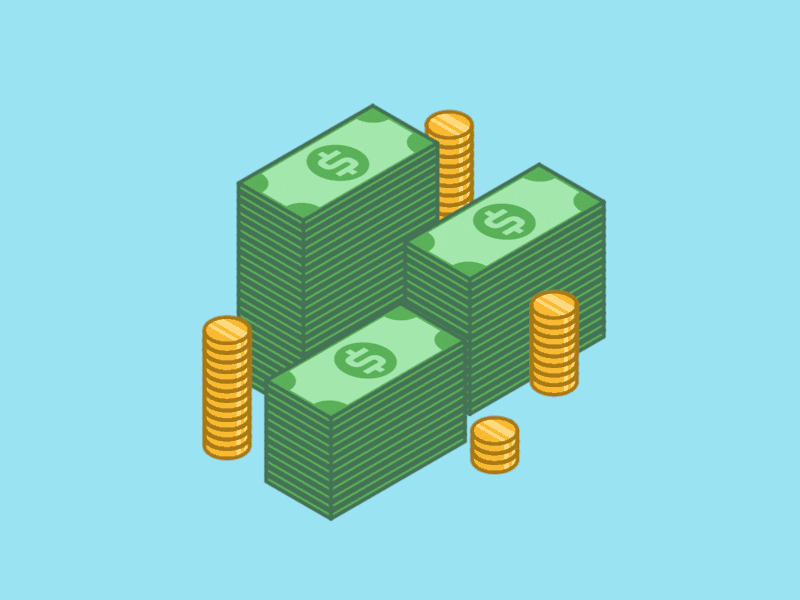 EJ Hassenfratz

I'd like to talk about applying for grants that pay us to develop our stories. I'd also like to be frank about money because I feel that's the one thing people don't, won't and refuse to talk about enough. I'll focus on two grants that I received in 2018 and 2019.  They're government-funded and the amounts are public knowledge, so there's nothing to hide. I'll also share about a little writing competition I won in 2018 that changed everything.
Welcome to Two Words with Taku, a show for writers who know their stories are valuable and who're finally figuring out how to put a dollar value on their time and talent.
Today's two words are: Access Granted and in this episode I'm answering your question, "How do I find the money to write my story?"
[Just a heads up, this is a recording from our latest Writers' Keep catch-up and there's a Q & A at the end.]
---
What's worked for me?
PAY to join the Australian Writers' Guild and /or Australian Society of Authors. They have incredible resources including your recommended rates of pay.

Also pay to attend writer conferences and networking events!

PICK UP THE PHONE to ask questions of the funding bodies, your mentors or peers.
PREVIEW THE FORM before you apply for the grant and prepare your answers in good time — in a separate document!
For TV and Film
$17,380 from the Australian Children's Television Foundation — to write a series bible and pilot episode for my TV show.
Know what you need to develop or write first. Could you apply for funding to run a story workshop before you jump to writing the script?
Download annual reports from the funding bodies to see who and what's been funded before.
Pick the best collaborators — just ask because people are quite generous and helpful!
For Books and Publishing
$19,965 from the Australia Council to write my first novel to be published by Allen & Unwin.
Pick a publisher who'd be perfect for you.
Pick or ask for a mentor who'd be perfect for you.
Keep. It. Simple. Stupid. — when writing up your application
For Writing Competitions
$1000 from  winning the 2018 Writing + Podcast Prize in frankie magazine's Good Stuff Awards
Make your story clear — the one you've written
Make your story — the one about you
Suss out the judges' vibes and get a feel for the tone of the competition.
---
What scares you about finding or asking for money to write?
I'd love to hear what you think, so leave a comment or drop me an email.
Image credit: Make. Dat. Paper by EJ Hassenfratz.
https://taku.com.au/wp-content/uploads/2021/04/Access-granted-writing-funding.gif
600
800
Taku Mbudzi
https://taku.com.au/wp-content/uploads/2015/08/takulogo.png
Taku Mbudzi
2021-04-26 00:14:09
2021-04-26 00:17:54
Access Granted