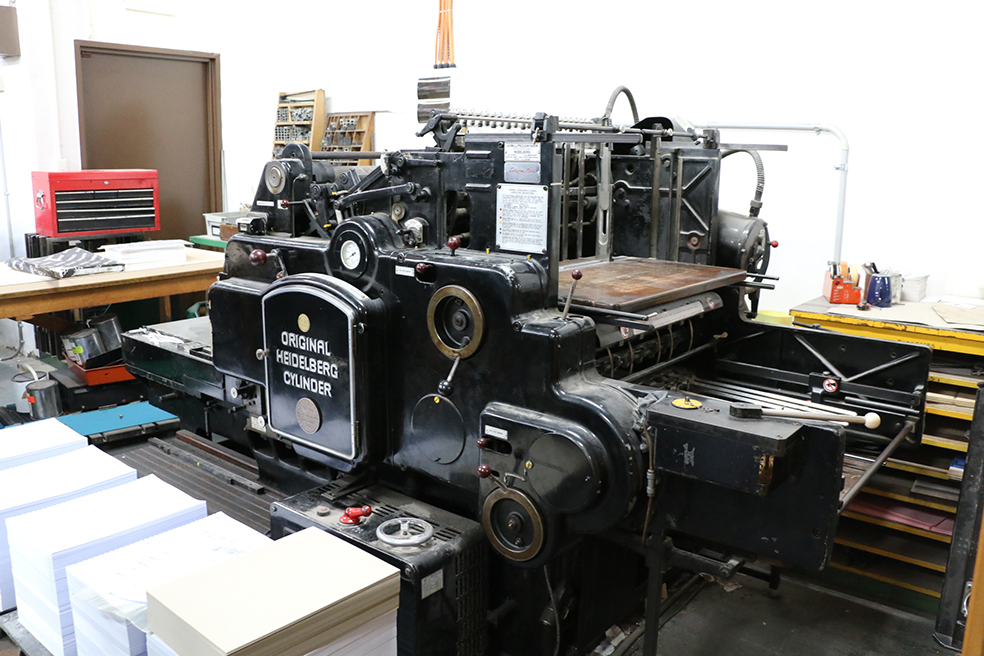 Fact: I've never written a Google review.
This episode is my way of reviewing the new printer I've found. Listen as I chat to Keenan Archer about $800 business cards, how to find a good printer, logos, printing-on-demand, small business and much more. Honestly, from a technical writer point of view, speaking to him about printing processes was so much fun! I also took a couple of photos of his print shop – https://taku.com.au/google-review-local-printer/.
Okay, so how did this unexpected interview happen?
I needed to print some books for an upcoming kids' conference and I came across Keenan's printing business after a Google search. I requested a quote and he really impressed me with his friendly manner.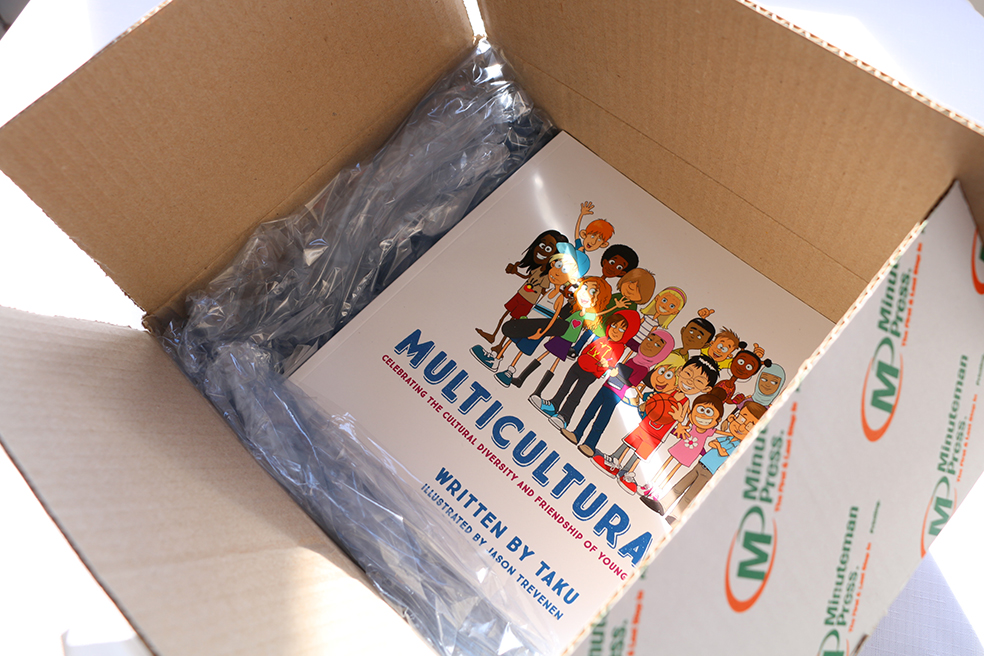 When I picked up my books, they looked perfect and dealing with him had been so painless! About 30 minutes later, he emailed inviting me to write a Google review for his business. He already had plenty of great ones and then my writer brain switched on.
How was I going to succinctly describing my experience dealing with this print shop? What had been so good about my experience?
It was simply Keenan and his great customer service. So instead of writing a sentence or two about him, I asked if I could interview him on my podcast…and he agreed.
You can find Keenan at Minuteman Press in Abbotsford, Melbourne, Australia. http://www.abbotsford.minutemanpress.com.au/. He's happy to answer any of your printing questions and he ships around the world.
And now along with his Google reviews, people can hear for themselves what he's like.
---
---
Subscribe to
Two Words with Taku
Or subscribe with your favorite app by using the address below
https://taku.com.au/wp-content/uploads/2017/07/Beautiful-cutter-Minuteman-Press-Abbotsford-Keenan-Archer-Taku-Podcast.jpg
656
984
Taku Mbudzi
https://taku.com.au/wp-content/uploads/2015/08/takulogo.png
Taku Mbudzi
2017-07-31 22:51:24
2019-08-26 13:23:05
Episode 46 – Google Review to Interview with My Local Printer Guru