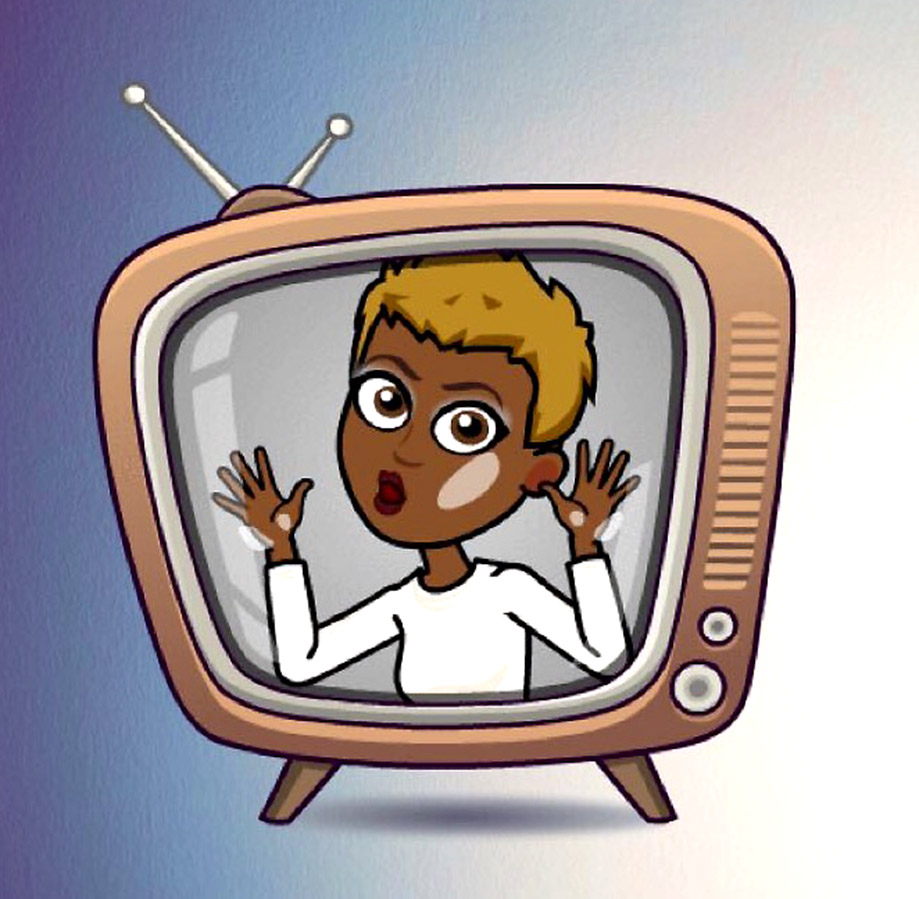 Podcast: Play in new window
Subscribe: Apple Podcasts | Android | Email | Stitcher | TuneIn | RSS
Yikes! I have a new TV show pitch to present to Australian TV producers next month. My Shark Tank audition was a sobering lesson on pitching! In this episode I reflect on the blog post I wrote after that audition in 2015. Read 10 Things I Learnt from My Shark Tank Australia Audition at http://taku.com.au/10-things-i-learnt-my-shark-tank-australia-audition/ (Post published on 22 Feb 2016)
Wish me luck!
---
*  Marc Berryman is the friendly guy I met at the Shark Tank Australia audition and Rhinohide https://rhinohide.com.au/ is the idea he pitched. Two sharks invested $80 000 each, a total of $160 000, not $800 000 as I say in the episode. Oops – thank goodness I'm not Marc's accountant!
Subscribe to
Two Words with Taku
Or subscribe with your favorite app by using the address below
---
Also published on Medium.