S-Town creator Brian Reed is coming to Melbourne.
OMG! I can't wait to hear how he made his record-breaking podcast. 40 million downloads and counting! In this episode I review S-Town, Serial by This American Life, The Moth and other podcasts on my playlist. Find links to these podcasts at: https://taku.com.au/serial-s-town-moth-podcasts
---

My totally biased podcast reviews
I only review five podcasts and to make it easier I've added links to their websites. Suss them out and happy listening!
1. Magic Lessons by Elizabeth Gilbert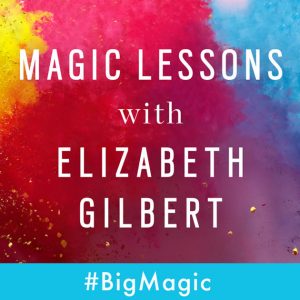 Bestselling author Elizabeth Gilbert returns for the second season of her hit podcast MAGIC LESSONS, ready to help another batch of aspiring artists overcome their fears and create more joyfully.
If you're creative and struggling with some of your ideas, this is for you.
2. The Messenger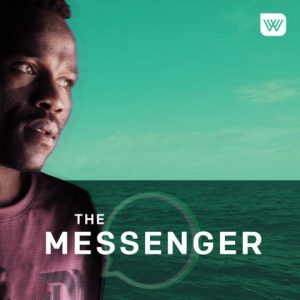 From Behind the Wire and the Wheeler Centre, The Messenger brings you into the Australian immigration detention centre on Manus Island – and reveals, in intimate detail, one man's experience of what it's really like to flee tragedy and seek asylum by boat.
Listen to this for a different perspective on this tough topic.
https://www.wheelercentre.com/broadcasts/podcasts/the-messenger
3. The Moth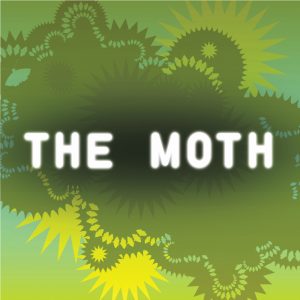 Since its launch in 1997, The Moth has presented thousands of true stories, told live and without notes, to standing-room-only crowds worldwide. Moth storytellers stand alone, under a spotlight, with only a microphone and a roomful of strangers. The storyteller and the audience embark on a high-wire act of shared experience which is both terrifying and exhilarating. Since 2008, The Moth podcast has featured many of our favorite stories told live on Moth stages around the country.
You'll like this if you're interested in people's real (and sometimes random) life experiences. 
4. Serial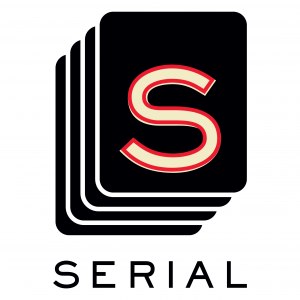 Serial is a podcast from the creators of This American Life, hosted by Sarah Koenig. Serial unfolds one story – a true story – over the course of a whole season. The show follows the plot and characters wherever they lead, through many surprising twists and turns. Sarah won't know what happens at the end of the story until she gets there, not long before you get there with her. Each week she'll bring you the latest chapter, so it's important to listen in, starting with Episode 1. New episodes are released on Thursday mornings.
Suss this out if you like 'whodunnit' shows. Seriously…Season 1 had me completely hooked. 
5. S-Town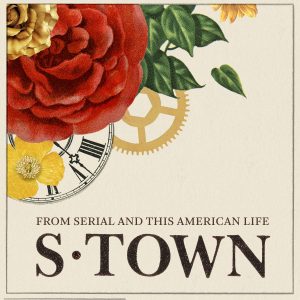 S-Town is a new podcast from Serial and This American Life, hosted by Brian Reed, about a man named John who despises his Alabama town and decides to do something about it. He asks Brian to investigate the son of a wealthy family who's allegedly been bragging that he got away with murder. But when someone else ends up dead, the search for the truth leads to a nasty feud, a hunt for hidden treasure, and an unearthing of the mysteries of one man's life.
Listen to one episode and see what you think because this show won't be for everyone. I like how well-produced this is – both from a storytelling and technical point of view.
---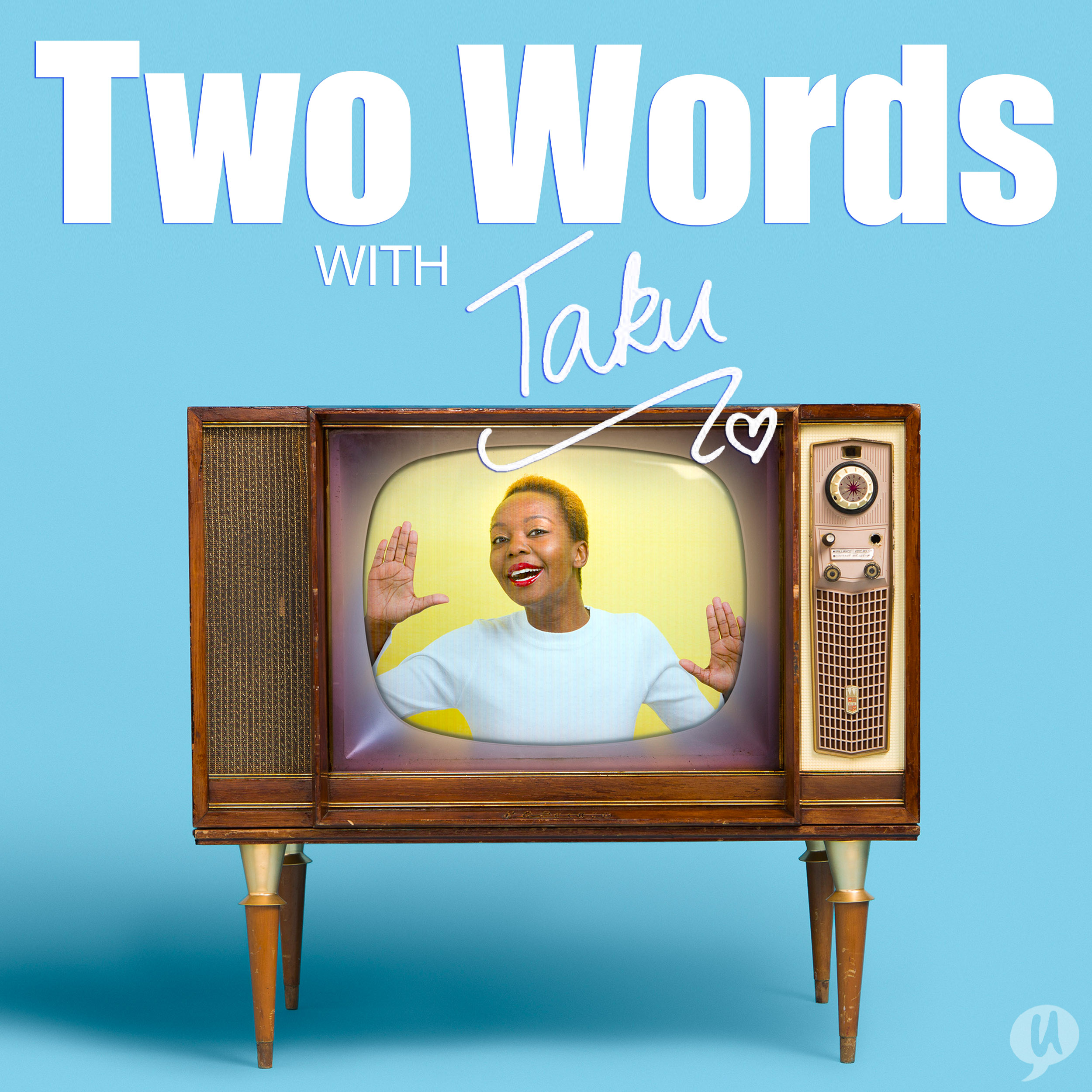 Two Words with Taku
Taku Mbudzi
Writer by day; aspiring comedian and TV producer by night.
https://taku.com.au/wp-content/uploads/2017/06/S-Town-Serial-The-Messenger-Podcast-Reviews-Australia.jpg
699
3497
Taku Mbudzi
https://taku.com.au/wp-content/uploads/2015/08/takulogo.png
Taku Mbudzi
2017-06-25 22:26:06
2018-08-28 18:05:13
Episode 36 – Podcasts I Love: S-Town, Serial, The Moth and More