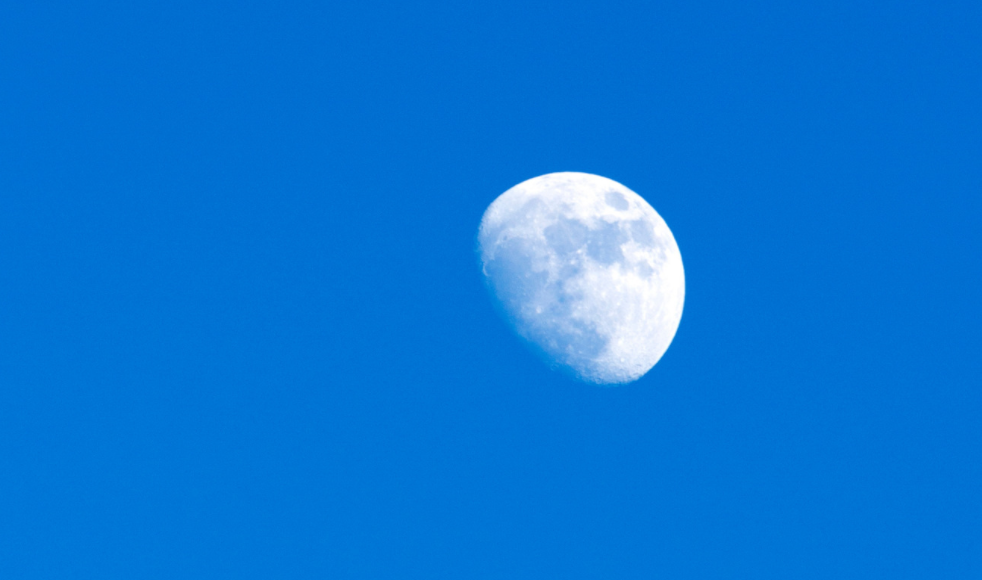 I'll never forget the day my mother met my daughter for the first time. When Mama saw my baby she ran forward to literally grab her out of my arms. She started dancing and singing right there in the busy airport terminal. My heart burst with love and joy and I couldn't stop crying.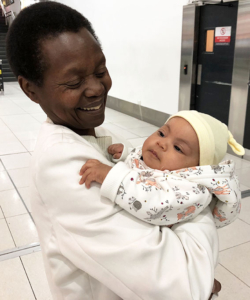 Gugu naGogo is a short film inspired by my daughter, mother and two grandmothers. It's a celebration of the friendship between children and their gogos, especially when they live so far apart.
Gugu naGogo explores intergenerational and cultural relationships and struggles between daughter, mother, and grandmother, through the eyes of Gugu, a 12-year-old budding astronomer living in a small Australian town, far removed from Zimbabwe, where her Gogo lives.
I'm thrilled that my film has been selected for the Kaleidoscope Project, an initiative by ABC ME and Screen Australia. I can't wait to share more updates with you soon!
Read the official media release here.
Image credit: Screen Australia featuring two of my fellow Kaleidoscope Project filmmakers Lara Köse and Ravi Chand.
https://taku.com.au/wp-content/uploads/2021/05/Gugu-naGogo-Film.png
580
982
Taku Mbudzi
https://taku.com.au/wp-content/uploads/2015/08/takulogo.png
Taku Mbudzi
2021-05-19 15:34:56
2021-05-19 19:30:29
Gugu naGogo