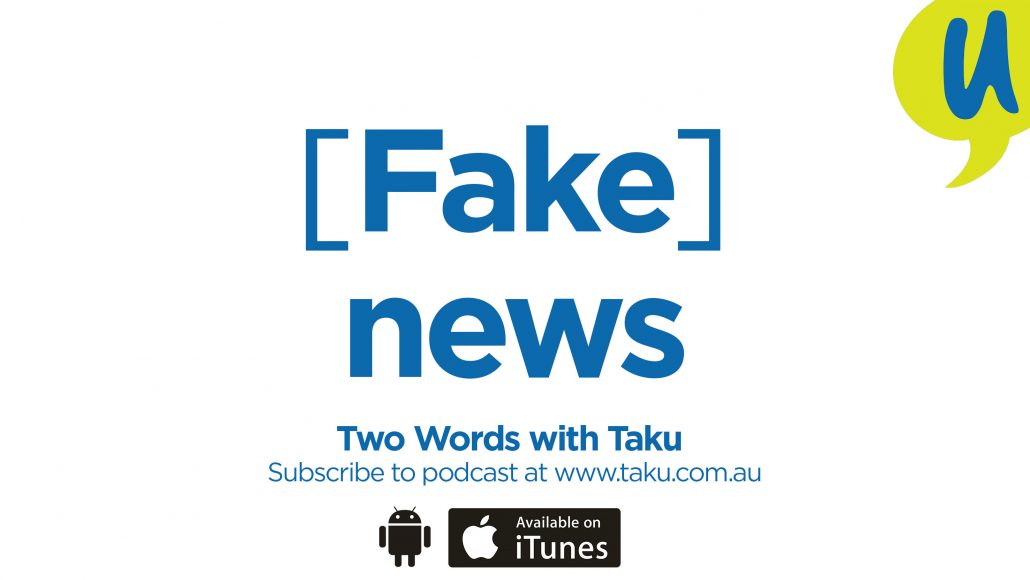 Podcast: Play in new window
Subscribe: Apple Podcasts | Android | Email | Stitcher | TuneIn | RSS
I discuss fake news, writing for the papers and being stereotyped with my writing mentor Kerry Cue. She spent 20+ years writing humourous op-ed (opinion-editorial) articles for Australia's major newspapers and now she blogs about maths. Yes, maths! Her blog 'Mathspig' has had 1 million+ hits to date. Seriously, she's just so much fun to talk to and learn from. Find Kerry's words at https://kerrycue.com and https://mathspig.wordpress.com/.

---
Key points about writing news articles
This is what I learnt from my podcast interview with Kerry:
Do your research
Be concise in your writing and don't waffle
Know your word limit – 600, 750, 1000 words etc
Summarise your story in a sentence then work towards that
Have a very good headline that hooks an editor (and readers) in
Write about what you know
Write about what you don't know (ha!) – just use a different voice and get creative
Subscribe to
Two Words with Taku
Or subscribe with your favorite app by using the address below
---
Also published on Medium.