Keynote Talks | Speeches | Workshops
No one in Australia wants to listen to boring talks or speeches! I always ensure music, dance, video and photography are part of the messages I share with all audiences young and…not-so-young.
My keynote speech and training themes include cultural awareness and inclusion, overcoming adversity to pursue goals, entrepreneurship and dreaming boldly.
I have been public speaking for  many years – I first joined Toastmasters when I was in high school. These days I enjoy speaking in schools, especially during Harmony Week, because I am passionate about inspiring the next generation of leaders, thinkers and speakers.
Phone: +61 403931636

Keynote Presentation Topics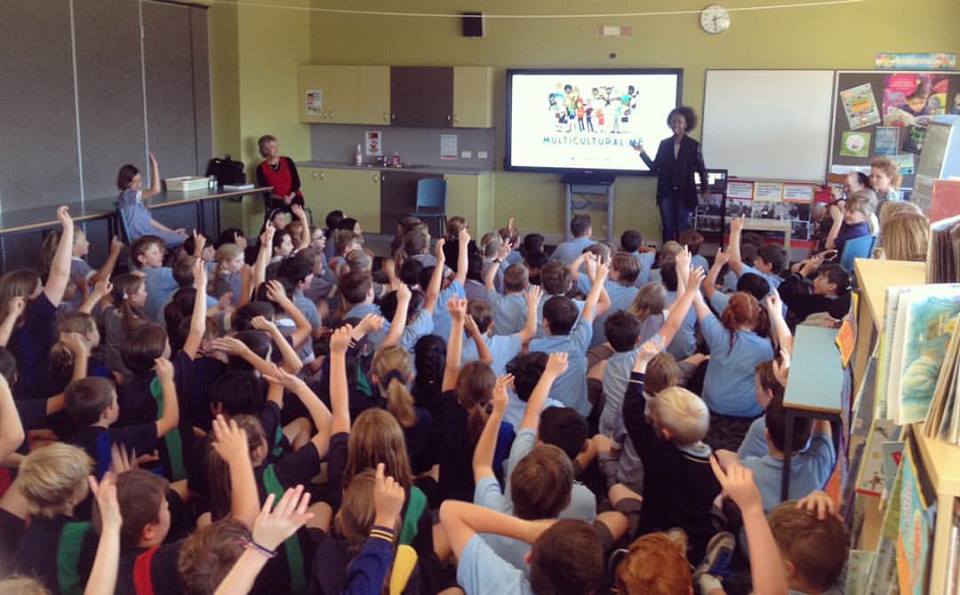 Small Business Development Corporation
City of Belmont, Perth
City of Canning, Perth
City of Stirling, Perth
City of Melville, Perth
AECOM
African Professionals of Australia
The Smith Family Foundation
WA Chinese Chamber of Commerce
Challenger Institute of Technology
Lynwood Senior High School
Melville Senior High School
Murdoch College
Rotary International, Crawley Branch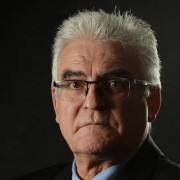 Taku is an engaging motivational speaker. Financial counsellors in Western Australia have had a tough time recently with many jobs lost due to funding cuts. Taku succeeded in lifting spirits by being relatable and inspiring. She has a way of making you feel good.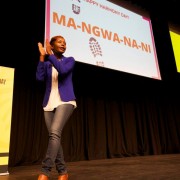 Having Taku speak at The National Young Leaders Day was an absolute highlight.  Her presentation was thoughtfully prepared and given in a way that captured the young leaders like no other speaker.  Our feedback from staff and students made Taku a clear favourite speaker for the day.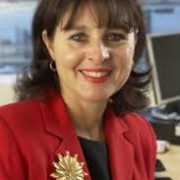 Ms Scrutton spoke of her determination to complete her studies and build a strong future for herself and her family in a most inspirational way, and students, staff, industry partners and parents attending the graduation were most impressed by her determination and courage in the face of adversity.