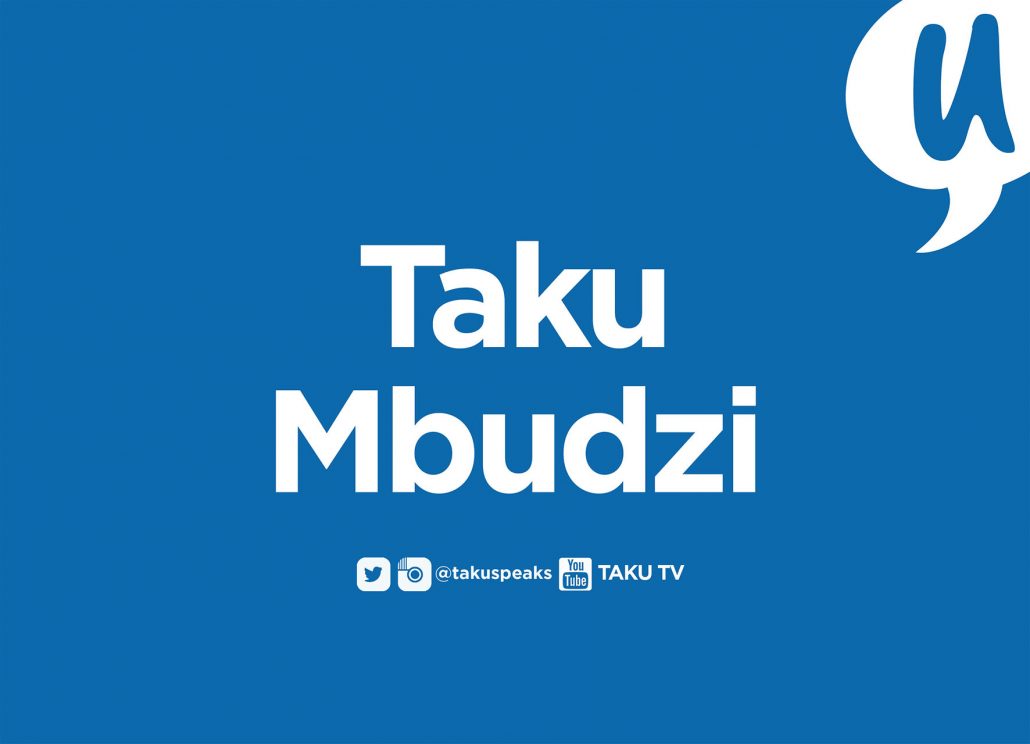 I know people will be curious so I'm writing this post out of manners. I have reverted to my maiden name Taku Mbudzi and will not be using the name Taku Scrutton any more. It may take a little while to reflect everywhere but at least you've heard it here first.
What does my name mean?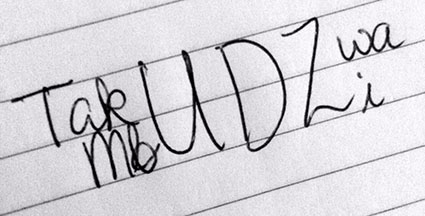 My full name is Takudzwa Mbudzi and it is a Shona name. Shona is one of the main languages spoken in Zimbabwe where I was born. 'Takudzwa' means 'we have been honoured or blessed' and 'Mbudzi' means 'goat' and 'November'. Legend has it that we only got the surname Mbudzi because my one of my great-great-great grandfathers had thousands of goats in the rural areas of Zimbabwe. He used to sell them and people referred to him as Mr. Mbudzi/Goat and so he kept the name.
What does Taku Mbudzi do in Australia?

The very same things Taku Scrutton used to do. Youth leadership speeches and training, school talks and classroom readings, MC community events, a bit of stand-up comedy here and there…and lots of writing!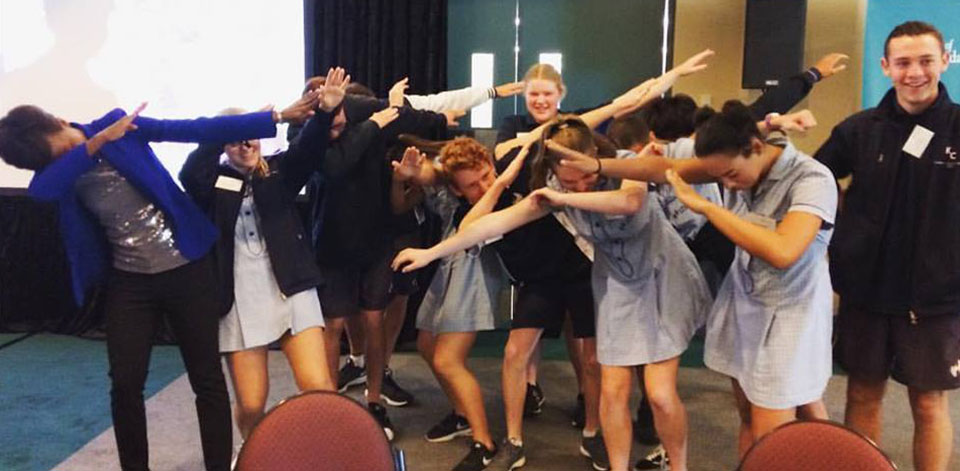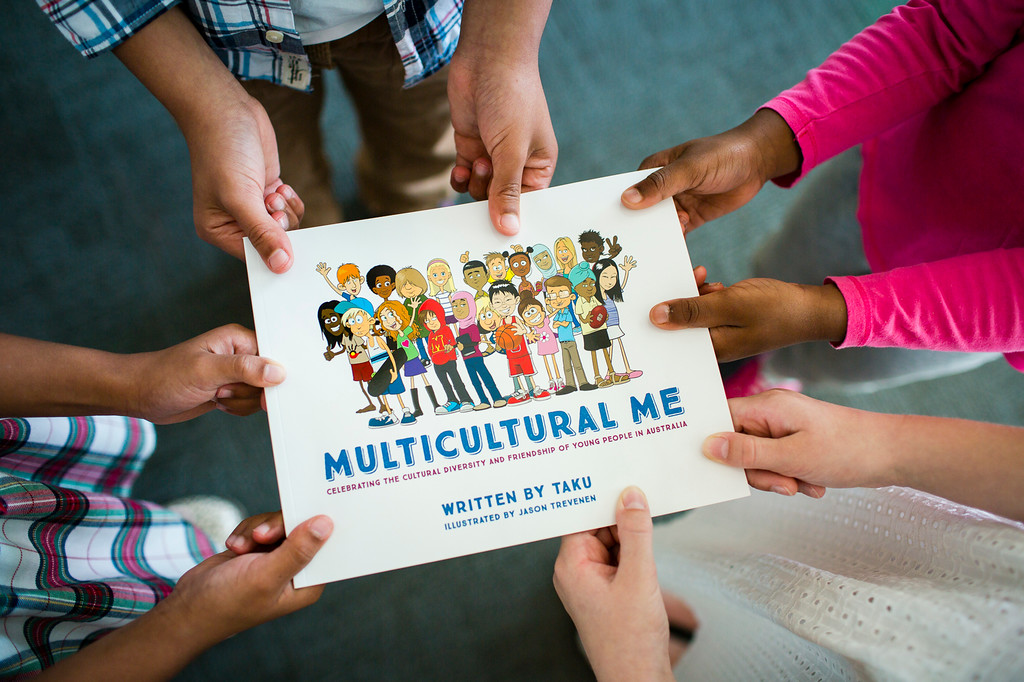 Follow @takuspeaks to see my adventures
I am @takuspeaks on Instagram, Twitter and Snapchat; TAKU TV on Facebook and YouTube. Here's a little video I made earlier this year in response to what people ask about my first name.
My name is Taku Mbudzi. I write and I speak.