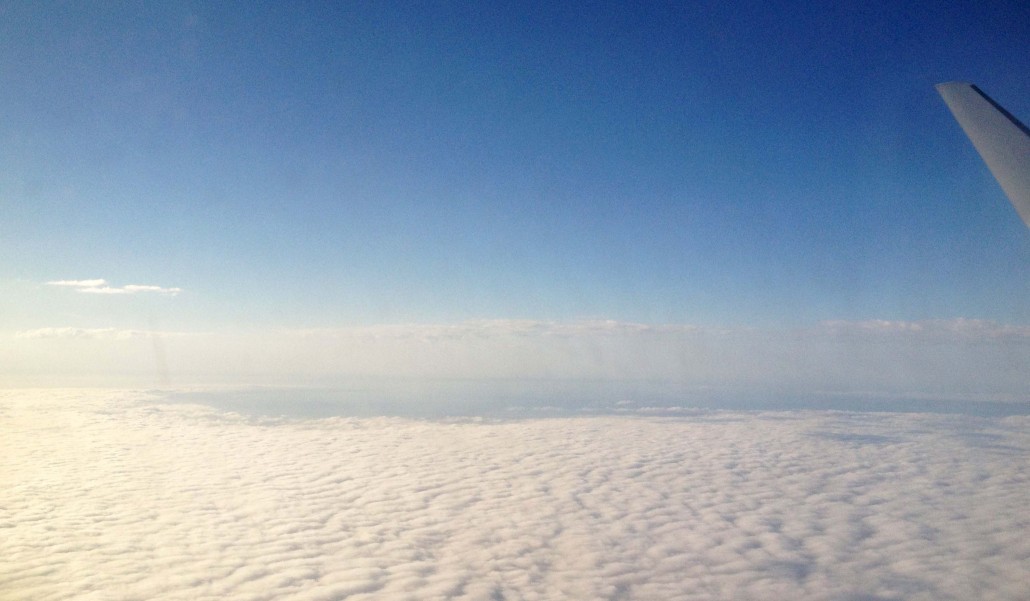 I sat at the airport staring out of the window at the small plane I was about to board. The thick fog behind the plane had me worried. Should planes fly in fog like this? How do the pilots see anything? We boarded the plane and as it started to take off the fog still hadn't cleared. Yep, I now believed that I was going to be front page of the paper the next day – headline: PILOT SHOULDN'T HAVE FLOWN IN FOGGY WEATHER.  I closed my eyes and prayed nervously.
As the plane ascended I warily opened my eyes, looked outside and this image shows what I saw.
The sky was clear, blue and beautiful. I could see as far as the horizon, and I was now looking down over the fog that had made me so nervous. I felt safe again, I believed the pilot would get me home safely and he did.
---
The Gift of Hope
This post is inspired by Mission Australia, a community service organisation whose goal is to reduce homelessness and strengthen communities in Australia. They recently invited me to speak at their West Australian state conference which was themed Stop. Reflect. Connect. This is an abridged version of my presentation titled The Gift of Hope, as that is what they give to many homeless people across Australia.*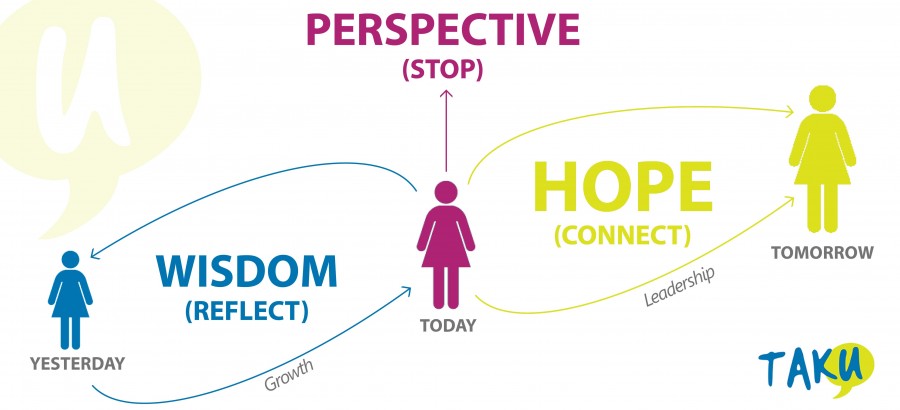 Yesterday makes us Life Experts (Wisdom)
When the world says, "Give up,"
Hope whispers, "Try it one more time." ~ Author unknown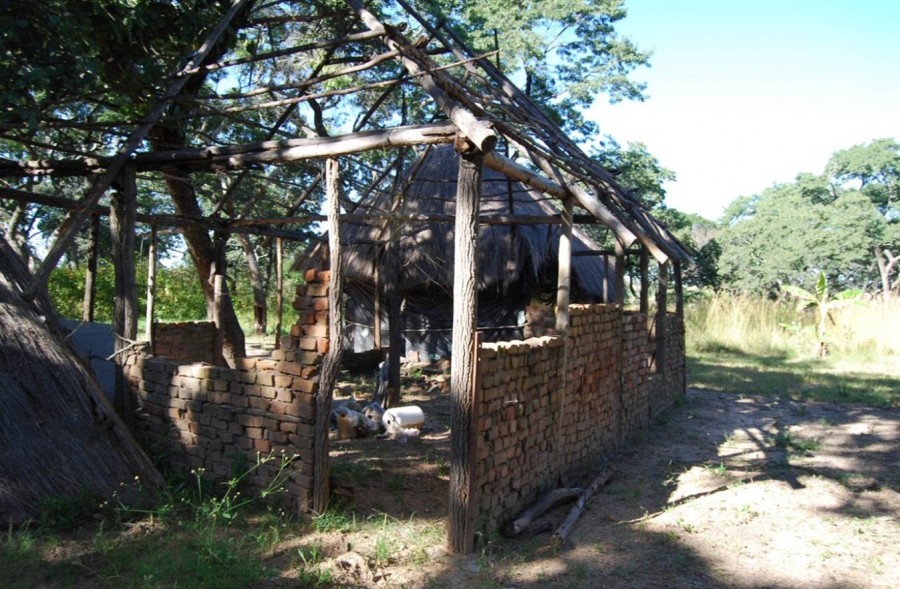 When I arrived in Australia 13 years ago, alone, with little money I hoped for a better life and good opportunities. It hasn't always been easy but I am grateful for every moment and every life lesson learnt.
Times I have felt extremely hopeless:
when my father passed away and I was financially responsible for all my family in Zimbabwe.
when I got made redundant and spent 6 months looking for work whilst still trying to support myself and family.
when my business just wasn't growing.
All the pain, shame, suffering, mistakes and tough times made me wiser and stronger. I had to find ways to cope and keep moving forward. I found that sharing my stories helped others in similar situations but it also connected me to people who could assist in different ways.
This is why I continue to speak and write, because I often meet people who are still living in that yesterday where the lights are dim and it seems like there is no hope. Many are still struggling to settle in or settle down, to feel comfortable in their own skin or country, to chase their dreams, to speak up, to love themselves, to see beyond their current circumstances.
Every day we can give the gift of hope by smiling, being encouraging, sharing our own experiences or simply listening to others who are struggling to have hope for themselves.
Today makes us Ambassadors of Joy (Perspective)
"You may not always have a comfortable life and you will not always be able to solve all of the world's problems at once, but don't ever underestimate the importance you can have because history has shown us that courage can be contagious and hope can take on a life of its own." ~ Michelle Obama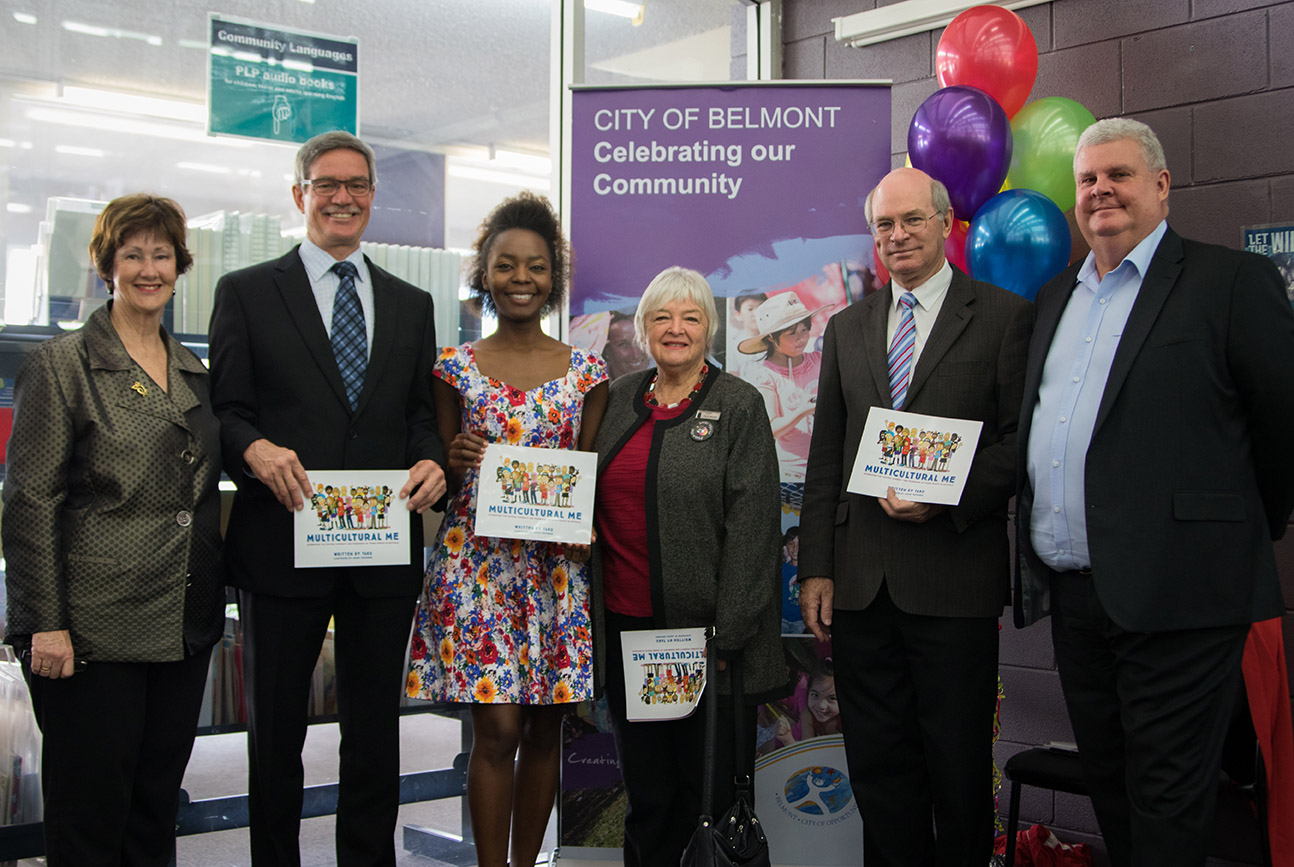 Today invites us to stop, look back and look forward. Today gives us the opportunity to simply be grateful for who and where we are in life. We can stop and give ourselves a little credit for trying. It's okay for us to be imperfect or not quite there yet – we will always be works in progress!
As ambassadors of joy, we celebrate our achievements and imperfections. When others see us be grateful for even the small things in life, it may help them look at their own lives differently.
Perspective reminds us that our current challenges, trials and doubts will grow us, as they have done before. It makes today's burdens a little more bearable, though they may likely stay uncomfortable.
Today we practice gratitude, we ask questions, we explore our creativity, we help others and we connect with people who encourage us to keep dreaming, chasing and believing.
I never thought that I would see my family in Australia – yesterday's financial pressures and realities always made that feel like a pointless wish. But seeing Mama and my sister here in Perth last year reminded me that we HAVE to keep hope alive!
Tomorrow makes us Hopeful Heroes (Hope)
"Once you choose hope, anything's possible." ~ Christopher Reeve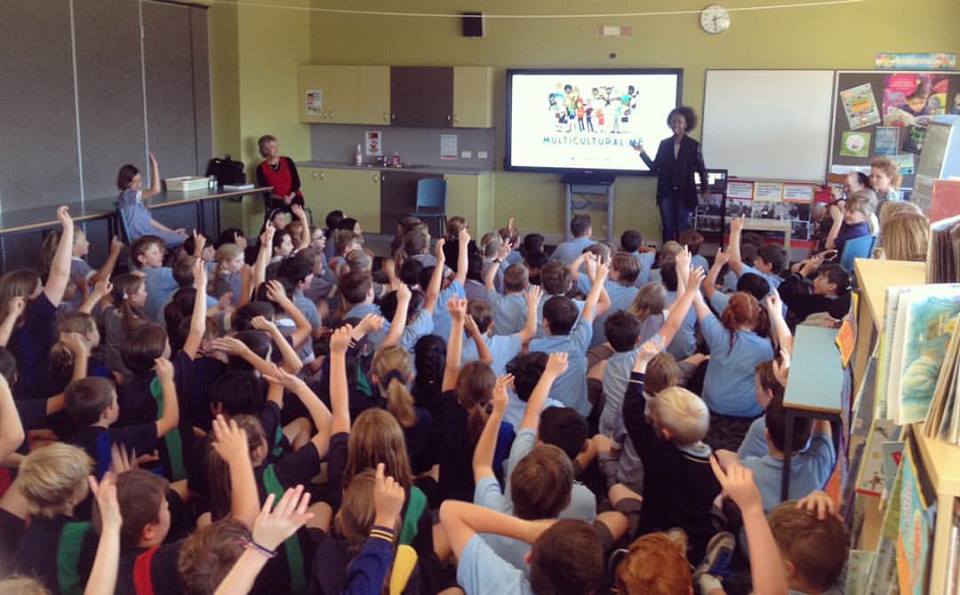 I finally published Multicultural Me this year and the community's response has been overwhelmingly positive. Children keep sending me thank you cards and letters and I'm definitely feeling the pressure to finish the next book!
Incredible and humbling, considering I almost gave up on it when publishers weren't interested, when people scoffed and when my crowdfunding campaign failed.
Now I really believe in the other dreams sitting on my heart…I am listening to them patiently and quietly. I have no idea how they will happen but the hurdles, barriers and rejection don't scare me as much – they now exhilarate me!
And that's the beauty of hope… it's the sacred gift I allow my heart to enjoy and it makes my heart sing. I find peace and contentment every time I accept that my dreams may or may not happen but I will definitely grow wiser in my pursuit of them.
Things that keep me hopeful and happy:
loving family and friends
supportive mentors and advisors
seeing the great work others are doing around the world
the different miracles that I experience every day
dancing!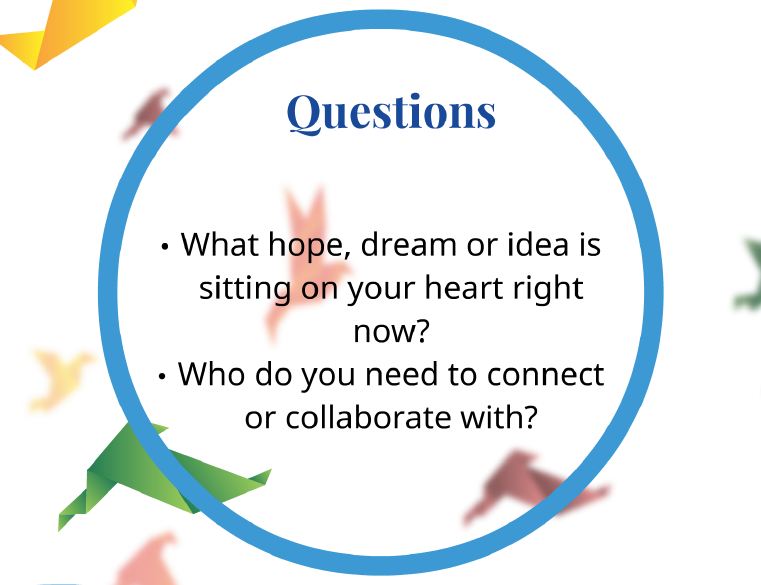 ---
*Give the Gift of Hope this Christmas (Love)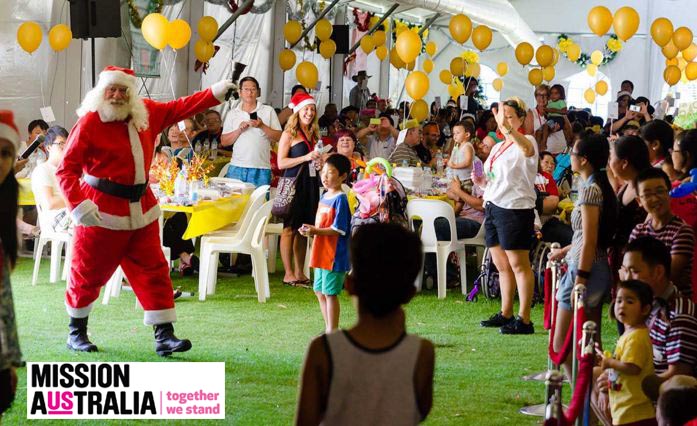 Visit Mission Australia's website to see how you can give the gift of hope to homeless people this Christmas. For 40 years their Christmas Lunch in the Park event has been bringing people together to enjoy a meal, entertainment and companionship on Christmas Day, particularly those who might be isolated, lonely or doing it tough.