I'm Taku Scrutton, a keynote speaker, comedian and writer in Melbourne, Australia. Watch interviews, speeches and animations on TAKU TV on YouTube and TAKU TV on Facebook.
My first stint on Australian TV was on Channel Ten's The Project in 2013. It was a great opportunity to tell my story to Australia. I'd really like to see more diverse voices sharing their stories on mainstream TV.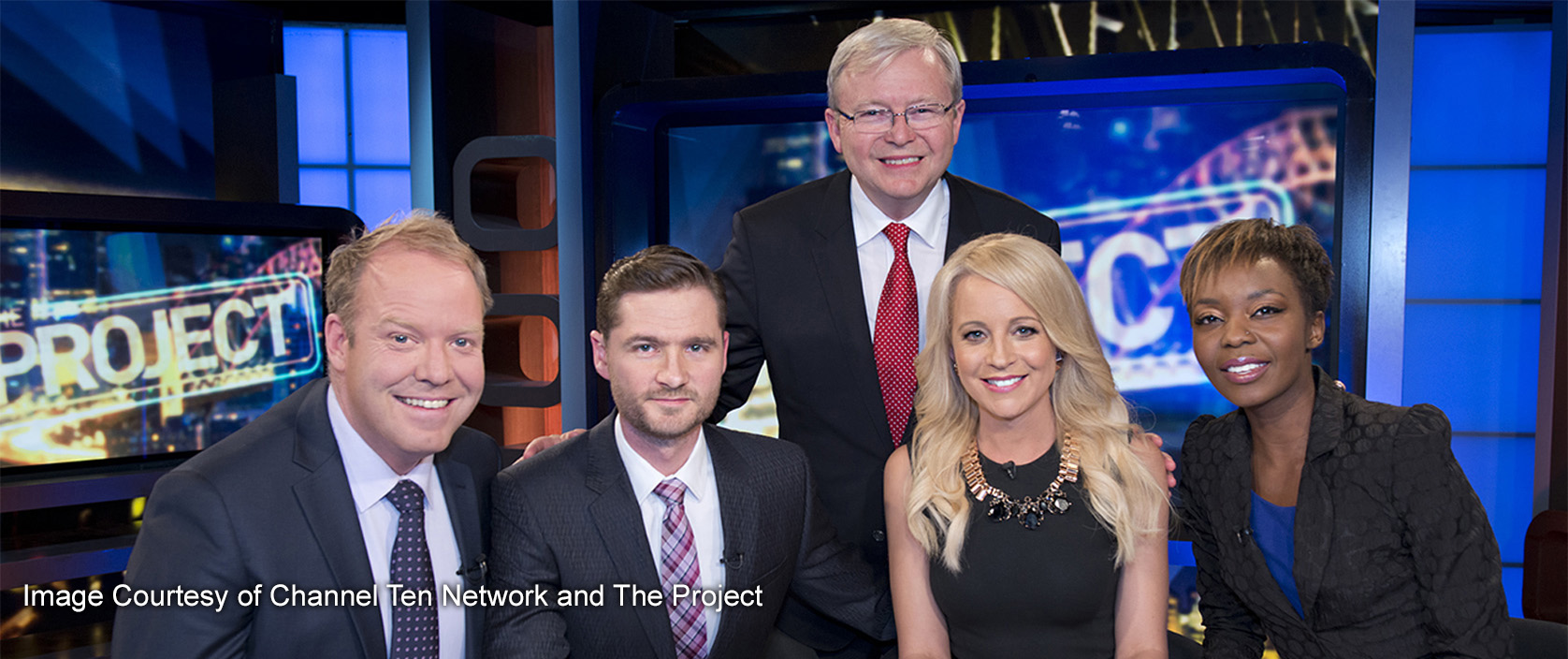 I share animated videos of my poetry, ideas and thoughts.
I interview my friends and colleagues about business, creativity and life.
I share videos from my presentations and stand-up comedy sets.