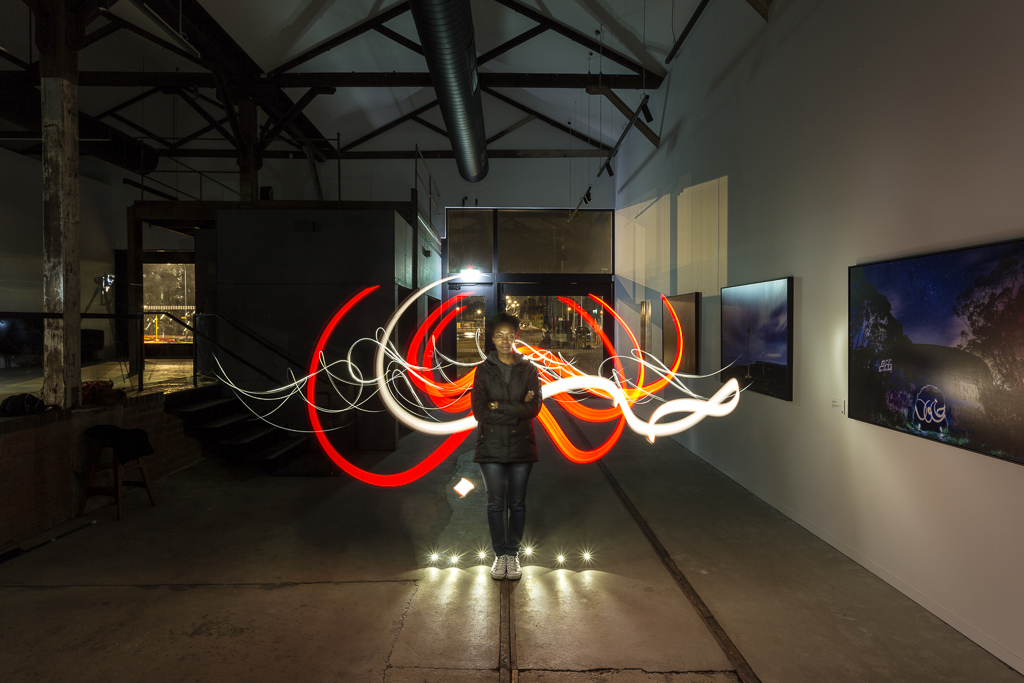 Creativity, culture, community, collaboration and connection
(Like my alliteration there?)
Well, this is a very short story about what I have been learning at The Goods Shed in Claremont. It's Perth's new hub of creativity, learning and community and no joke…it just feels like home.
The Goods Shed in an initiative by FORM, an independent, non-profit arts organisation that harnesses creativity to generate richer places, community, and cultural life.
If you're curious about any of this, why not stop by for a cuppa and make some new friends.  Instead of boring you with lots of words, I'll just put links so you can explore for yourself.
http://www.form.net.au/the-goods-shed/ or https://www.facebook.com/formwa/
Time Lapse Photography Workshop – Facilitated by Chad Peacock and Bill Shaylor
http://www.peacockvisuals.com/ and https://www.facebook.com/peacockvisuals
Light Calligraphy Workshop – Facilitated by Karim Jabbari (Lightgraff artist from Tunisia)
I love writing and this was a great experience writing with light. I learnt new tricks to using in my storytelling and photography. This is the portrait Bill Shaylor took of me whilst Karrim 'painted' around me. The rest are images I took of my calligraphy and what was happening in our workshop.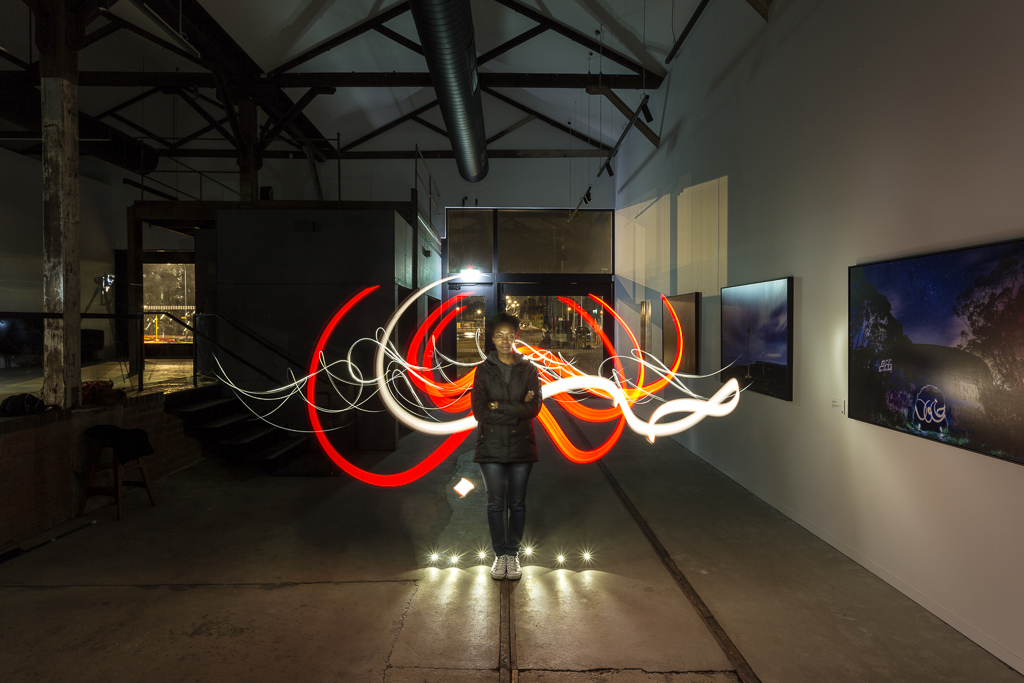 http://www.madefromwords.com/ and https://www.instagram.com/karim_jab/
Media Call and Official Launch Event
I was able to check out The Goods Shed before it officially launched to the public on Friday 5 August 2016. I met artist-in-residence Karim and the team from FORM – very lovely people!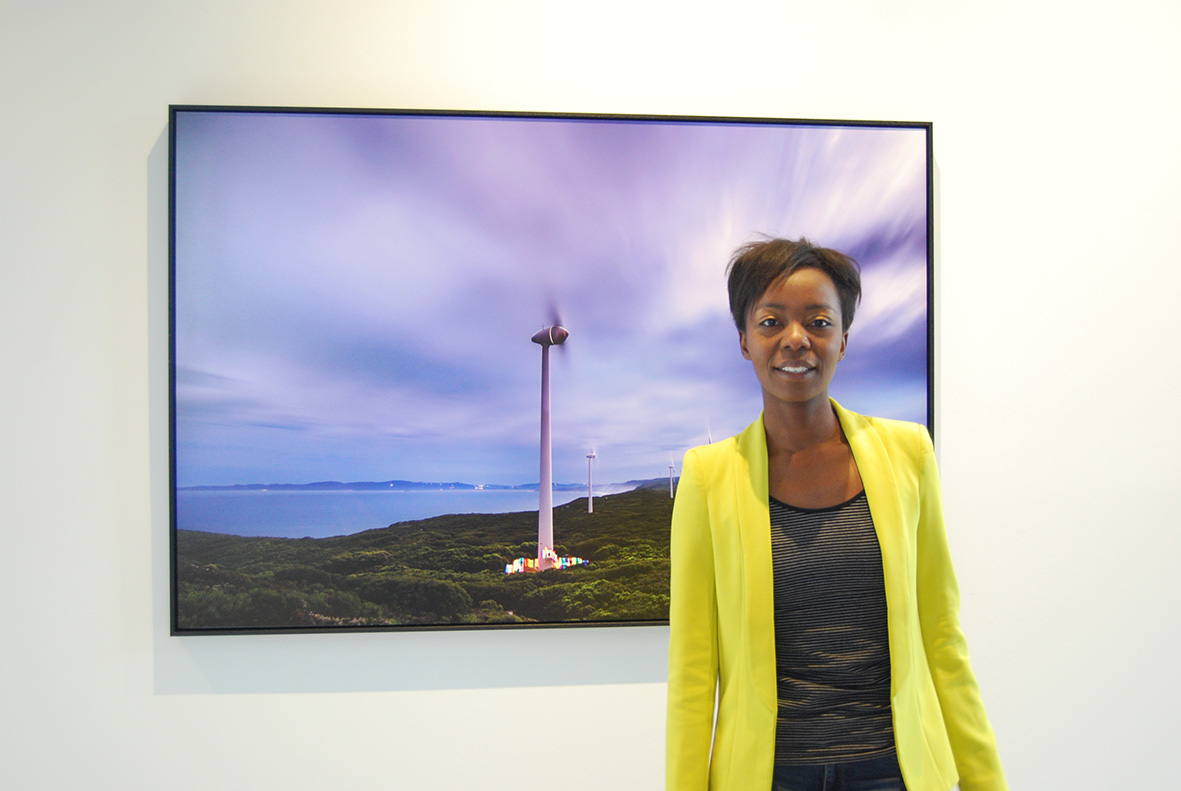 ---