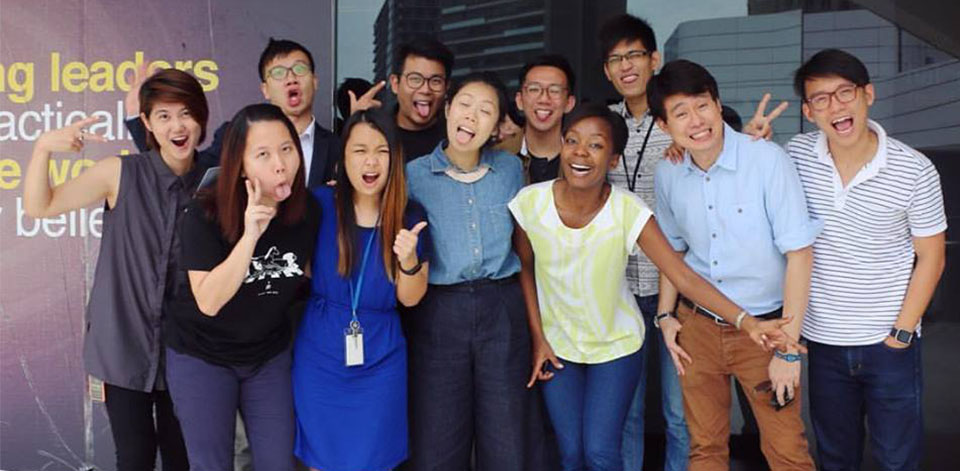 What is Friendship?
Alas my mini world tour has come to an end and I have many stories about my adventures in Singapore, Dubai, Zimbabwe and South Africa.  I travelled for a month, reading my book Multicultural Me and talking to children about friendship in schools and libraries.
I planned for my tour to end around World Mental Health Day on 10 October because many young people in Australia struggle with mental health issues like anxiety and depression, to name a few. Good friends can be a big help.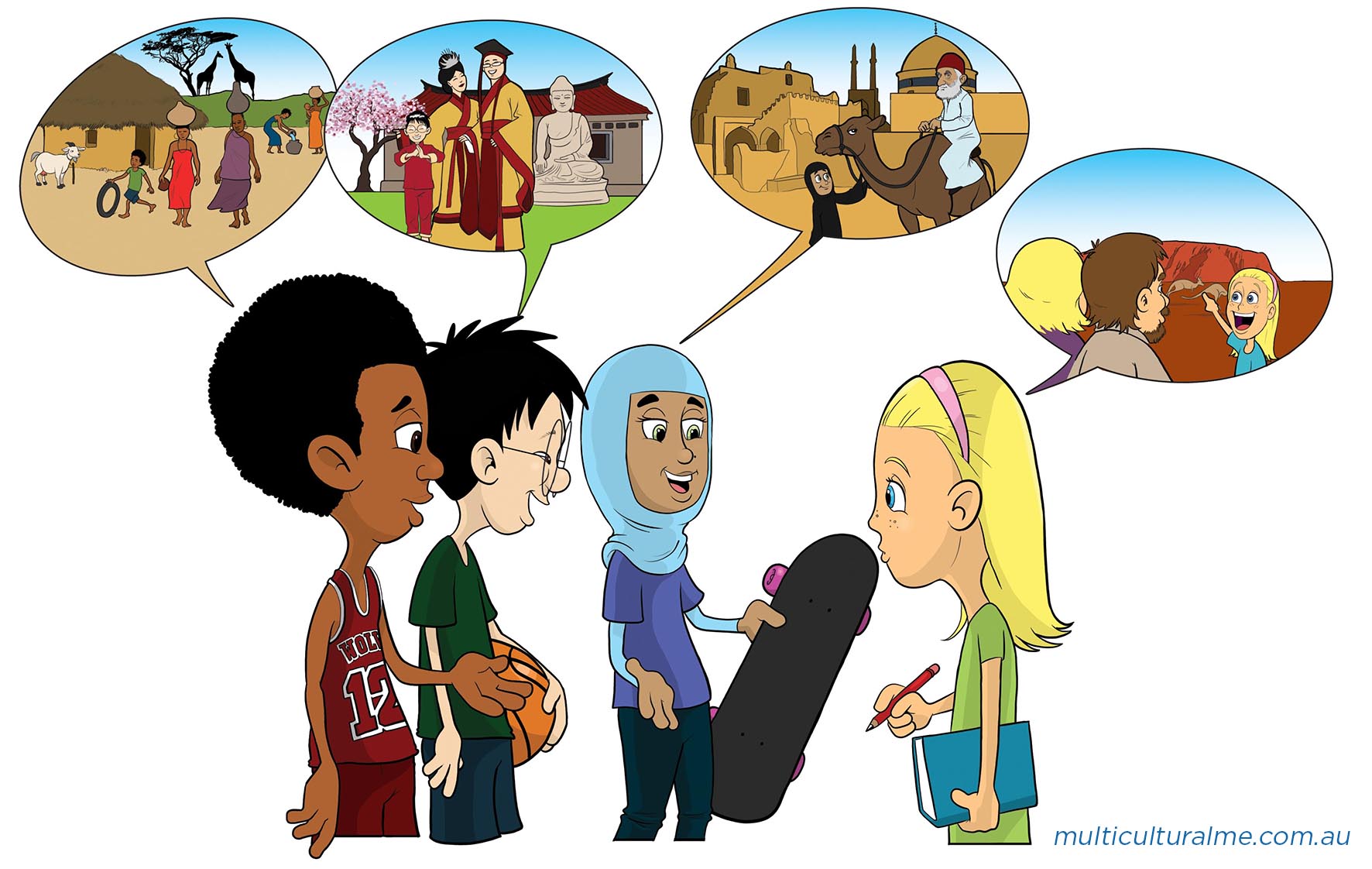 Here is a stripped down list of my simple ways to make friends. Read the full article on ABC Splash's website.
Smile and say hello
Ask a friend to introduce you
Tell a story
Visit a new place
Volunteer to help others
Try a new activity or hobby
Make something for somebody
Ask for help
Be friends with your family
Be your own friend first
ABC Splash is also running a video competition for kids across Australia. Invite your children or classroom to make a 30-second video answering, "What is Friendship?" to enter Splash's Friendship Competition. (Here's the video I made with my besties on World Friendship Day in July).
---
Book me to speak about friendship at your school
Contact me on +61 403 931 636 or taku(at)taku.com.au to book a talk at your primary or high school.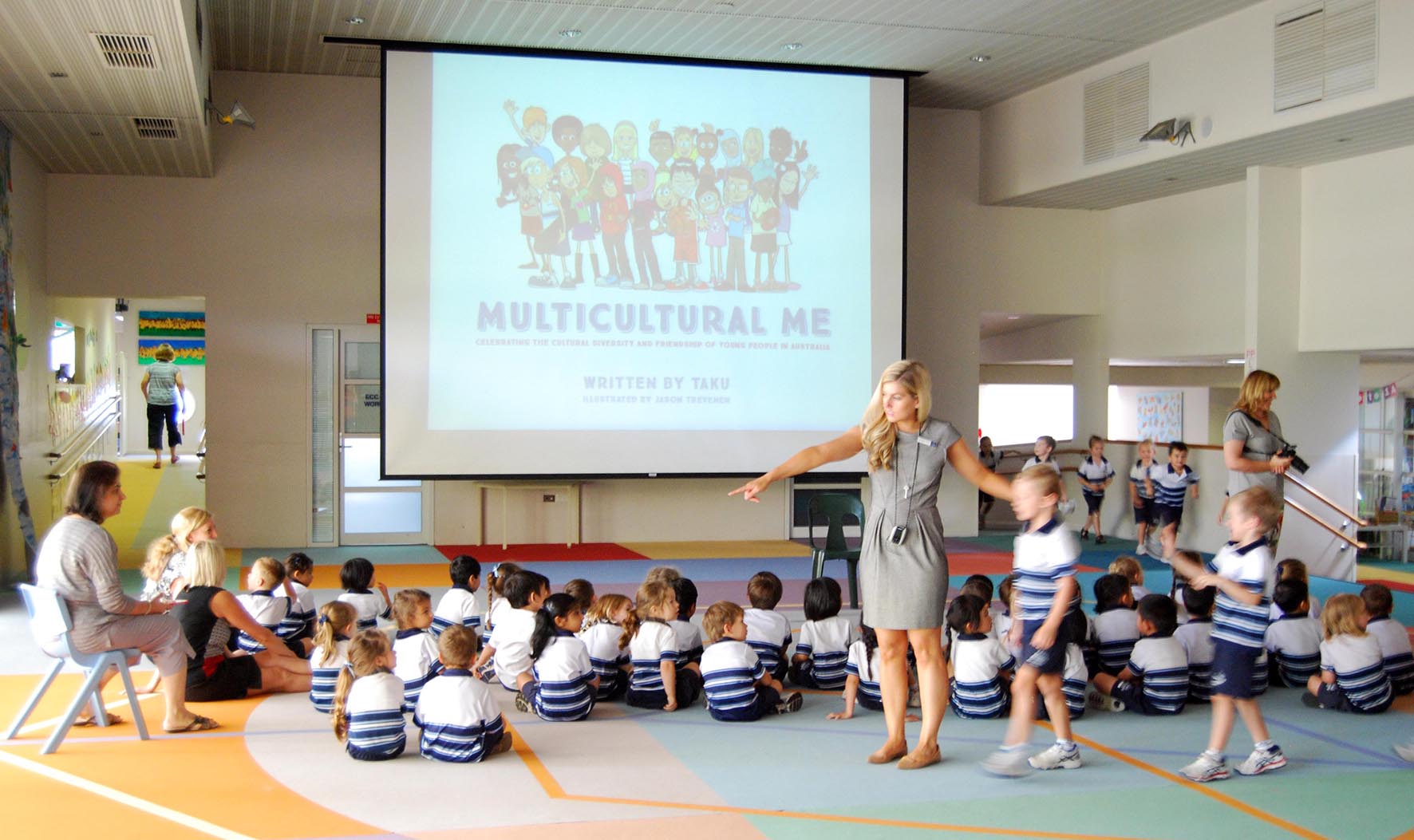 ---
Photos of Friends in Singapore, Dubai, Zimbabwe and South Africa