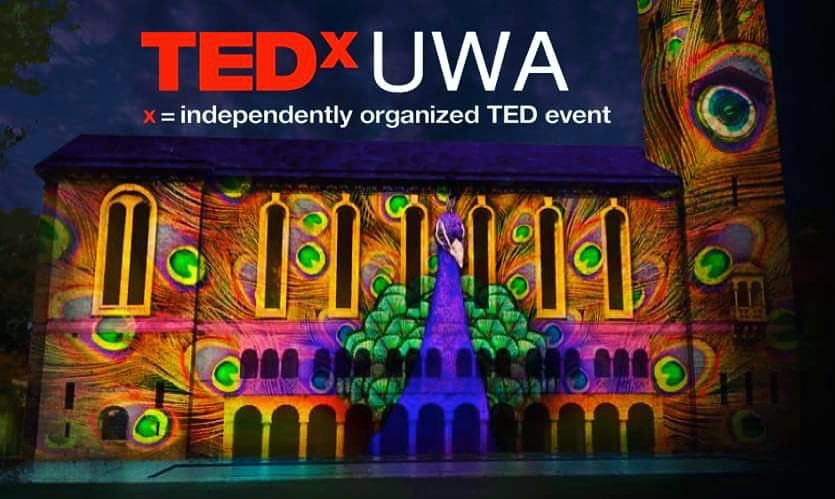 If EVER I could show you an image that simultaneously captures my past and my present, this would be it. I'm overjoyed to be speaking at TEDxUWA:Masterpiece in July but let me explain why this is such a big deal for me.
This building is called Winthrop Hall and it's on the main campus of the University of Western Australia (UWA). In 2002, I moved from Zimbabwe alone to study at UWA. My architecture faculty was across the road so I didn't need to be on the main campus often.
By the time I started my 3rd year of study, my parents couldn't afford my uni fees any more. So I spent most of 2005 anxiously walking past Winthrop Hall to the International Centre to plead for another day, week or month whilst my Dad in Zimbabwe desperately tried to make ends meet. I eventually withdrew from my course.
A few heartaches and incredible miracles later, I now speak about those tough times and how they've shaped me into the Taku I am today. I'm grateful for UWA's ‪compassion‬ back then, when I needed it most. I'm grateful for my architecture and art lecturers who taught me to see and create my world in new ways. And I will eternally be grateful for my Dad who fought hard to give me a great ‪education‬. He never got to attend my graduation ceremony in Winthrop Hall, but looking at this image, I know that he'd be proud that everything worked out.
Today I speak my heart and share my crazy ideas to prove that life's sad moments really don't define us, they simply refine us so we can strut our stuff confidently and colourfully.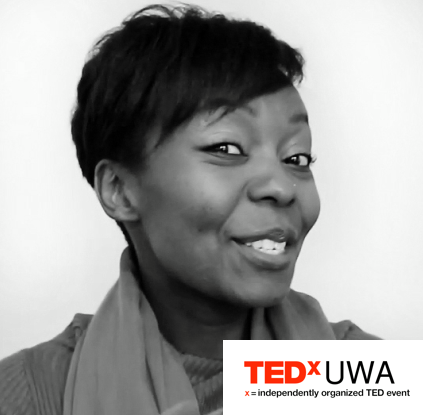 TEDxUWA proudly presents "Masterpiece", their inaugural micro-conference. The theme is ARTS & CULTURE and the event is part of the City of Perth Winter Arts Festival 2016. Event will be at UWA's Lawrence Wilson Art Gallery and tickets are available here.
P.s. You might also like to read my 2014 post 10 Things I Loved about TEDxPerth.