Keynote themes: Entrepreneurship and Overcoming Adversity
I speak at conferences, seminars and business events presenting my story of hardship and success in Australia. My keynote speech themes focus on entrepreneurship and overcoming adversity to pursue career and business goals. I strive to leave everyone in the audience believing they can chase their dreams boldly too.
Note: I tailor every keynote speech to your conference, seminar or event theme. That way the message is personalised for your attendees.

Client spotlight: Financial Counsellors Association of Western Australia (FCAWA)
The financial counsellors at FCAWA offer free, independent information, options and advocacy to help people develop the skills, knowledge and confidence to take control of their own financial situation.
Their recent state conference theme was "Fundamentals for the Future". They asked me to present Yearn to Learn, a keynote speech that encourages audiences to find unconventional ways to learn in the classroom, the workplace and life.
Most of the conference delegates worked with people who had experienced redundancy in recent times. I tailored my keynote presentation to tell the delegates how they can explore new financial opportunities by:
Exploring curiosity in their workplaces
Encouraging creativity in their businesses and
Establishing clear boundaries in their personal lives
I gave examples of my own experiences from arriving as a poor international university student to learning how to build my own career and business.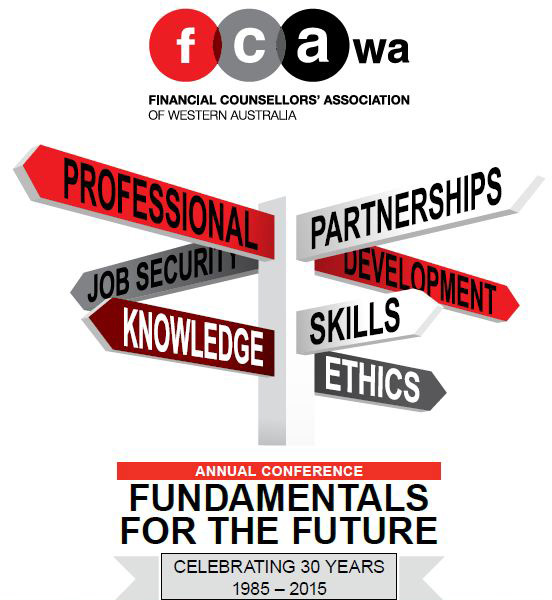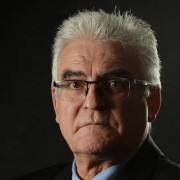 Taku is an engaging motivational speaker. Financial counsellors in Western Australia have had a tough time recently with many jobs lost due to funding cuts. Taku succeeded in lifting spirits by being relatable and inspiring. She has a way of making you feel good.
Small Business Development Corporation
Financial Counsellors Association of Western Australia
Halogen Foundation Australia
WA Chinese Chamber of Commerce
Challenger Institute of Technology
Rotary International, Crawley Branch
The Smith Family Foundation
---
You might also like to hear:
Celebrate. Share. Maximise – An inspirational speech designed to encourage audiences to celebrate themselves, their culture and heritage; share their differences, stories, and talents with others; and maximise their differences for personal and career success.
African Girl Sings John Farnham on Australian TV – How a one-minute audition video singing John Farnham's 'You're the Voice' gave me the chance to interview Australia's Prime Minister on national television.