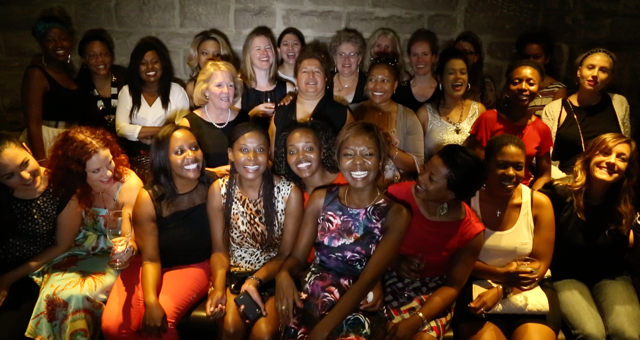 March Madness! I cannot believe I survived it – it's always the busiest month of my year. But I certainly would not have it any other way. Here is a quick summary of what kept me on my toes in March.
Time Out: International Women's Day
Over thirty lovely ladies joined me to celebrate International Women's Day and my birthday. We spent the evening laughing, chatting and eating purple cupcakes. I was absolutely overjoyed because this was the first official event I had hosted in a long time.  Read what inspired this event.
City of Belmont Harmony Day Concert
I was invited to MC the City of Belmont's outdoor Harmony Day Concert in Kewdale. It was an honour sharing the stage with so many different cultural groups perform their music and dances.
A Happy Harmony Day with Halogen Foundation Australia
Halogen Foundation invited me to speak at their National Young Leader's Day event in Perth. It coincided with national Harmony Day (21 March) and my speech "Multicultural Me' focused on what it's like being a migrant in Australia.
The young students (Years 5-7) were such an inspiration to me  – their love, laughs, applause and cuddles humbled me. Read more about Halogen Foundation Australia.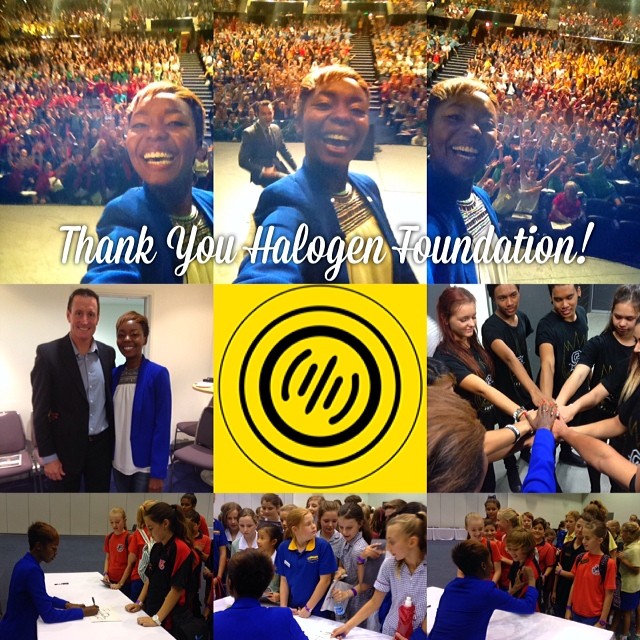 City of Canning Harmony Day Concert
This was my 3rd year MC-ing the City of Canning's Harmony Day Concert. The multicultural performances, costumes, and food are never a disappointment!
I will keep you posted on my next speaking adventures – plenty more to come this year! Book me for your next event.