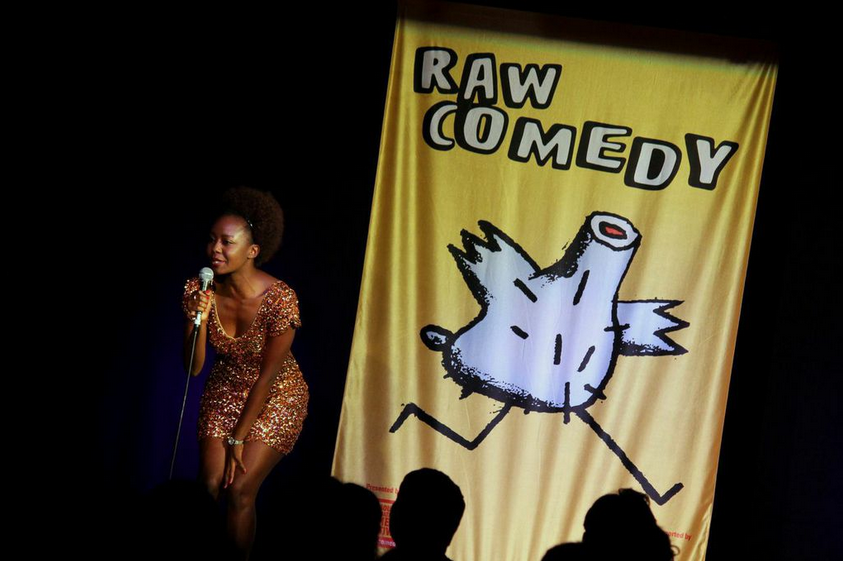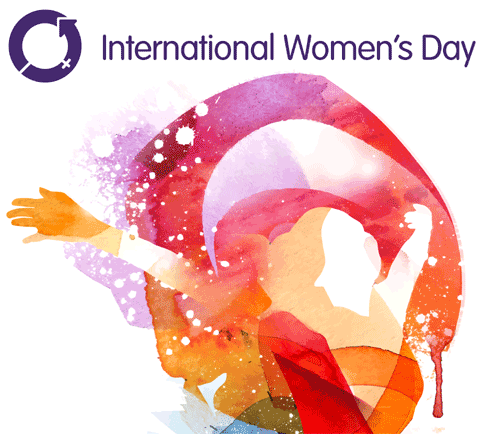 March 8 is International Women's Day (IWD) and every single year I get excited about sharing this day with millions of women around the world.
The UN's IWD theme for 2015 is "Make it Happen" and these three things are helping me #makeithappen in my speaking and creative career.
Face your Fears and JUMP!

I love the opportunity to speak – TV, radio, stage, by the water cooler – pass me the mike! The ONLY thing that has terrified (and fascinated) me in the past has been stand-up comedy and intentionally trying to make people laugh.
So in January I decided to do the wildest, craziest thing  and I entered the national RAW Comedy Stand-up Competition, which is part of the Melbourne International Comedy Festival. As soon as the organisers sent me the confirmation details for my heat I went into meltdown and panicked. It took lots of encouragement from my family and friends before I started planning my set. I decided to simply prepare a short speech with punch lines. It was harder than I thought because I just was not finding myself funny.
I finally rocked up to my heat, surrounded by experienced comedians and when it was my turn to get on stage I decided that I had won for simply even being there. That helped ease the pressure and calmed my nerves.
So what happened?
People actually laughed at my jokes! I was astounded and proudly crossed stand-up comedy off my bucket list!
*I was recently picked as a wildcard in the next round of the competition…I will let you know if I make it to the WA State Final!
Trust Your Instincts and JUMP!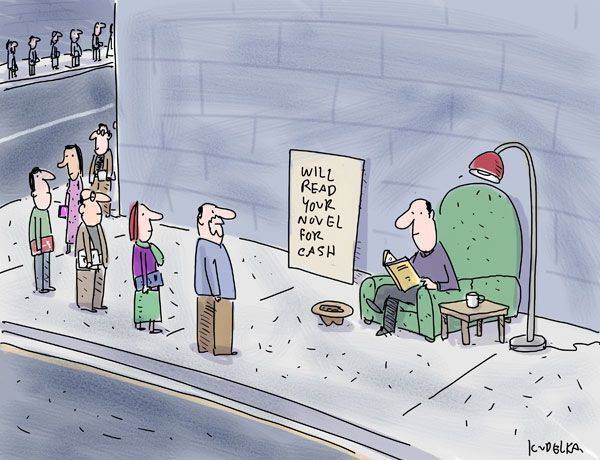 I love reading and writing, and my dream has been to publish my own books. I have one children's book that has been on my heart for a very long time and I am finally taking the plunge to self-publish it.
This is one of the most terrifying things I have ever tried, but I am trusting my gut instincts about it. I am proud that I finally found the courage to do this despite many discouraging moments along the way. I am excited about making this book  happen, trusting that I will learn and grow from the experience.
*My new book campaign is launching during Harmony Week 15-21 March 2015. I will keep you posted on how it all goes!
Follow Others who have JUMPED!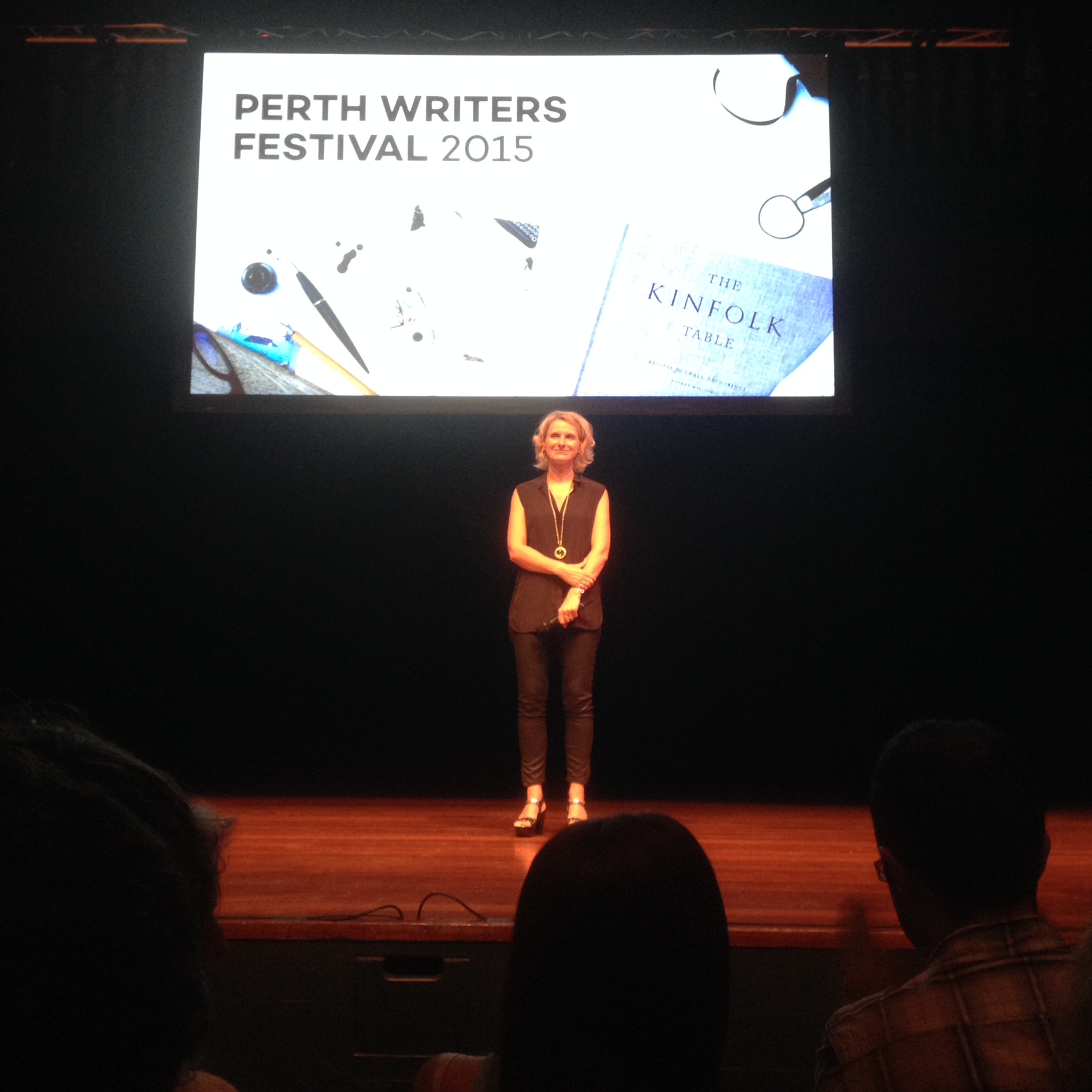 My life's joy is to be creative, to speak, to teach and to write. I learn from the stories and experiences of others, especially women who are walking similar paths. On this IWD, it seems fitting to say that I admire Elizabeth Gilbert's creative courage.
When I heard the famed author of 'Eat, Pray, Love'  was coming to the Perth Writers Festival and I bought my tickets straight away! Wow – what a humble lady she is!
She spoke so graciously of all she has experienced but her key message was about being fearless with our creativity. I really appreciate how she said you have to acknowledge fear when you are embarking on any creative journey. You have to accept that it will always be there planting self-doubt, discouragement and hopelessness…but you NEVER let fear make any decisions.
At the end, Elizabeth had a Q and A session and I leapt out of my seat and asked her, "Looking at all the things you have achieved in your life, of what are you most proud?" She said that she was proud of having resolved her own self-sabotaging behaviours and that paved the way to greater success in her soul, relationships and career. Can I get an amen please?! I really, truly wanted to shout back "Me too Liz – I heeeeear you!" but it was not the right moment.
As I went back to my seat something felt just right – in the past I had read Liz's books and watched her videos for guidance…now it felt like I had reached that same level of creative courage. I am definitely not saying we have the same money or fame, but that I too have that honest comfort in sharing my imperfect self and ideas with the world.
I think 'making it happen' means facing the fears that hinder us, then taking a giant leap of faith to chase those dreams sitting in our hearts.
I will keep you posted on all my adventures, but in the meantime I wish you a very happy International Women's Day!
Lots of love (yes, really)
From Taku