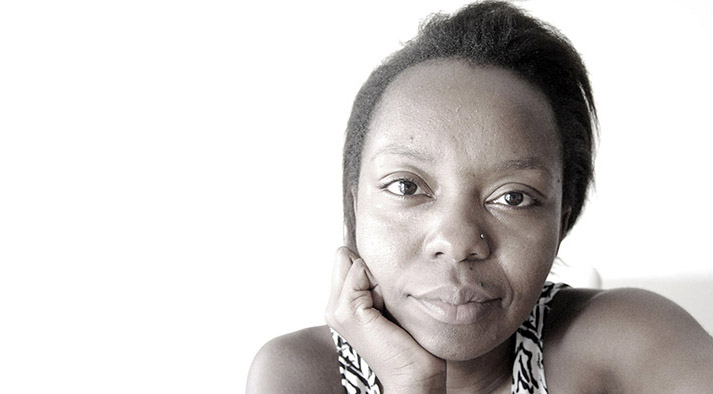 "What's the most generous assumption I can make about the intentions, words and actions of others?" – Brené Brown
What a year of faith and closed doors it has been…so far.  This week I found out my application for an arts grant was unsuccessful. My initial response was disappointment but I drummed up the courage to ask the grants officer for specific feedback. What they sent back was insightful and very helpful. I simultaneously felt relieved and motivated to try again.
Here are some other lessons I'm learning about rejection and disappointment. I've tried to share some recent examples as well.
1.You might not be the right fit
When I held my International Women's Day event in March, I approached a couple of women-led businesses to support the event. One was a tea company, one was a stationery company and one was a local fashion boutique. They all said no.
At first, I was disappointed, but I had to ask myself, "Was my proposal clear? What was really in it for them? What if they just didn't want to?
2. Others might not quite get it
I recently approached a business mentor about a new idea and they may as well have rained on my parade and taken my umbrella and flung it into the lake. I am quite open to tough love, that's why I need my mentors because they help give me structure and perspective. In this situation, however, I was more shocked at the delivery of the advice rather than its content.
I had to ask myself, "Why am I taking this so personally? What does my gut say? What have my other mentors said?"
3. Timing is everything
I mentioned my arts grant application at the start. In recent months, there have been significant cuts to the arts industry in general. Many amazing arts organisations and groups have had to shut their doors. It is now even more competitive to apply for grants and funding. In their response, the grants officer said that though my application had great merits, there just aren't enough resources to fund everything.
Yes, I was disappointed, but I asked myself, "What else is happening around me? What can I learn from this? How can I be more innovative? How do I implement Plan B?"
4. You just can't be for everyone
Every now and again I'll post something on Instagram that excites me, and followers will drop off. When I first made my account public late last year, it would puzzle me. Months later, I delight in posting what inspires me and brings me joy. Now when I see followers leave, I feel grateful because I know they aren't for me. It's hard to explain but I'm just content with who I am and how I'm exploring my creativity and entrepreneurship. I  LOVE that most of my magic conversations are happening offline!
I constantly ask myself, "What do I, as Taku, want to share? What do I want to see? What am I enjoying right now? Who do I really want to connect with?"
5. Is that what you really want anyways?
It's hard work being your own boss! Early on this year, in moments of panic and doubt, I considered going back to full-time work. I applied for roles that were just-for-just, but I didn't get them. Now, the more I am digging deeper into creating the work and opportunities I want, the more things are falling into place. It's amazing!
I didn't like missing out on the jobs, but I had to ask myself, "If money weren't a concern, what would I want to be doing? What excuses am I making?"
6. People are busy with their own sh**
I invited an important businessperson to an event. I really thought they'd want to join us, especially as they were closely linked to what I was planning. I sent an email, made follow-up enquiries and then never heard from them at all.
I felt snubbed, but later I asked myself, "How many emails have I overlooked? How often am I invited to myriad events I can't attend? Is this the end of the world? Who else is available?"
7. It's not always personal
Oh this one is a recurring lesson! It really hit me recently when I politely declined an opportunity to help a community member – I have a little too much on my plate. We were on the phone and as I told them I couldn't assist them, I could hear their voice turning. The tone by the end of the call was flat and dejected.
I didn't like hearing them sound sad, but I asked myself, "How do I feel when I don't honour my own boundaries? Was I fair and tactful in how I spoke to them?"
8. Know your real value
A potential client emailed me because they'd been referred by some close and trusted colleagues. We had a great chat on the phone about what I do and how I could help them. When I sent them my quote they balked at the figure and firmly wished me luck. I wrote back to say I understood how they felt and then offered to help them find other assistance if needed. Then I (genuinely) wished them luck too. Wow I have come a loooooooooooooong way from my early days in business 10 years ago.
Before I replied, I had stopped and asked myself, "What would make them react this way? What is the best way to explain my work? Do I genuinely want to help? What's the best way to still help?"
9. People change their minds
I recently contacted a local 'influencer' to help me advertise a cause. I'd met them through a mutual friend and I didn't feel comfy just asking for a favour so I asked for their online advertising rates. But they insisted they were happy to help because they liked the cause. So I sent them the info and links and then never heard back from them. It's kind of funny now, but I suspect they realised in hindsight that I might not have quite fit their branding/messaging. Or they got busy. Or…who knows?
I was a little disheartened, but then I asked myself, "How many times do I change my mind about things? (All the time!) How do I honour the commitments I make to others?"
This list of lessons could go on. Really it could, but I'll end on this point:
10. Always show your full self, and hold lightly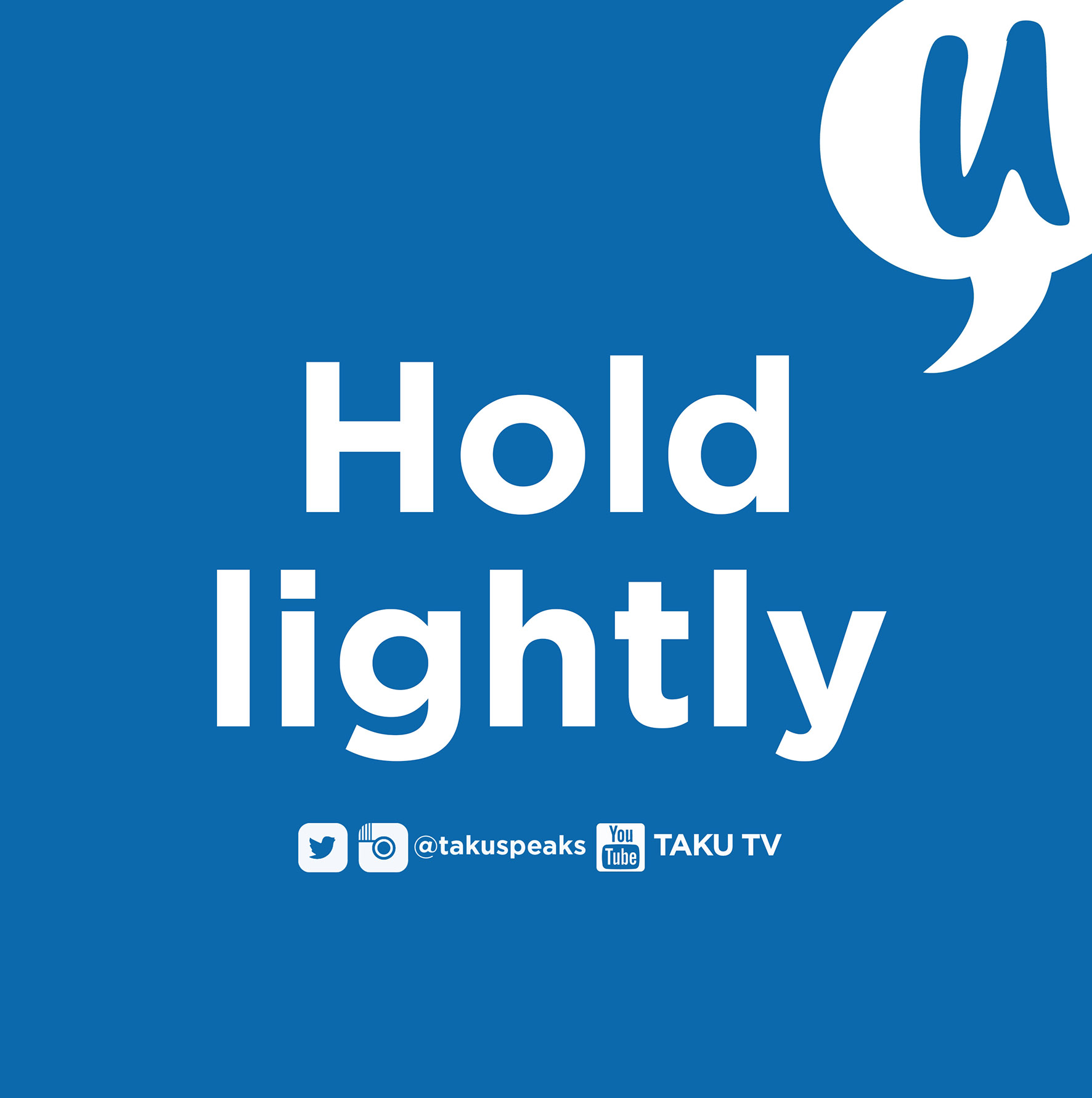 Be yourself and trust your gut about who to approach and when, where and with what, how and why. I say hold lightly because when we go in, with unrealistic expectations or not, we can't let rejection and disappointment stop us from trying again. And again.
Onwards and upwards for us all!
P.s. Why not also watch Rita Nita from Elan Dance Establishment as she shares her thoughts on TAKU TV?