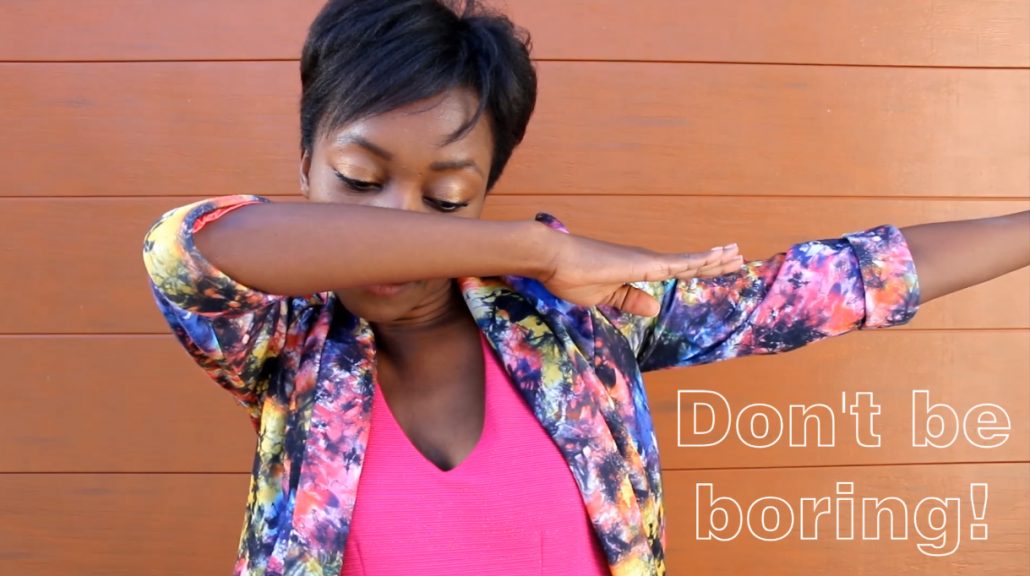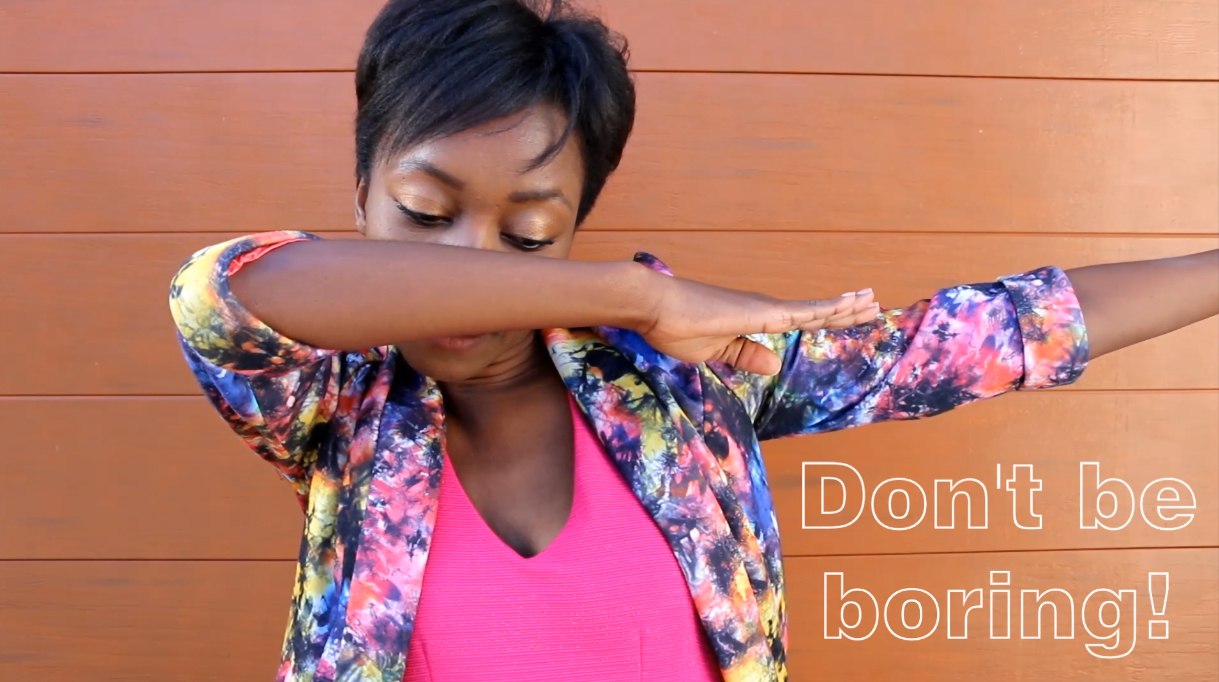 It's no secret how much I love working with kids and young people. Here's a quick video I made yesterday when I started planning this blog post about how to be a good mentor. The kids I work with are always teaching me so much.
Um…well…I've tried to keep this video short and sweet.

You might also like to read this post I wrote earlier this year:
10 Ways to Make your Projects Look 'Cool' to Young People
http://taku.com.au/10-ways-to-make-your-projects-look-cool-to-young-people/
---
About Me
My name is Taku Scrutton and I'm an inspirational speaker and writer based in Perth, Australia.
Follow my adventures at:
http://facebook.com/takutv
http://instagram.com/takuspeaks
http://twitter.com/takuspeaks
(If you have little ones, you can find my children's book about friendship on iBooks).