As Harmony Day in Australia approaches I am starting to prepare speeches for school and community events. On 21 March 2016 the whole of Australia will celebrate its cultural diversity in different ways.
When I speak to children in Australian schools I use humour and cartoons to explore topics like friendship, respect and inclusion.
I wrote this poem Multiculturalism isn't a bad word, so please stop freaking out to encourage us grown-ups to look at multiculturalism with new eyes, especially on Harmony Day. Sometimes we forget that what we say online, in the papers and at our dinner tables filters down to our kids' innocent ears.
Feel free to share it with your friends!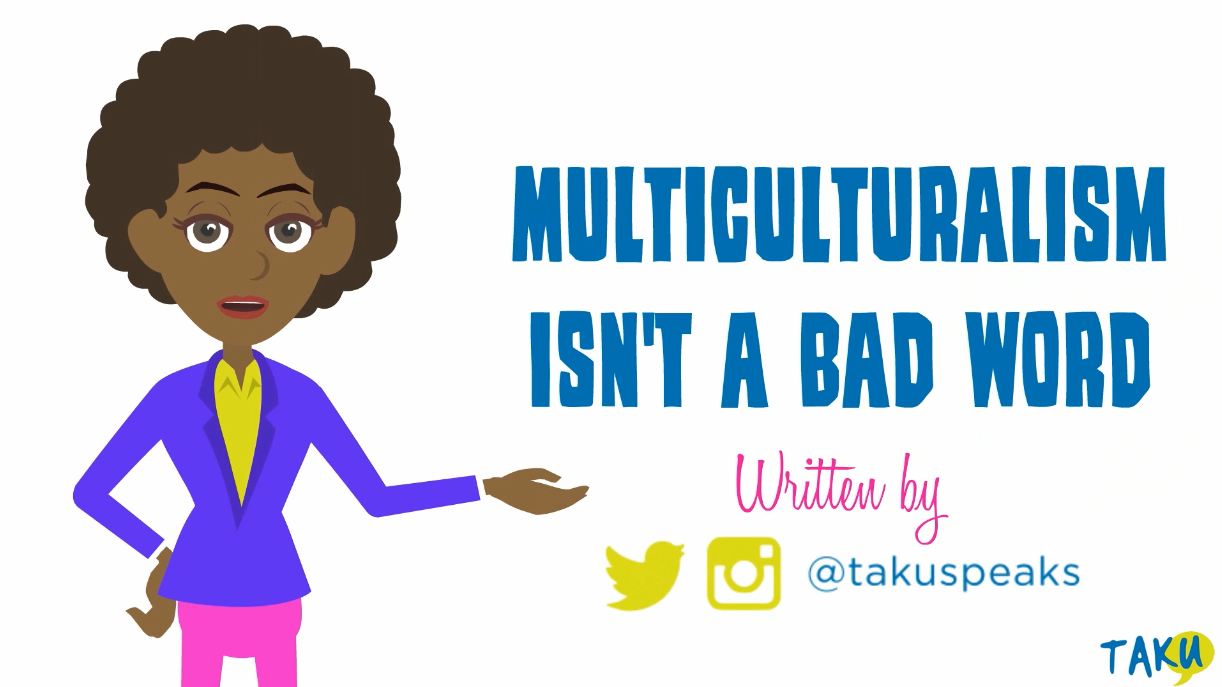 Harmony Week runs in Western Australia from 15 – 21 March. You may even spot a familiar face in The Office of Multicultural Interests Harmony Week Kit.
How will you be celebrating Harmony Day in your school, office or community?
Find more ideas and event news at http://www.harmony.gov.au/