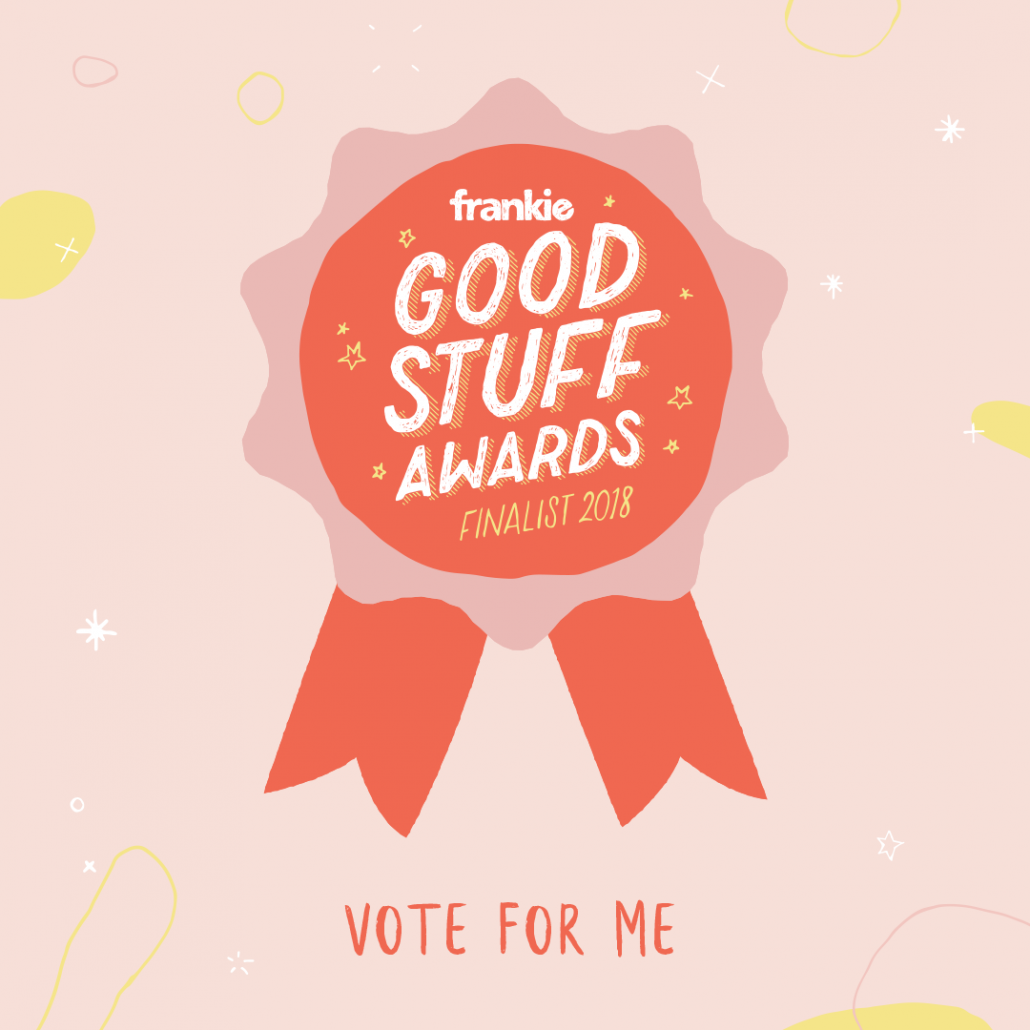 Podcast: Play in new window
Subscribe: Apple Podcasts | Android | Email | Google Podcasts | Stitcher | TuneIn | RSS
Yay! I'm a writing + podcasts finalist in frankie magazine's awards.
Here's my Good Stuff Awards entry…Two Words with Taku is a podcast exploring the process of writing and storytelling in five main categories: technical writing, business writing, comedy, speech writing and creative writing. I originally started it as a creative development project, to air my thoughts around my screenwriting and TV-producing journey. My excerpt is a teaser of JoYOLO, a short story I sat on for a long time before I unexpectedly met AMAZING sound people who helped me turn it into a radio play.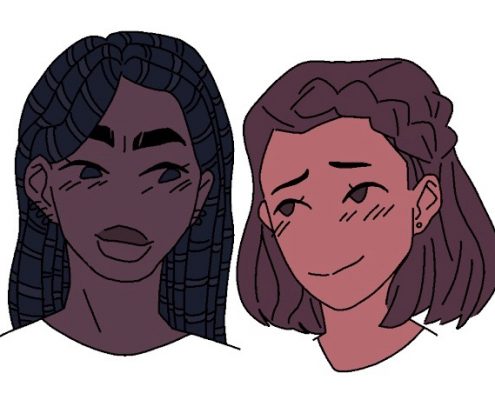 The book based on my radio play is coming soon! JoYOLO by Taku…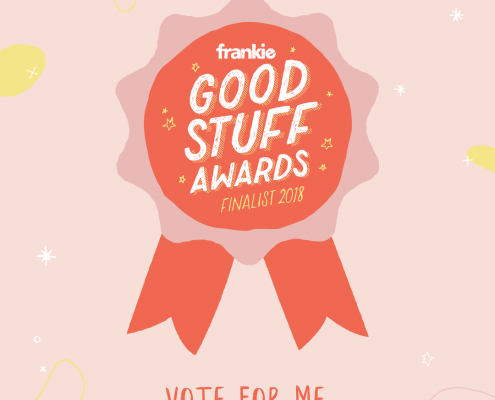 Yay! I'm a writing + podcasts finalist in frankie magazine's…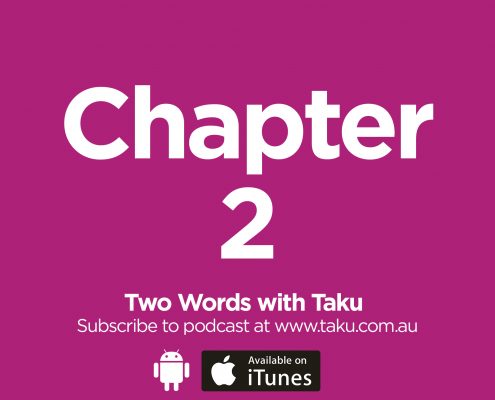 What happens to Joy and Yolanda after the audition? In Chapter…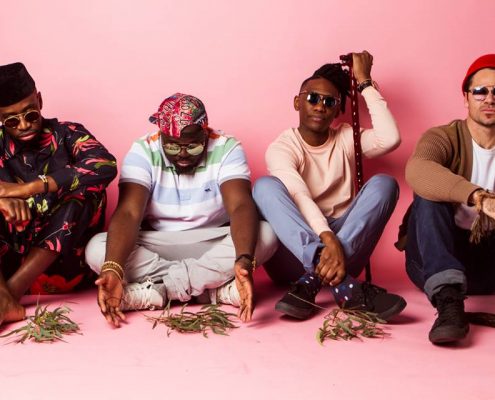 What IS spoken word? I interview Melbourne rapper/poets Tenda…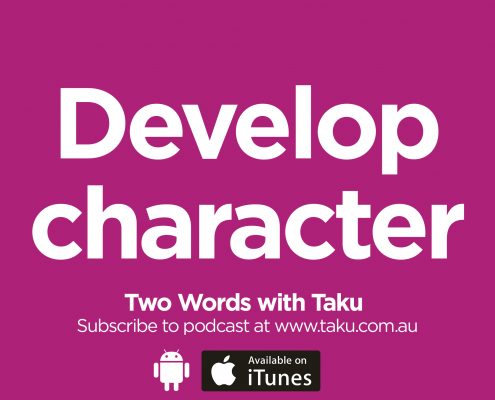 The cast of my JoYOLO radio play is changing my character(s). Yes…
Missed my radio story on PBS Radio today? Grab a cuppa! Here…
---
Support my fellow writing + podcast finalists too!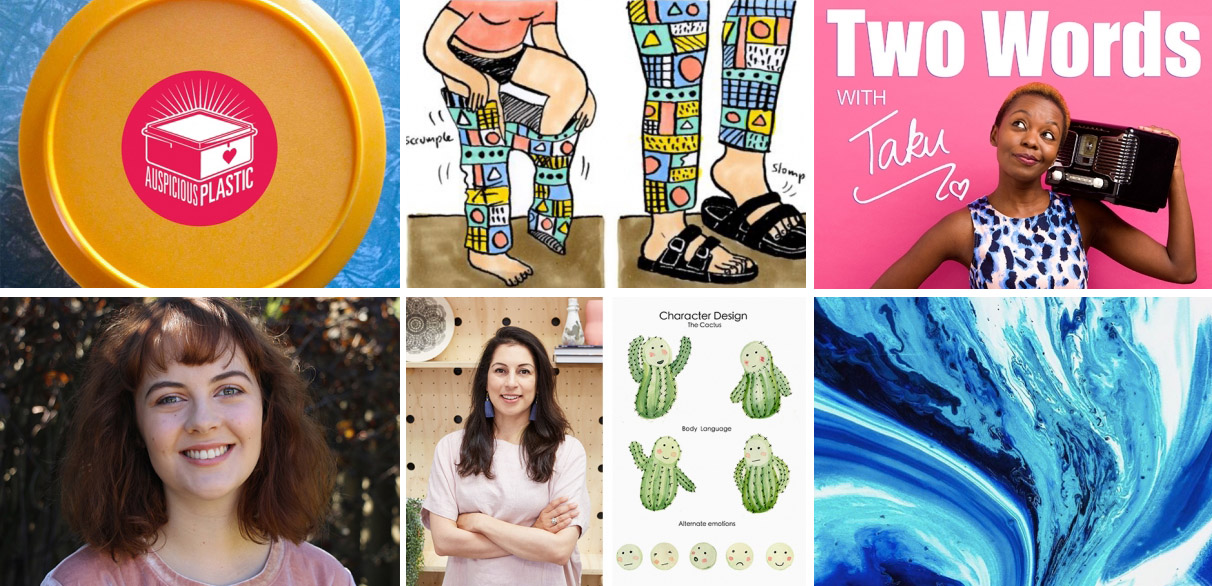 There's a people's choice award as well. Honestly, suss out all the finalists at http://www.frankie.com.au/goodstuff-finalists#writing-podcasts then vote for the one you love – it doesn't have to be me. The other finalists are incredible! Categories include photography, small business, video, music and more! Onwards and upwards for us all!
I play their song 'Frankie' at the start of this episode. Don't remember them from the 80s? Here's their video to jog your memory.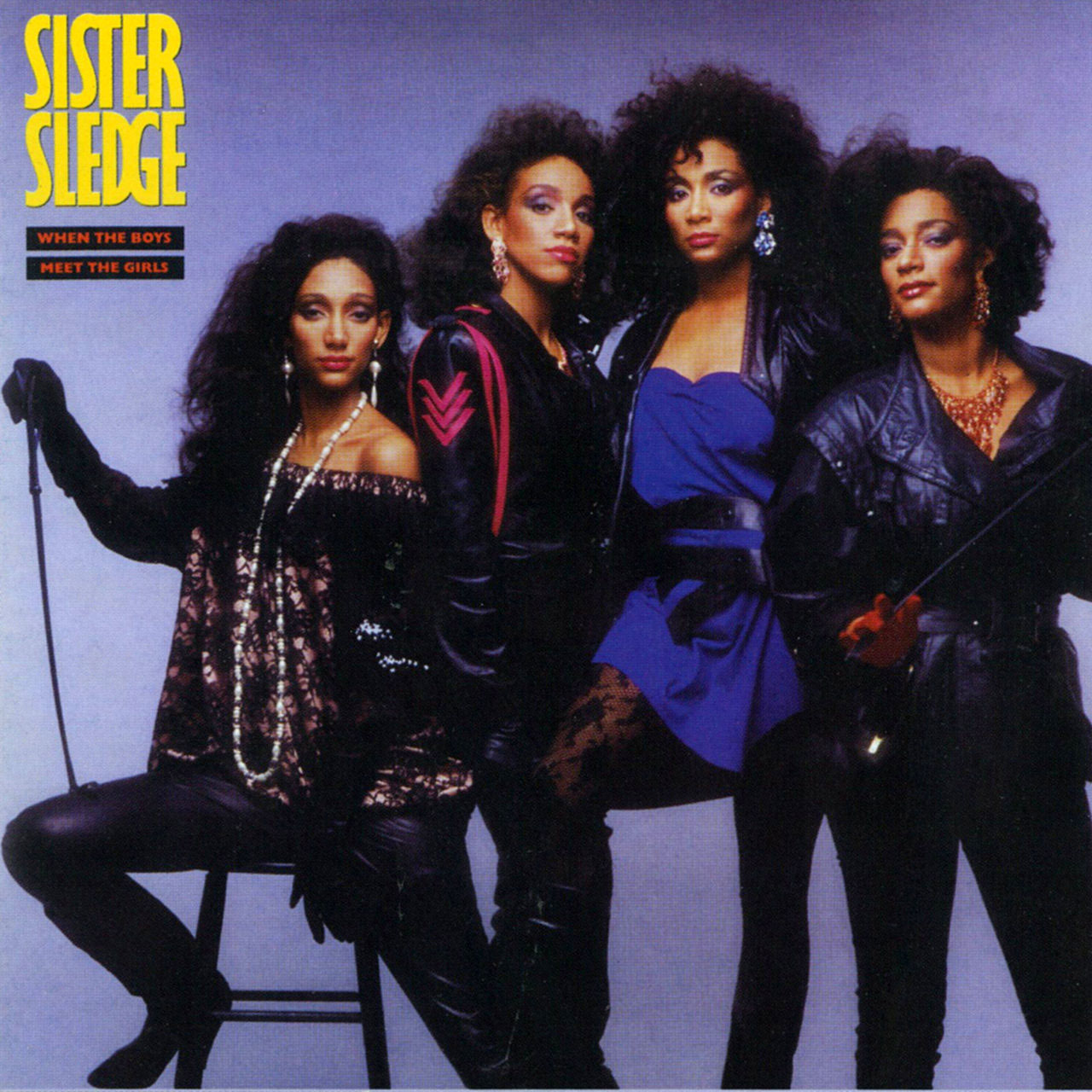 ---
Subscribe to
Two Words with Taku
Or subscribe with your favorite app by using the address below