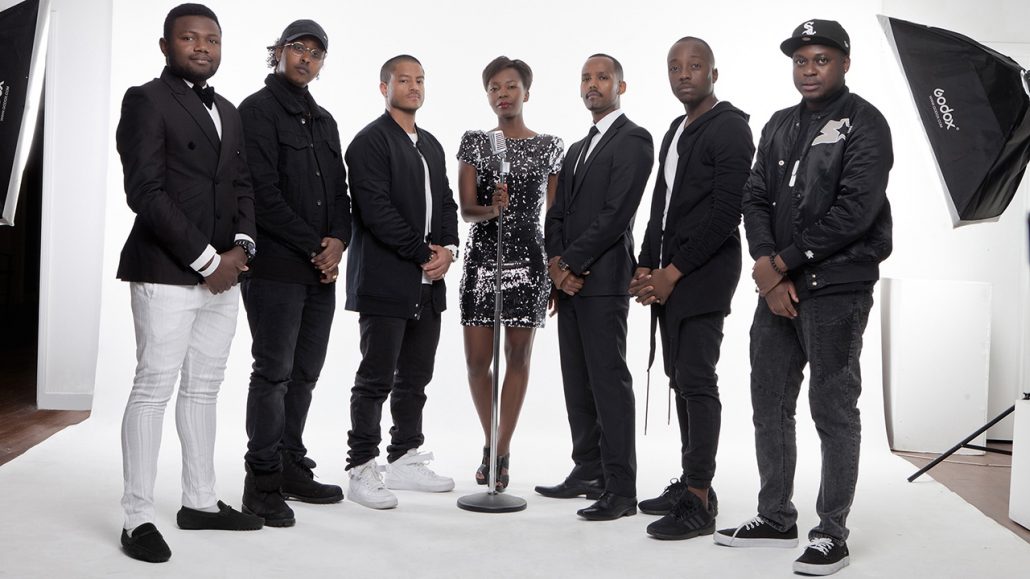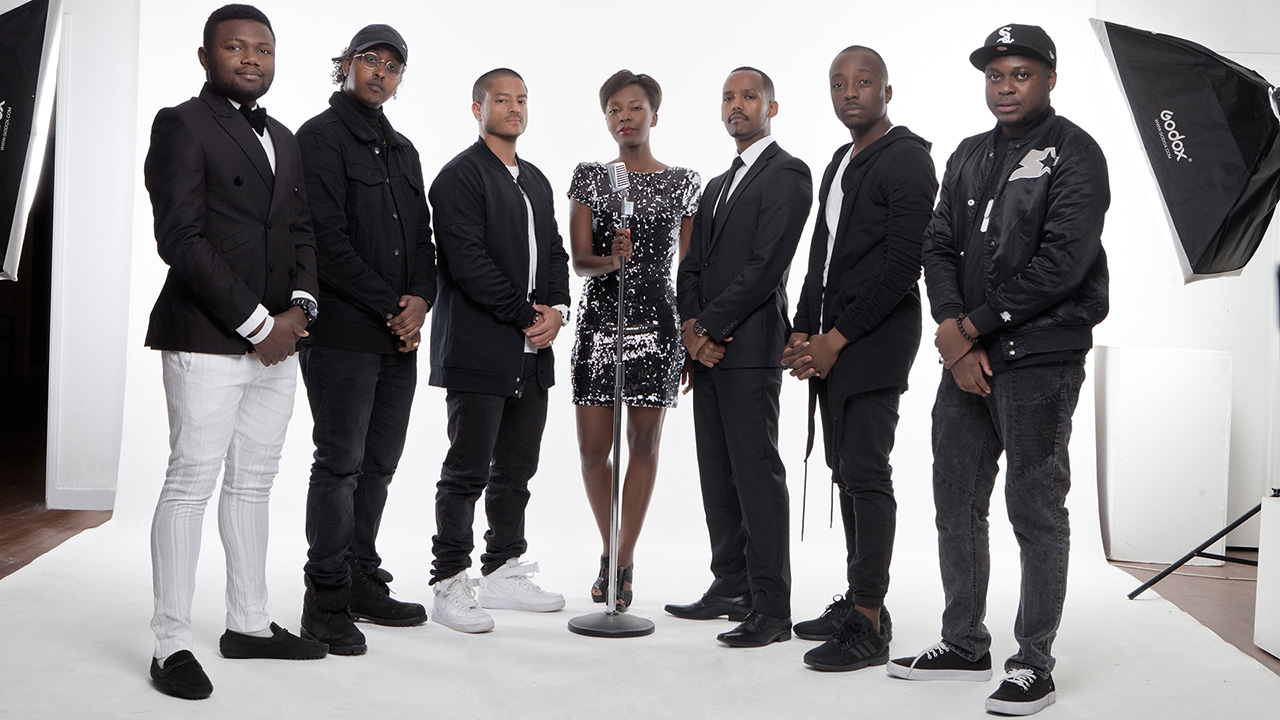 Australia, are you ready for a new wave of comedians, storytellers, MCs, poets and wordsmiths?
We. Are. Ready.
My name is Taku Mbudzi and I've spent most of 2016 growing the guts to host my own stand-up comedy show. It's finally happening in December and it's called DIASPORA DISASTERS DOWNUNDER.
Date: Saturday 3 December 2016
Time: 7pm til late
Venue: The Office Bar, 37 Pier Street, Perth WA 6000
The show will feature comedy sets by Joe White, MC Vicolo, Manu Ranga, RicMags, Jason Wood, Teexay and music by S.O.X. We are ready to share our experiences of life in Australia and there's NO filter!
Keep watching the Facebook event page for updates, performer profiles and more.