Business Awards
&

Achievements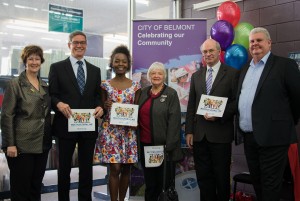 Multicultural Advisory Committee Member (2015-2016)
Minister for Citizenship and Multicultural Interests
The committee is a consultative body to Dr Mike Nahan MLA, the Minister for Citizenship and Multicultural Interests, on issues facing culturally and linguistically diverse communities in Western Australia.
Taku Mbudzi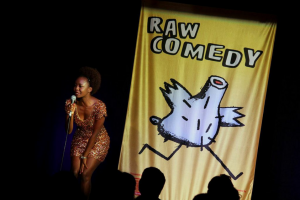 2015 State Finalist - Western Australia
RAW Stand-up Comedy Competition
Raw Comedy is an Australian annual competition for emerging stand-up comedians held by Melbourne International Comedy Festival.
Taku Mbudzi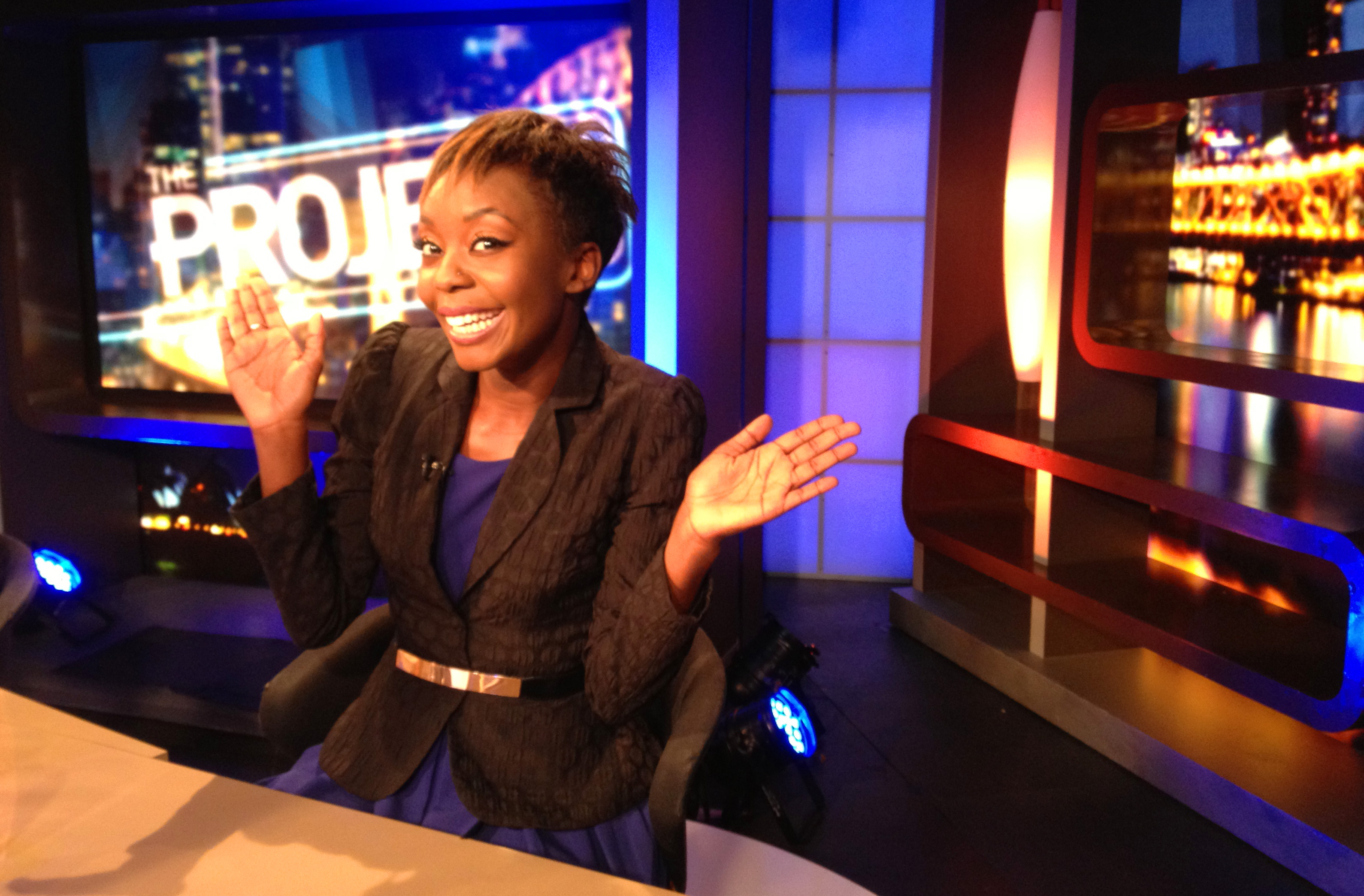 2013 State Winner, Western Australia
The Project's 'Your Chair' TV Competition (Network Ten, Australia)
In 2013 I was one of five people selected nationally to be part of the 'Your Chair' competition on Network Ten's The Project.
I even got the amazing opportunity to interview Australia's Prime Minister!
Taku Mbudzi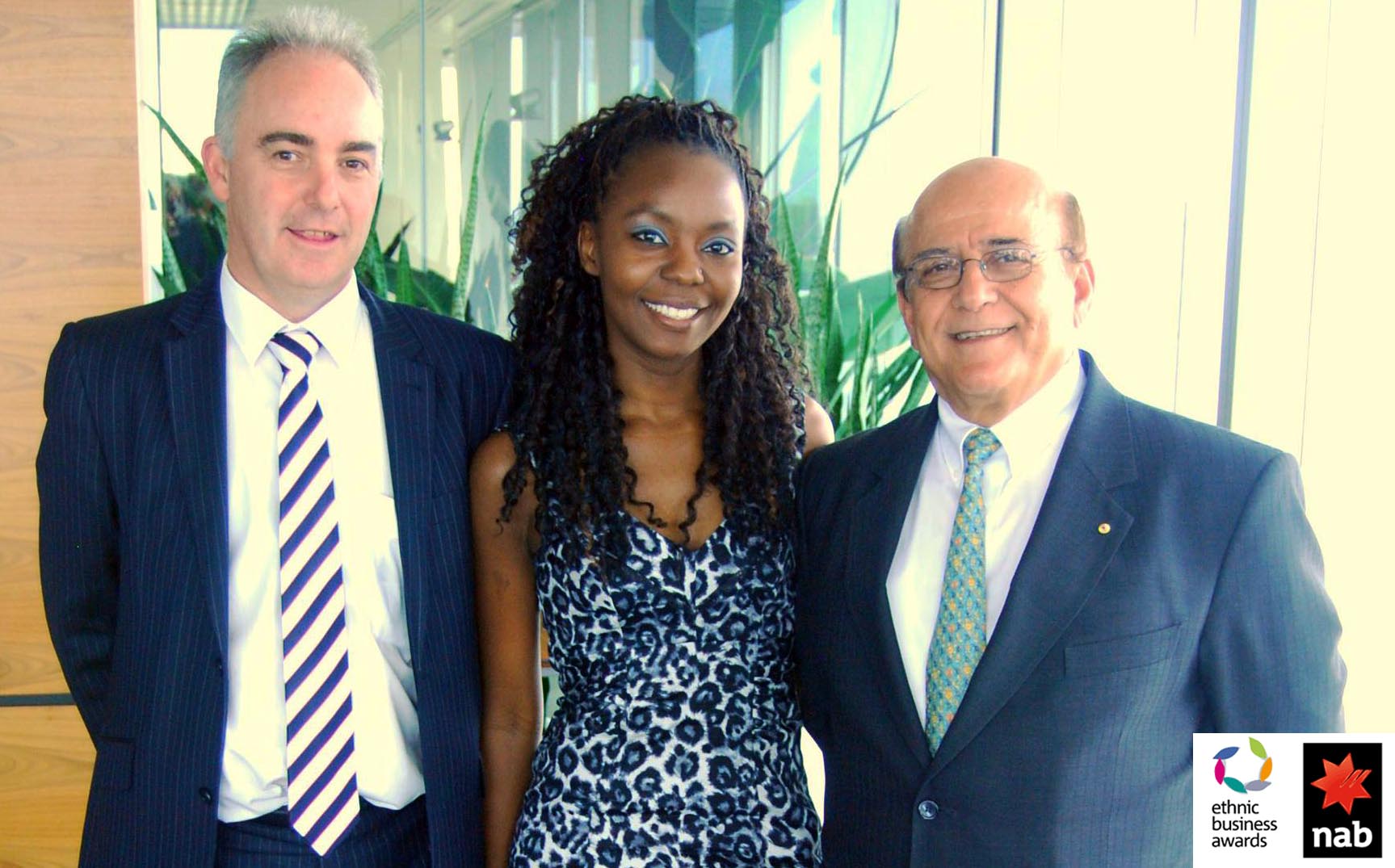 2012 State Finalist - Western Australia
Ethnic Business Awards Australia
The Ethnic Business Awards is Australia's longest running business awards. These awards celebrate diversity and multiculturalism and the achievements of migrants who come to Australia with a "suitcase full of dreams".
Taku Mbudzi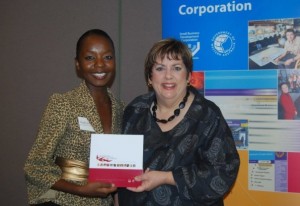 "1 of 12 Inspiring Women in Small Business in Western Australia"
Small Business Development Corporation (2008)
The Small Business Development Corporation is a West Australian State Government agency focused on the development of the small business sector.
Taku Mbudzi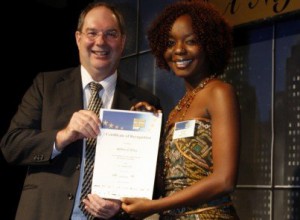 2007 Business Migrant of the Year, Western Australia
Belmont Small Business Awards
Belmont BEC is a non profit community based organisation established to assist in the growth and development of small business.
Taku Mbudzi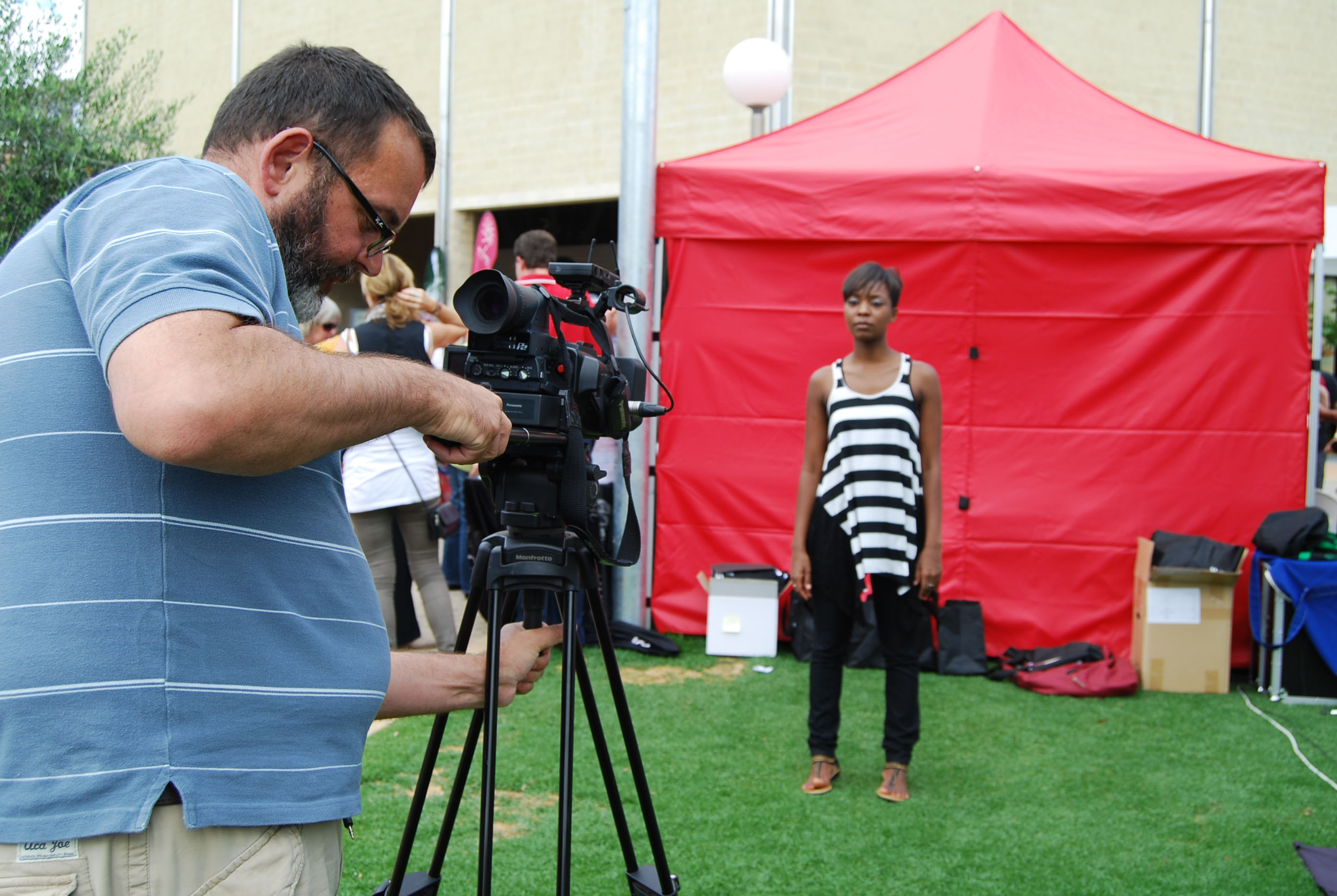 1 of 3 Migrants featured in South African Documentary
South African Broadcasting Corporation
The South African Broadcasting Corporation commissioned a documentary in 2011 about African migrants in Australia. It screened on SABC 2 in June 2012.
Taku Mbudzi