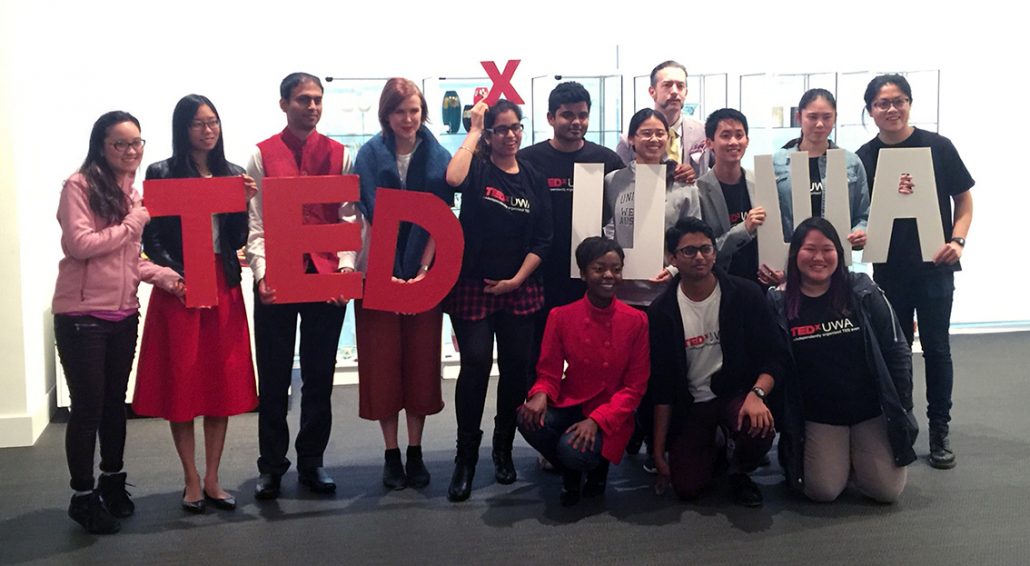 TEDxUWA: Masterpiece was held on Saturday 16 July and here are the 10 things I loved about our micro-conference.
(Watch all the speeches on TAKU TV)
1.It was organised by amazing young students – in 4 months!
The TEDxUWA team is made up of friendly students and volunteers. This is their first ever TED event and they honestly did a phenomenal job. They have more events coming up this year and I know for a fact they would appreciate more corporate support . If you'd like to sponsor or partner with them for the next event, find the team here.
2. Our conference theme was ARTS + CULTURE
When I saw this I almost jumped out of my seat. I felt like their theme succinctly summed up my work. It felt amazing to stand on the red carpet and share why I use cartoons to celebrate cultural diversity, respect and friendship.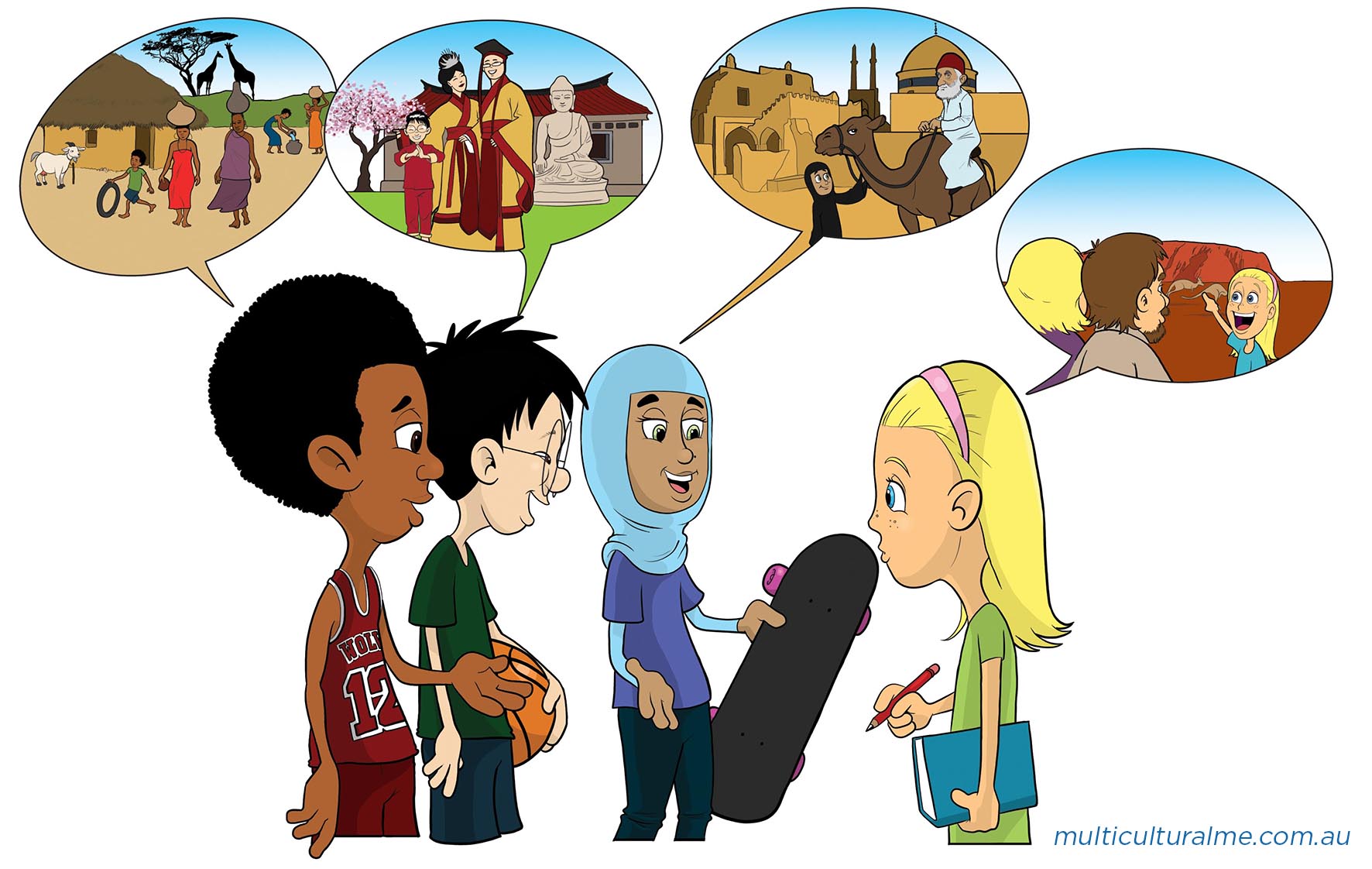 3. UWA is where I studied architecture and art
Fourteen years ago, I came all the way from Zimbabwe to study at UWA. This was my first home and it was great to share how I went from studying architecture to starting my fashion business to where I am now.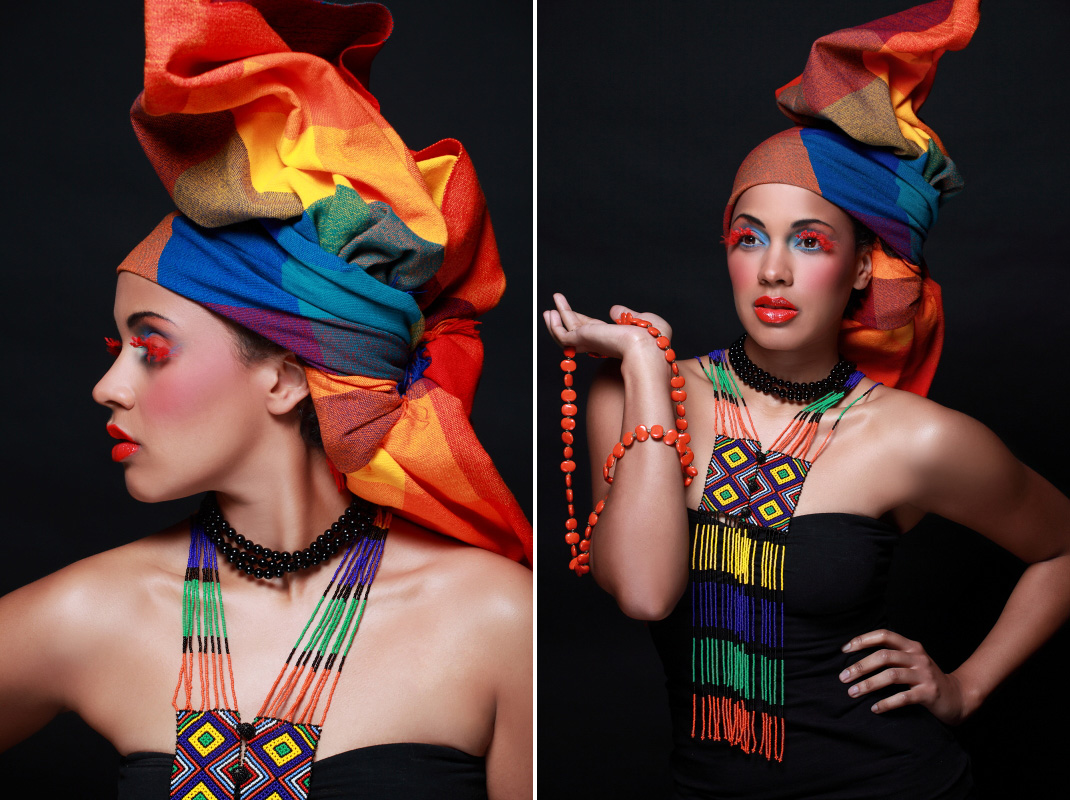 4. My fellow speakers inspired me to tears
Scientists, artists, travellers, storytellers, actors, musicians, trendsetters and more. They shared their ideas and gave incredible presentations.  I also thought they were very friendly and supportive. There were no weird vibes, which sometimes happens at conferences, so it just made sense to take a selfie afterwards!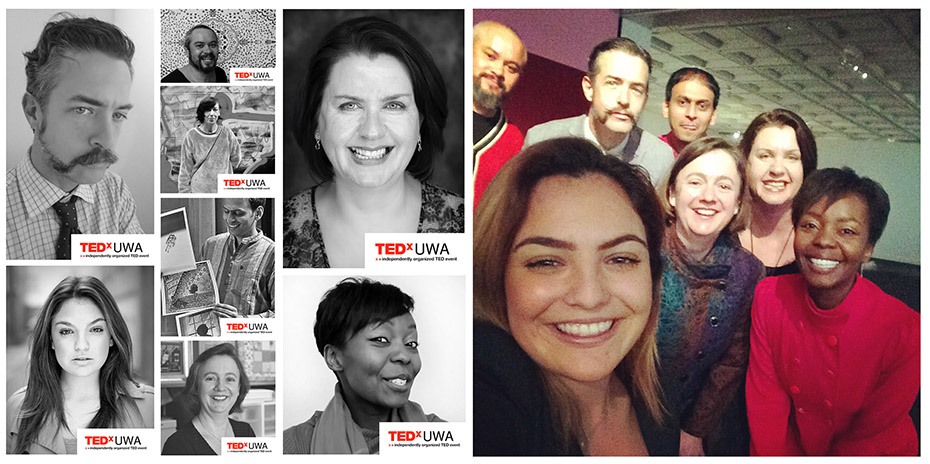 5. It was held in the Lawrence Wilson Art Gallery
Anybody who knows me understands how much I love art galleries and museums. It was incredible talking about art and culture, surrounded by real life works of art and culture in this beautiful gallery.
6. I made some lovely new friends
The audience was so diverse and curious. Many people came to say hello afterwards and I met art teachers, community group leaders, fun children and more. It was wonderful connecting with new people who love the arts.
7. I was invited to film the event for TAKU TV
Well, TAKU TV has a mini production team now. Taryn and Mia helped by interviewing people and filming on the day. We'll share the videos on TAKU TV soon.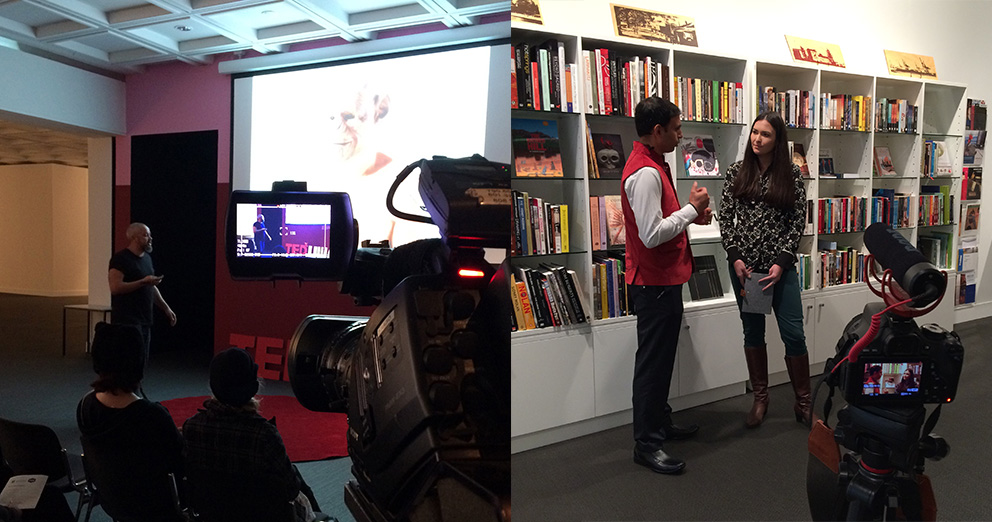 8. It inspired me to keep creating!
Oh yes indeed, listening to my fellow artists and creatives inspired me. I see the great work they are doing and the way they are making a difference in our community. I am so proud to be doing my bit too and the ideas will keep brewing.
9. I can now cross 'giving a TED Talk' off my bucket list
TED is like the Olympics of public speaking. I've always wanted to give a TED talk and this TEDxUWA event was the  absolute perfect one for me. Find out why.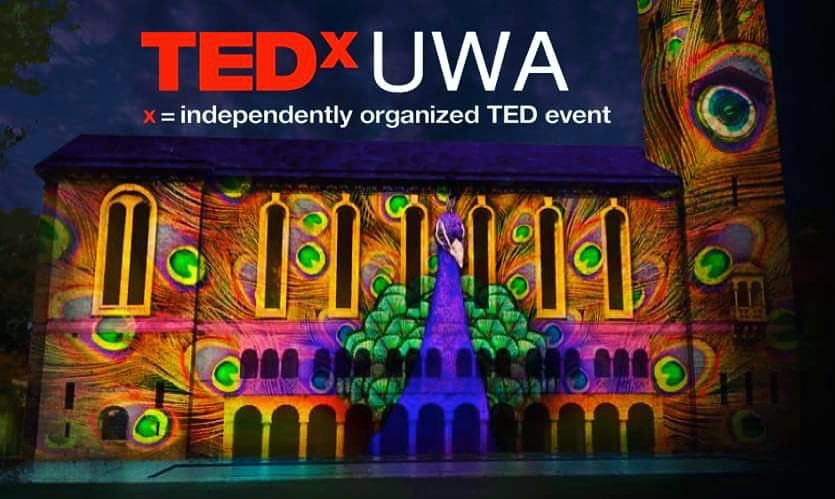 10. It re-affirmed that there is always hope
In my presentation I challenged everyone to know the things that give them hope in this world of turmoil. My faith, my culture and my creativity are the three things that help to guard my heart.
What are yours?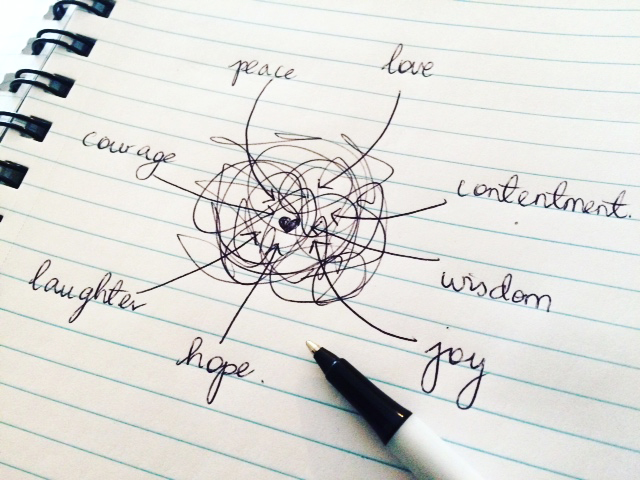 ---
A few years ago I attended a TEDxPerth event at the Perth Concert Hall. You might like to read 10 Things I Loved about TEDxPerth.